A look into the brand; Armedangels

Armedangels is a sustainable fashion brand based in Germany. Here at Sancho's, we stock their products in our shop because of their high-quality fabrics, ethical ethos and flawless style. Their name comes from a drive to change the industry; "An armed angel fighting against the injustice and the deficiencies of the industry. Someone who turns words into actions."
And that is exactly what they are doing. They believe, like us, that ever-changing trends and '52 fashion seasons' a year is unsustainable, and that collectively we need to invest in clothing with longevity, fair wages for everyone involved and is an expression of your own personal style.

Armedangels has continually ensured their practices are held to the highest ethical standards. They do this by monitoring their production line closely to make sure everyone is paid and treated fairly. As well as using a range of sustainable fabrics that have been certified as sustainable and organic by GOTS (Global Organic Textile Standard), Fair Wear Foundation and Fair Trade certified. These standards and certifications are one way of making sure companies are not 'greenwashing' us, proving that they hold themselves accountable for creating fair and sustainable clothing.
We are excited to have an Armedangels range in our AW19 collection this season, and as it is one of our favourite brands, we are giving you 15% off all Armedangels pieces this week! (ending on Monday 19thAugust)
Here are a few of our favourites: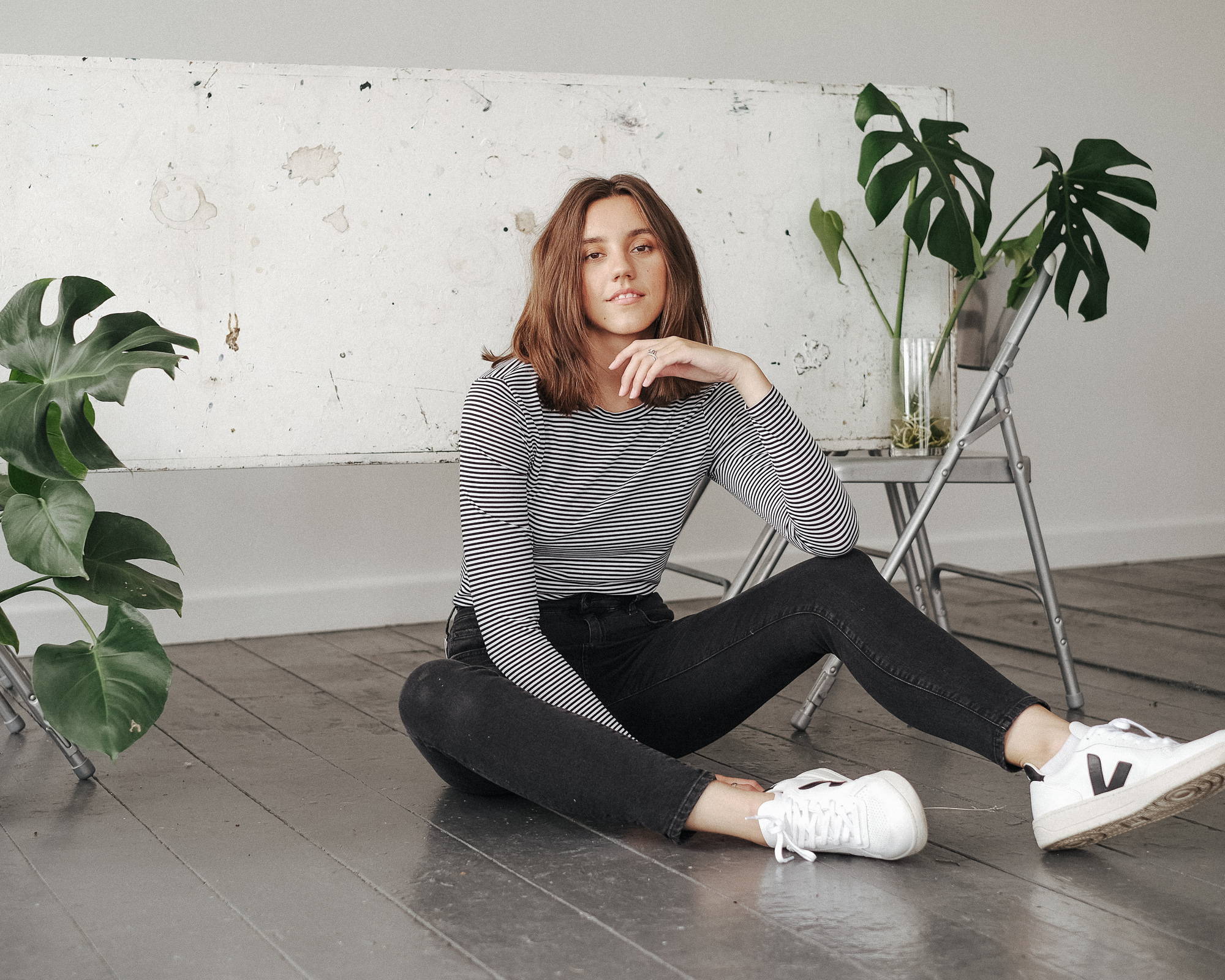 Armedangels have created some gorgeous organic and hardwearing denim for us, these Inga jeans in washed down black can easily become your everyday jeans! These fitted yet comfortable skinnies are an autumnal staple which will last you for many seasons to come.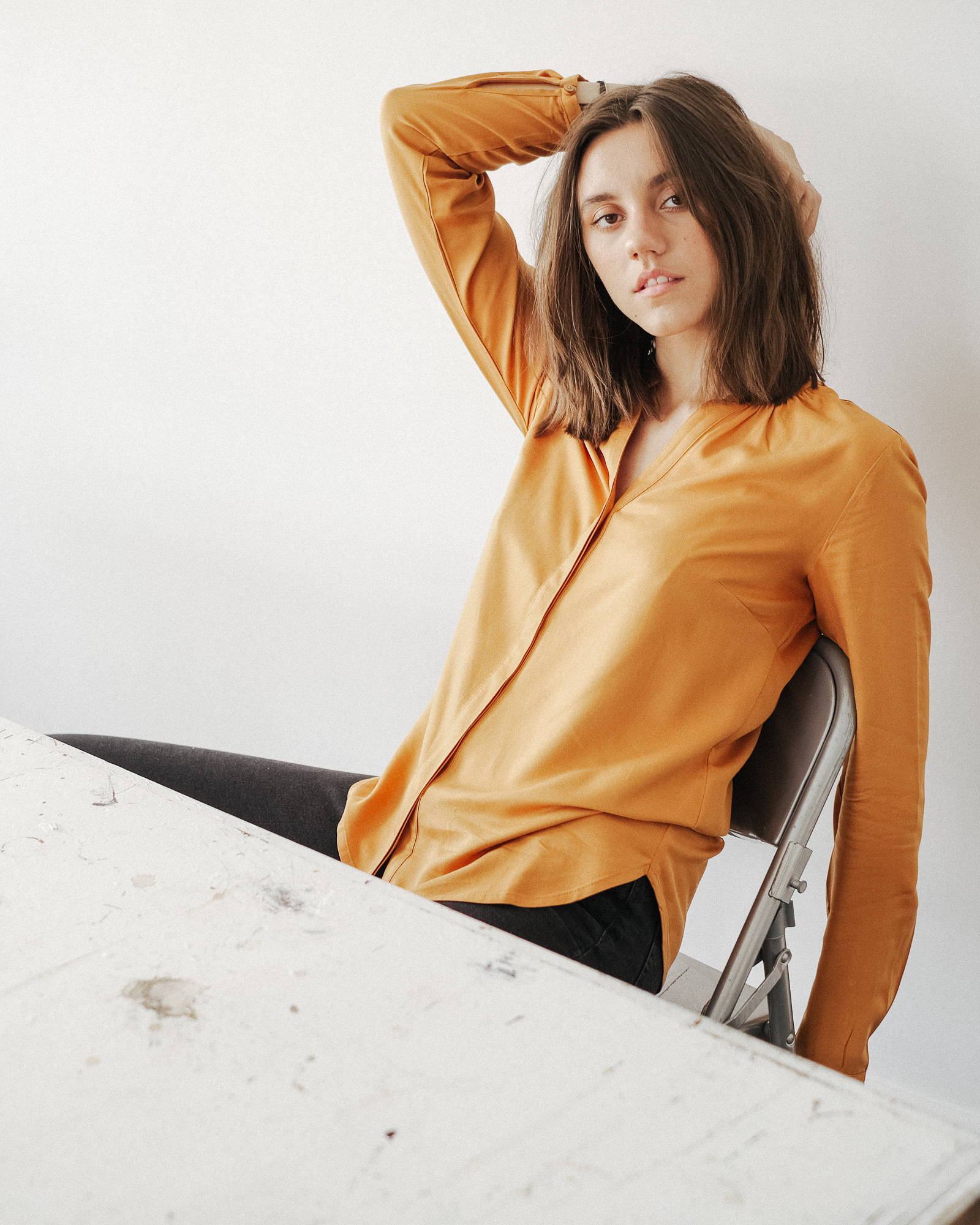 This Sylviaa blouse in caramel butter is made from 100% sustainable viscose (LENZING™ ECOVERO™) whichis derived from sustainable wood and pulp, coming from certified and controlled sources. So even though it feels and acts like a man-made fibre it is totally natural!
A Capsule wardrobe staple

Understated and wearable key pieces are what Armedangels do best. We are currently stocking their Maarjuli shirt dress in black, this is a great piece to add to a capsule wardrobe because of its wearability and versatility. You can wear it on its own with a great pair of shoes for an event or over a pair of organic jeans and a turtleneck sweater for a more casual look. This piece is flattering, versatile and on trend with an oversized cut.
We love getting to know more about the brands that we stock and strive to continue to share sustainable and affordable pieces with you, head on over to our website or visit us in store for 15% off Armedangels pieces this week!
By Olivia Riley.