The UK high street has been facing great difficulty to survive over the past few years. We are now very used to seeing 'closing down sale' and empty shop fronts, especially in towns rather than larger cities. The reason for this is speculative and complicated.
One part to this struggle is the prospect of a hard Brexit remains a true threat to many companies and individuals, another is the rise of online shopping that is making brick and mortar shops obsolete and then we have the rise of awareness within society.
Programmes such as Blue Planet have opened up the general public to the reality of our over consumption, and perhaps this is affecting people's spending habits.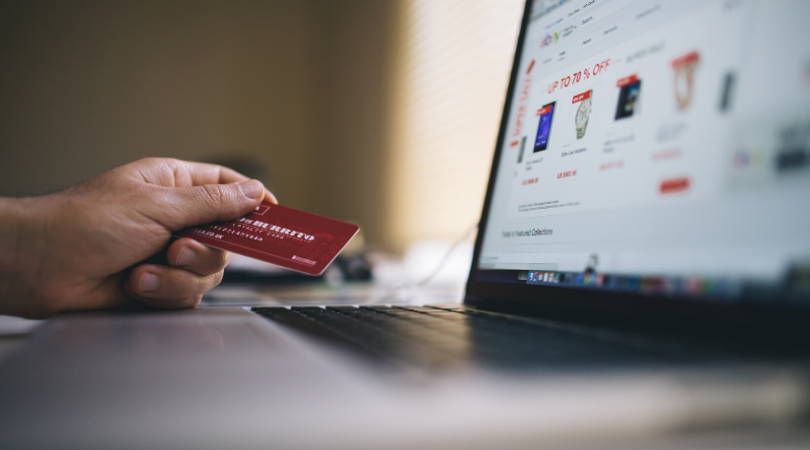 Events such as 'Black Friday' which is an annual tradition in the US and first became popular in the UK in 2012, is a time for retail companies to sell off end of season stock at a discounted price. The current pressure to stay afloat is making this black Friday a 'make or break' campaign for some. The reality is not that these companies want to do something nice for the sake of it but are making a push to be number one in the busiest retail time of the year.
Most retail companies rely on Christmas to boost their annual sales, but Black Friday has seen that much of this stock is sooner returned than wrapped and put under the tree. 'Rebound' the global returns platform estimates that this disruption of the mass black Friday returns could cost the UK around £362 million.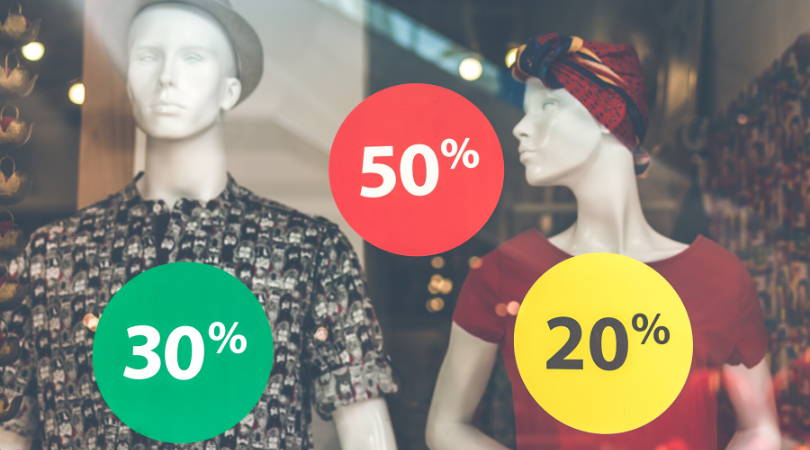 Shoppers are often lulled into purchasing things they don't need at prices that they can't afford but are less than normal, so they get caught up in the 'limited offer' experience. It was started with the idea of 'get all your Christmas shopping done at these discounted prices' but according to Fashion United, only 2% of sales on Black Friday are for Christmas shopping, with the majority of purchases made for 'self-gifting'.
There is nothing wrong with Self-gifting, but there is something wrong with buying something cheap, because it's cheap. The reality is that, that product you have purchased has flown all over the world, made from plastic, by underpaid workers and won't stand the test of time to be a useful and considered purchase.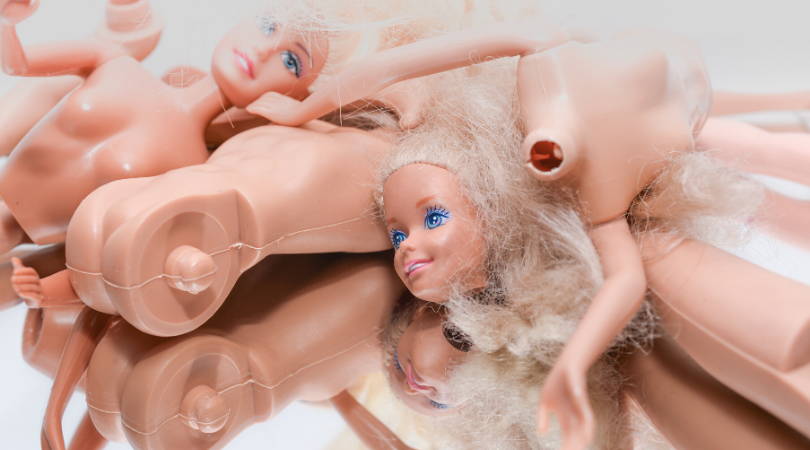 Black Friday urges shoppers to part with their money for 'limited' and 'one off' offers they have on this ONE day, when we need to focus on considered buying, transparent supply chains and gifts that matter. If you want to do some Christmas Shopping this weekend, or 'self-gifitng' we urge you to support local, independent and small companies like ours. Because these are the companies that hire more people than large corporations, are more likely to be ethical and pay the living wage, as well as have fair trade and transparent supply chains.
After 'Black Friday' and 'Cyber Monday' comes 'Giving Tuesday'. This is a day founded on the back of this shopping weekend to give back and help where we can. We have decided to focus on 'Giving Tuesday' and donate 10% of our sales from this day to RESTORE, a local anti-slavery charity, based here in Exeter.