As the festive season is coming, more and more people will be looking at finding gifts for their loved ones. We believe that as shoppers we need to think about the effects of the gifts we give more consciously. To understand the impact our choices are having on the supply chain and hopefully being in a position to choose gifts that are made in a fair and slow way, gifts that are made to last, and consequently can help to create a better world.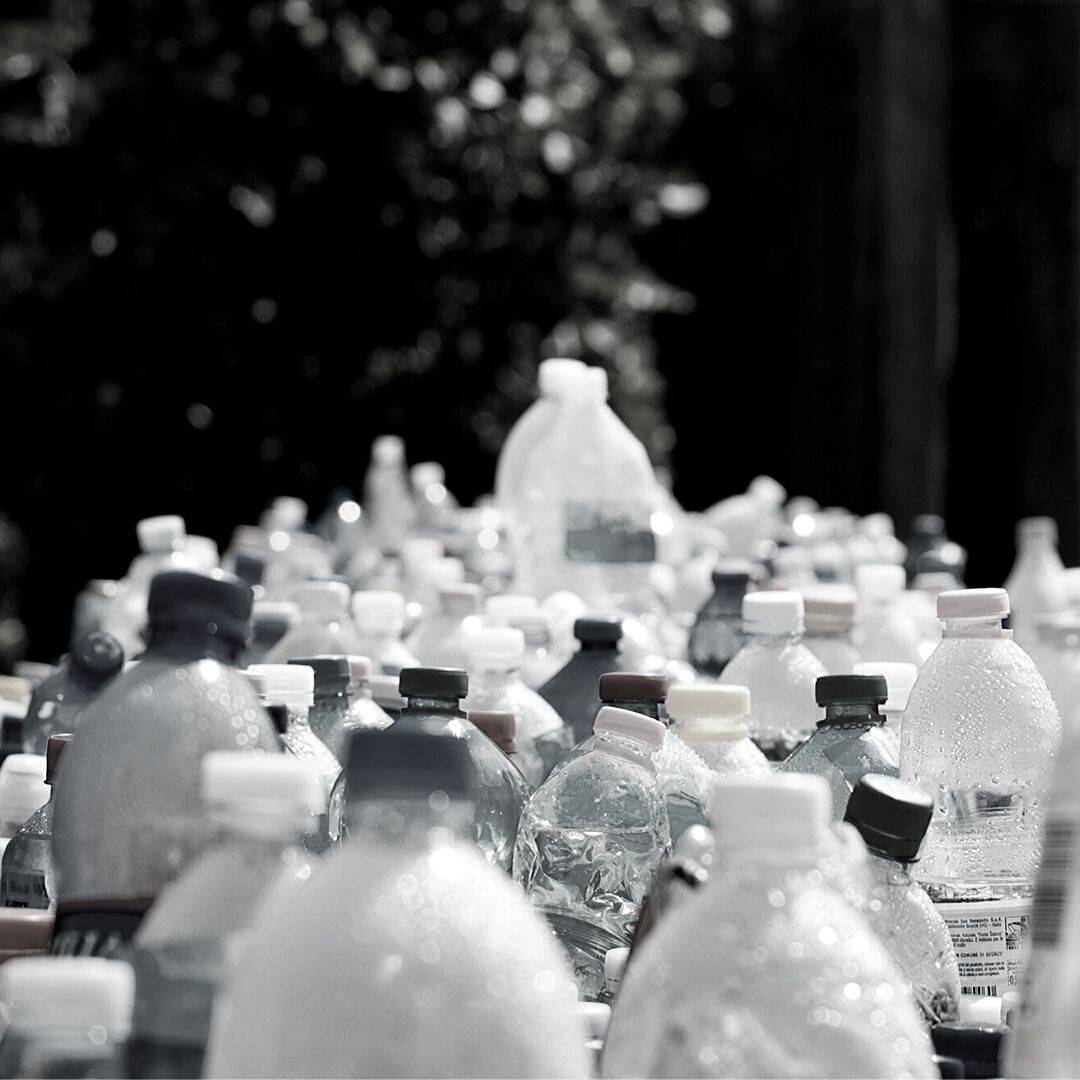 Plastic
Plastic and pollution are ingrained into our everyday lives. Plastic also shows up in our clothing, a lot. Polyester is made from plastic and is often mixed with other fibres to make our clothes, which also makes it non-recyclable. With the rise of 'fast fashion' over the last few decades, throwaway pieces have been filling our landfills with plastic that will take hundreds of years to biodegrade, releasing harmful gasses as this happens. We only stock natural and recycled fabrics, knowing that everything returns to the earth as either food or poison, and we want the earth to flourish.
Debt
Now that we are coming up to the biggest gifting event of the year, money becomes a big factor on everyone's minds. An estimated one third of people in the UK will go into debt this Christmas, to pay for all the gifts they want to give their loved ones. As well as spending a lot on gifts, they are often made of pieces that aren't kept and treasured, but that are thrown away not long after. We encourage you to buy less, but buy better and make it last.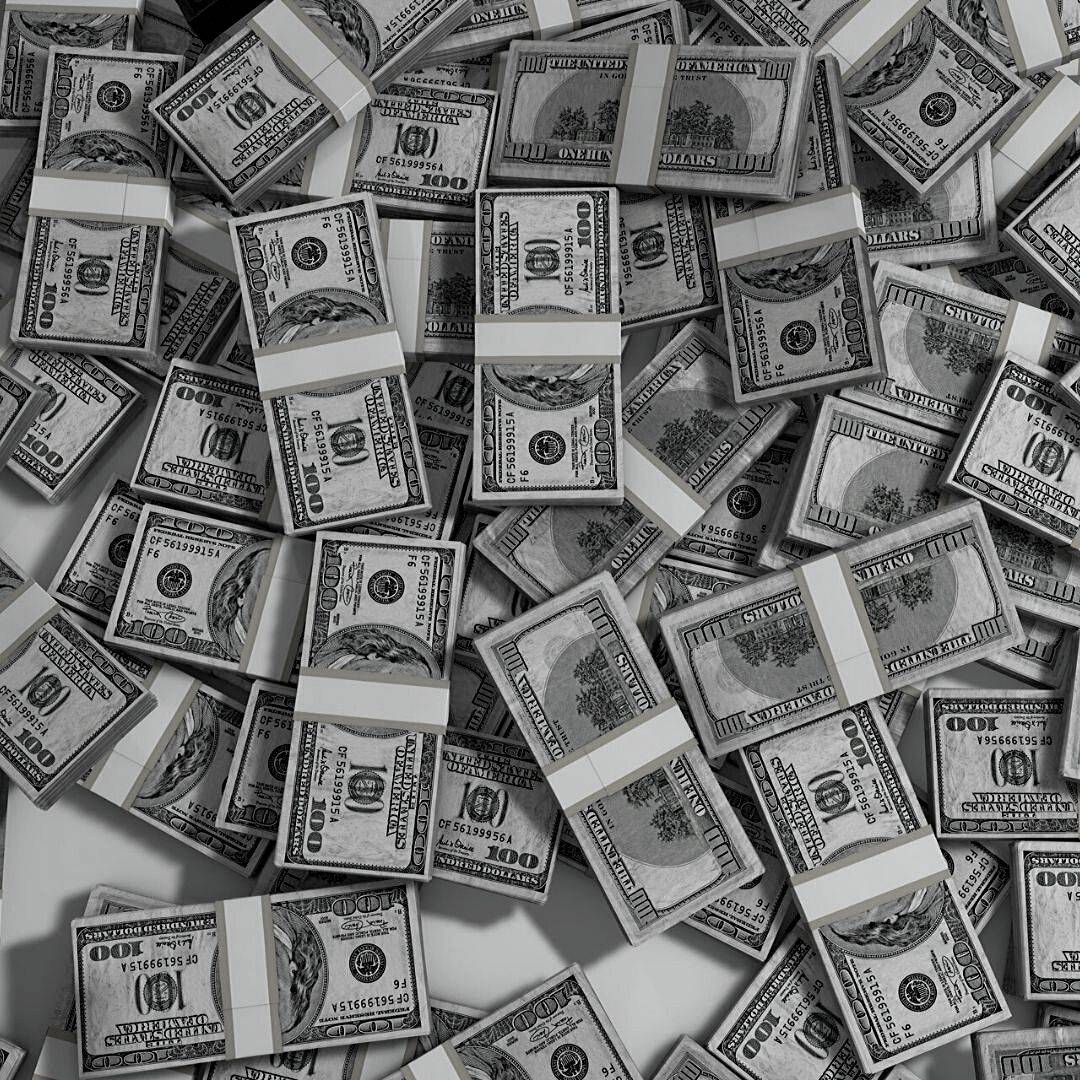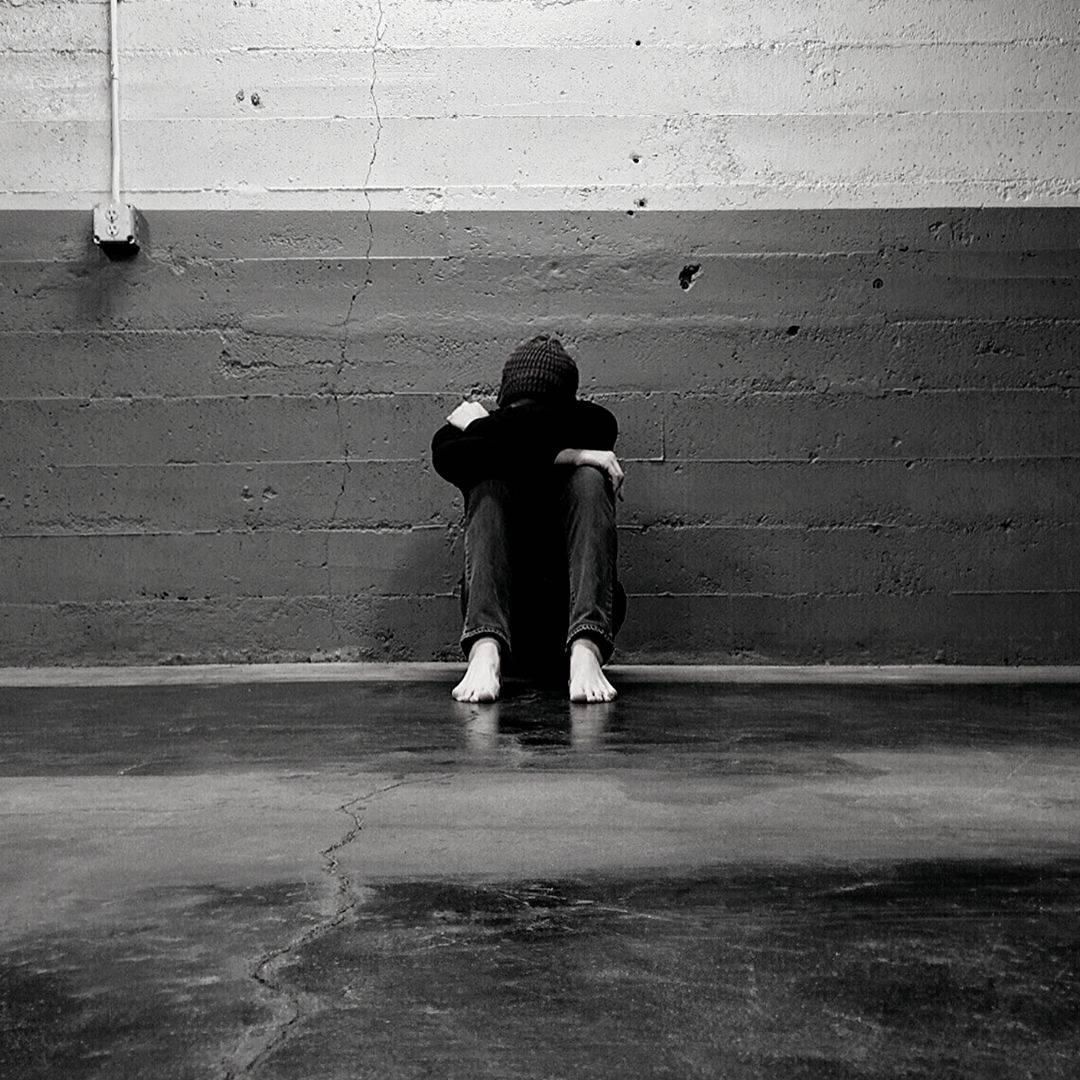 Modern Slavery
With globalisation comes exported and imported goods, and the uncertainty of knowing where your gifts are actually made, and by who. An estimated $150 Billion is generated globally from modern day slavery. There are 40.3 million people living in slavery, more than ever before in history. 71% of these people are women. Slavery can happen in the UK as well as around the world, the Global Slavery Index estimated over 130,000 people living in slavery in the UK on any given day in 2016. Knowing where your gifts are made, and by whom is imperative when discussing ethically made gifts that matter.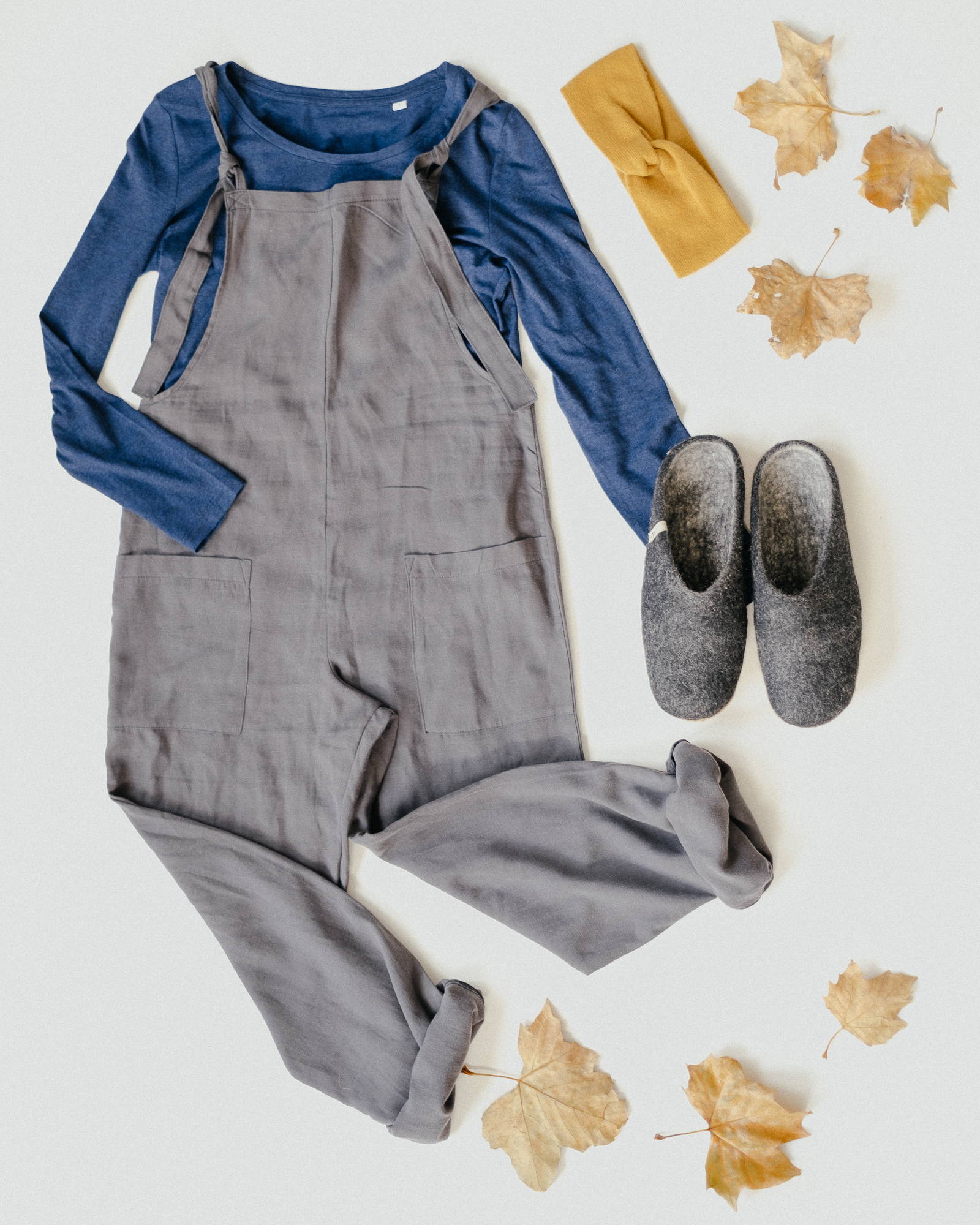 We carefully curate our collection of fashion and lifestyle pieces to be sustainably made from ethical sources.
Our Dungarees in Seattle Sky are designed in house in Exeter, sampled in Plymouth and produced locally to us. They are made from a natural Tencel and Organic Linen blend which is soft on the skin.
The knitwear we stock is made from Organic cotton, (which makes it Vegan) wool from non-mulesed sheep or certified by Woolmark.
This season we are stocking a variety of knitwear products that would be perfect gifting as a piece that will be treasured for years to come.