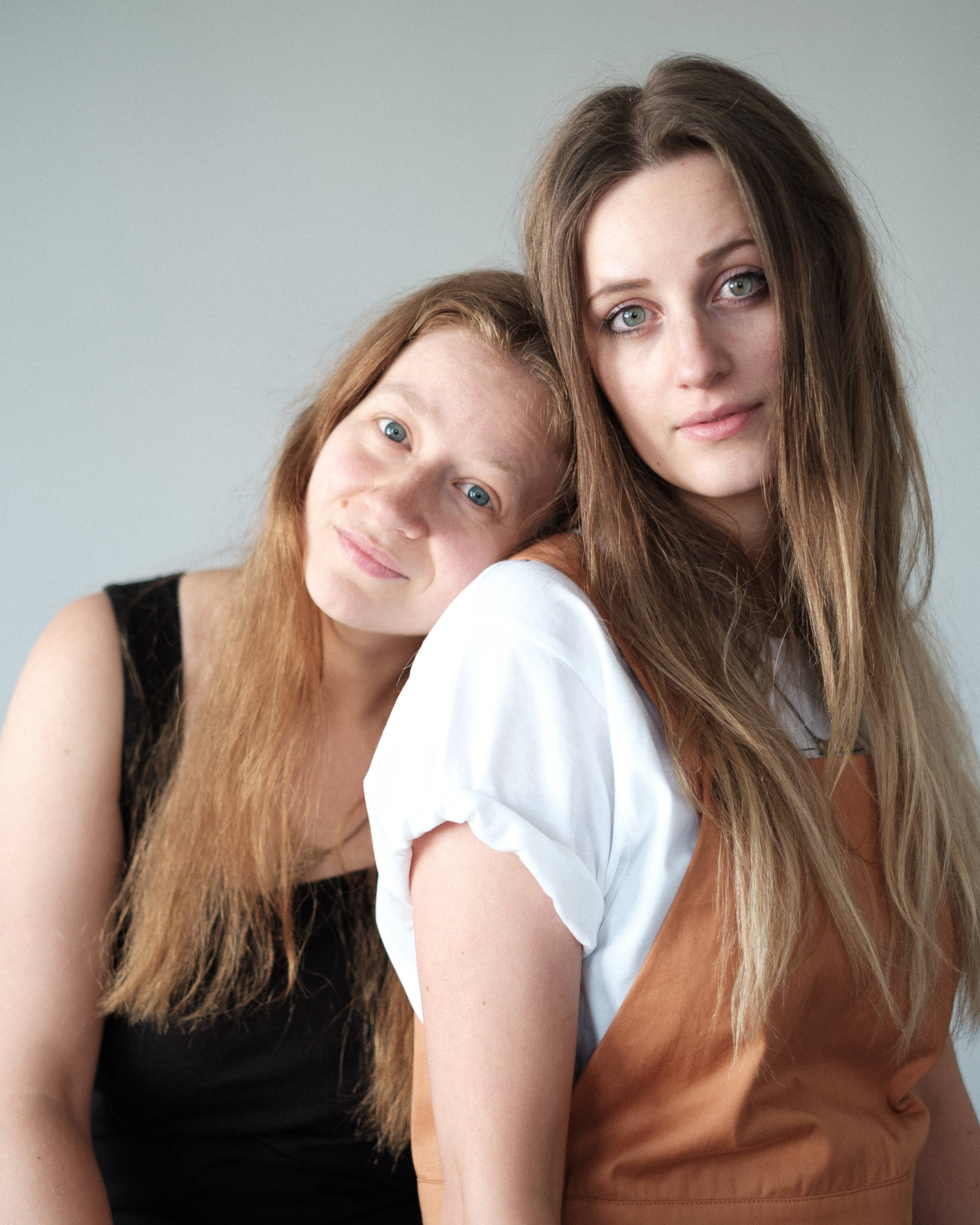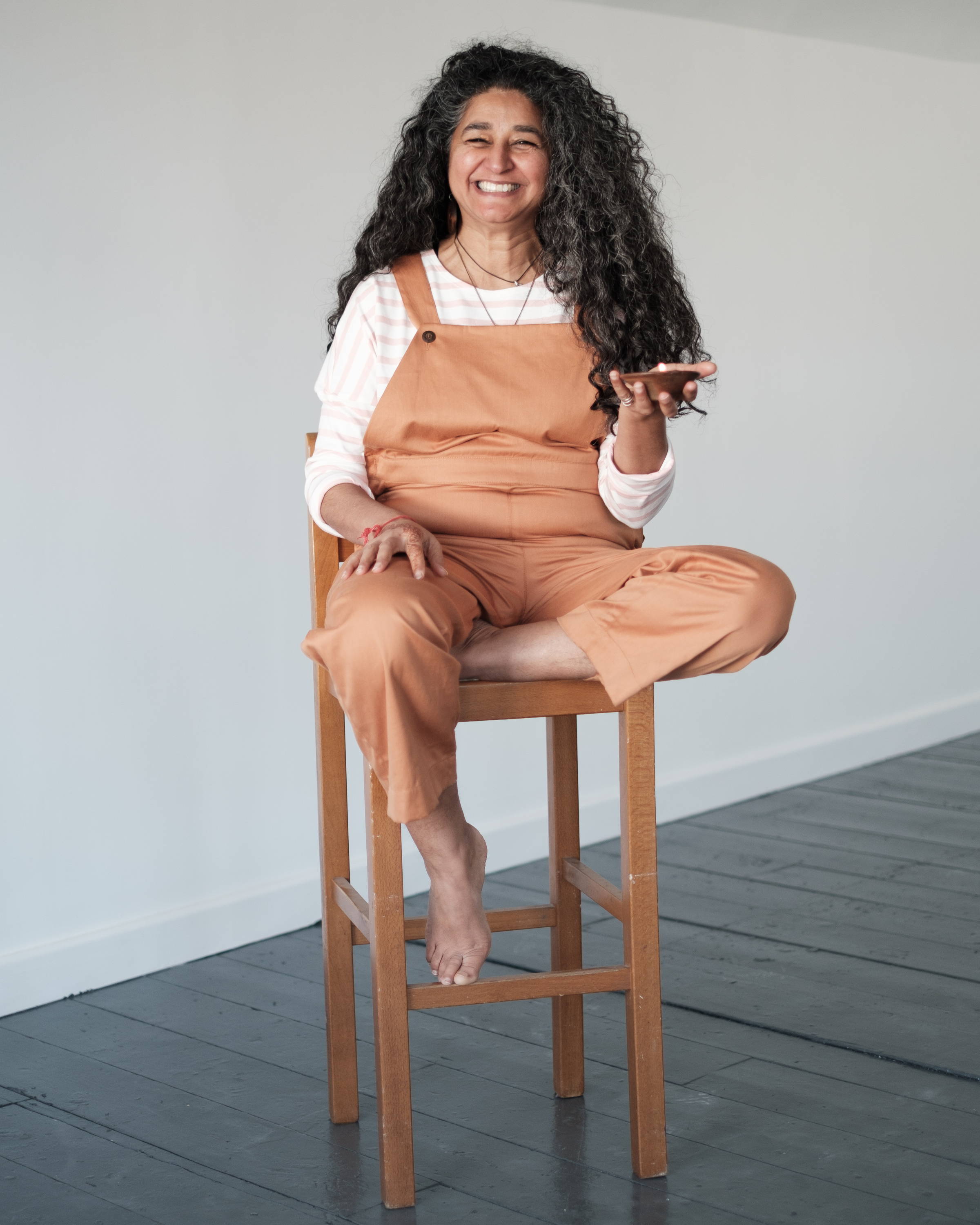 "I marvel sometimes at the range of what I can feel in a day"
Sandhya - on the lessons that can be learnt from life highs and lows.
For International Women's Day we held a portrait shoot to celebrate our friends, family and peers. Women who sat down to share their joys and triumphs, their paid and the lessons in between. Here are their answers.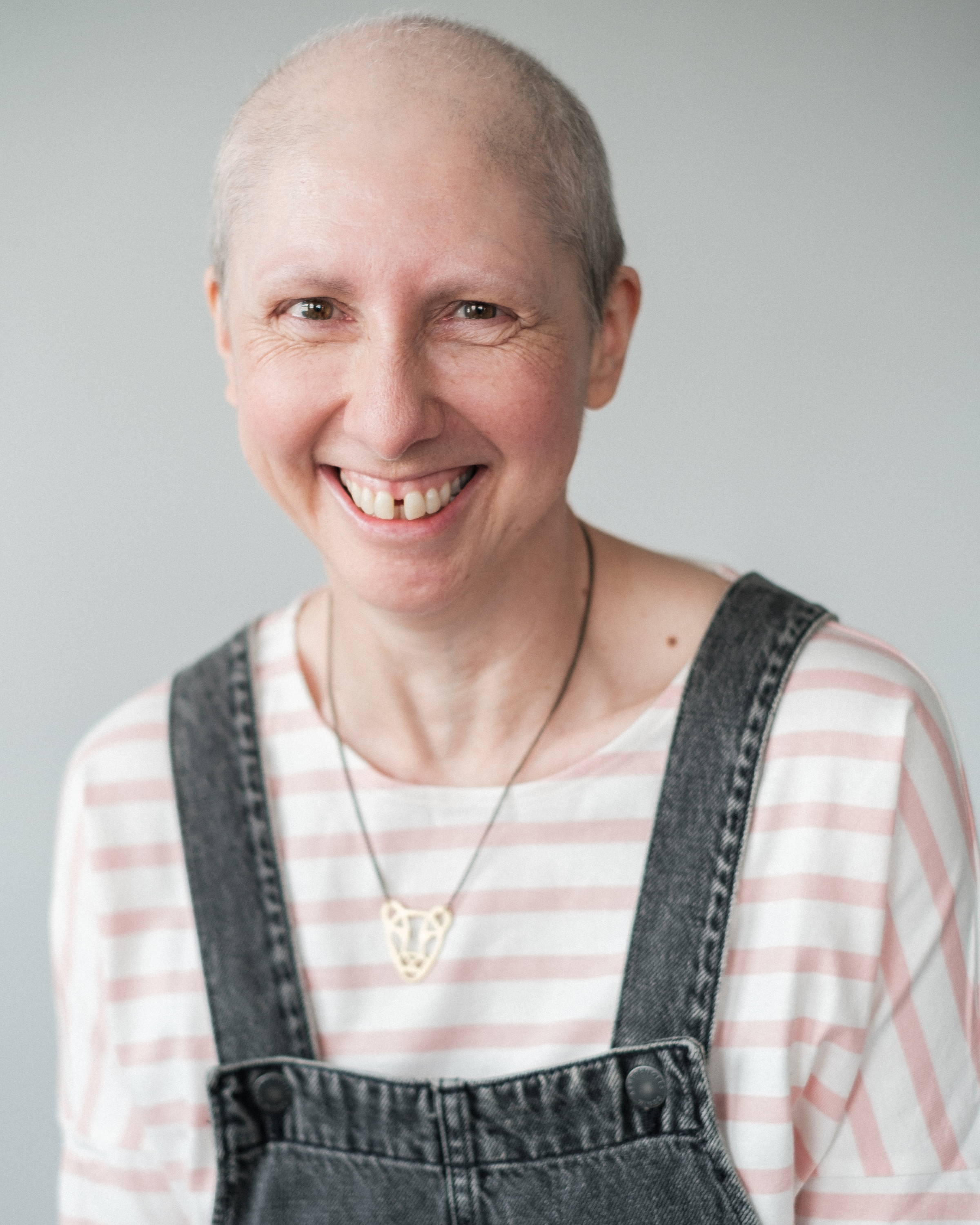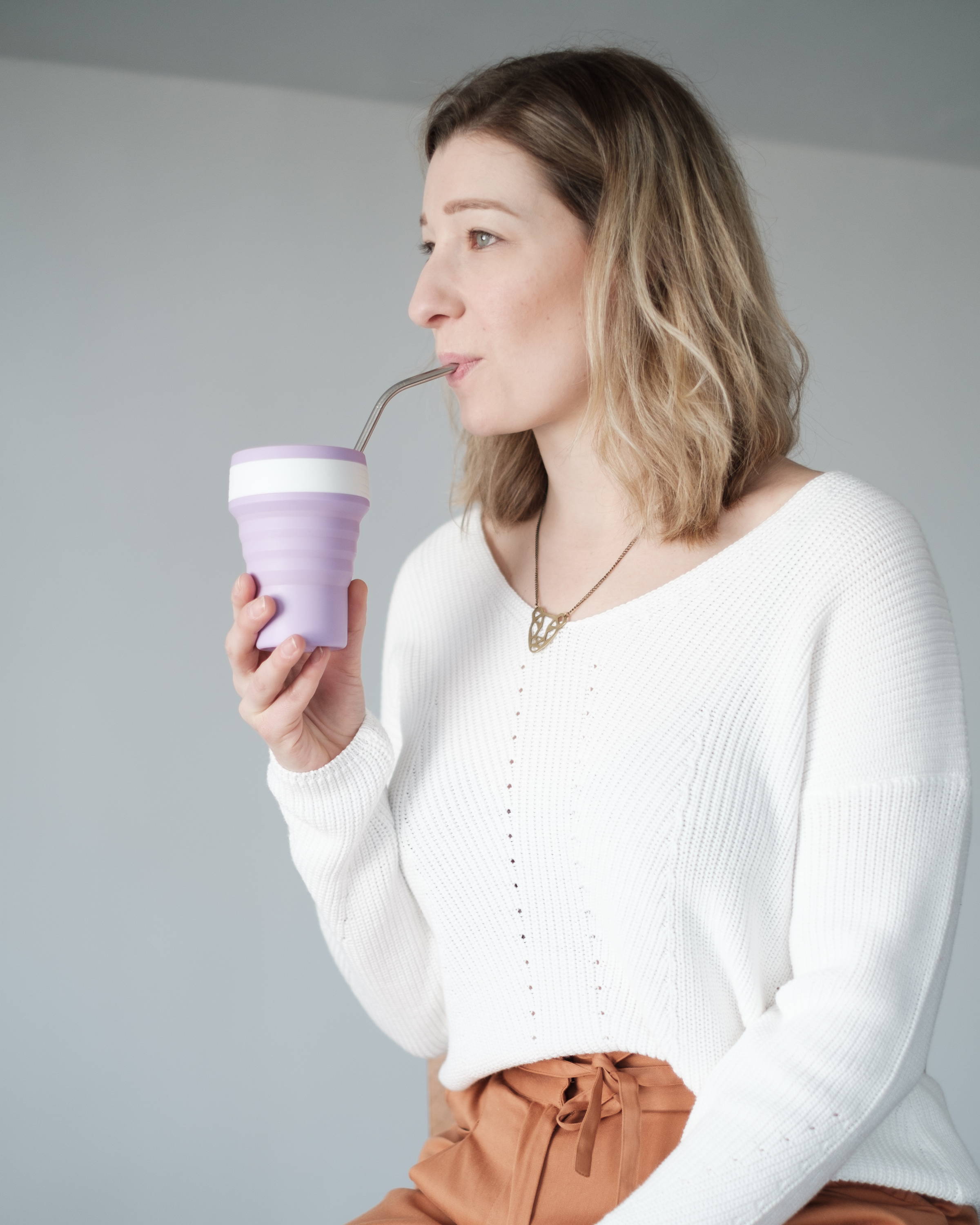 Sara is an Activist and a founding member of @plasticfreeexeter raising awareness on plastic pollution and campaigning for the end of single use plastics.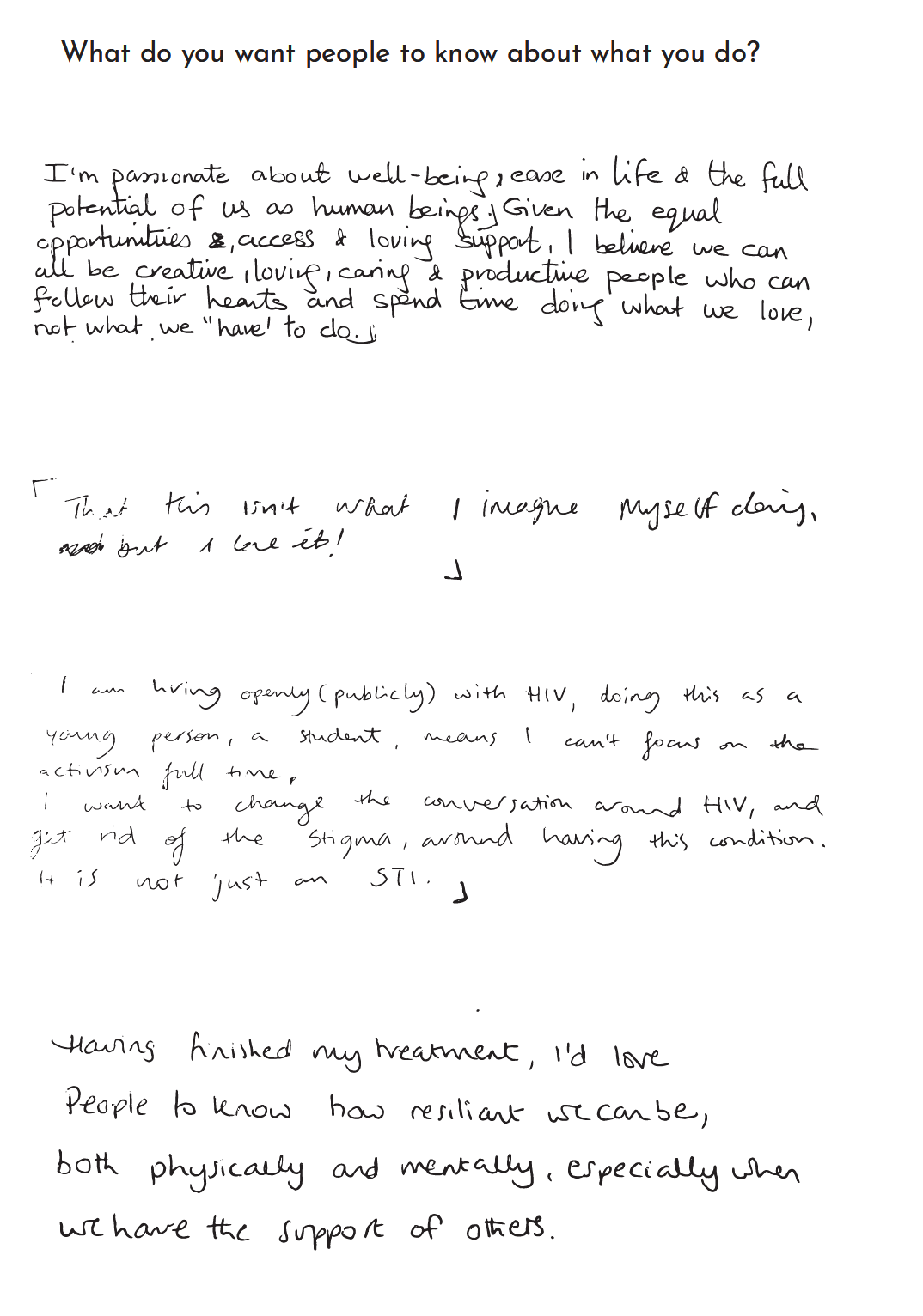 "(I hope that the next generation) get to live on a planet with normal weather."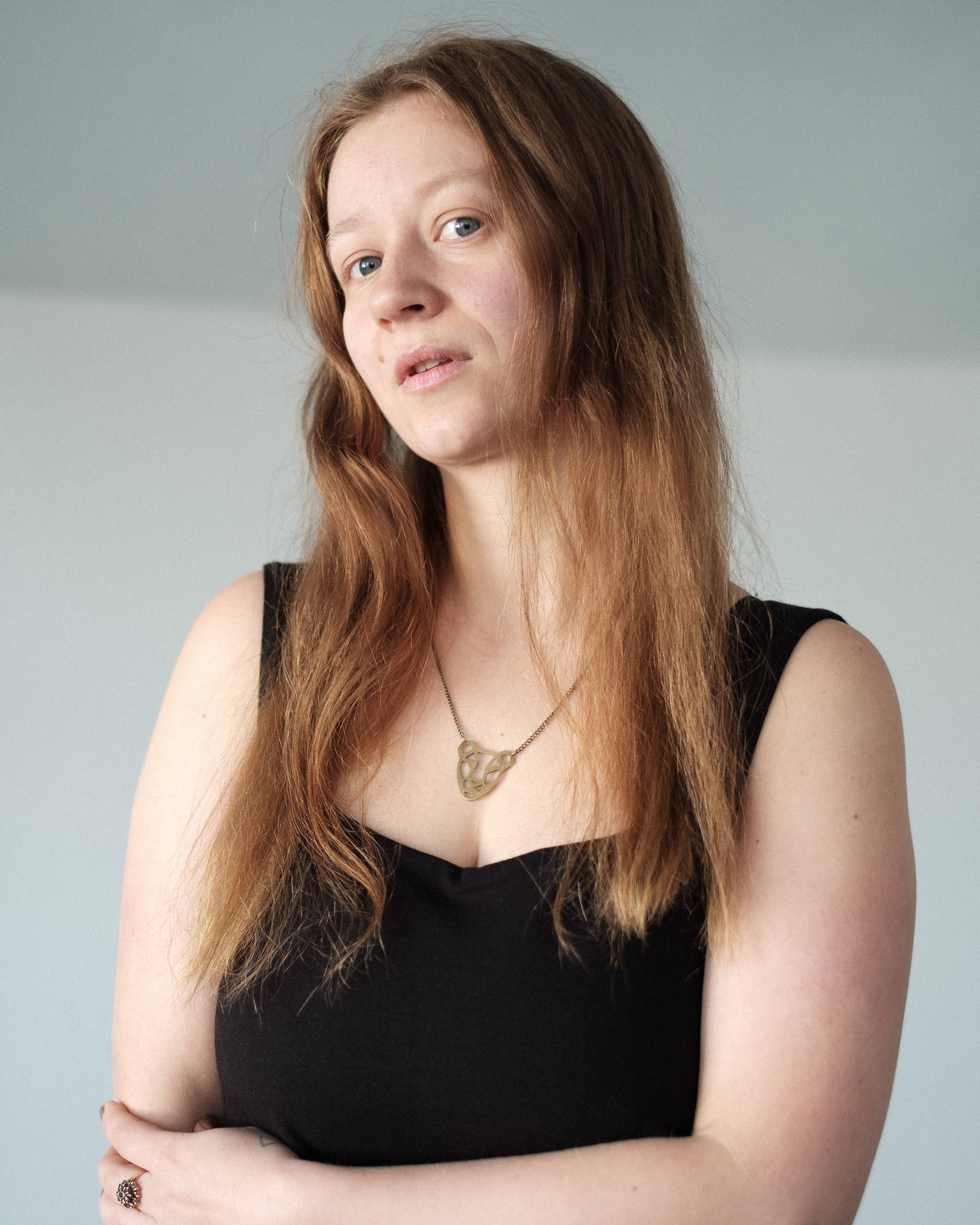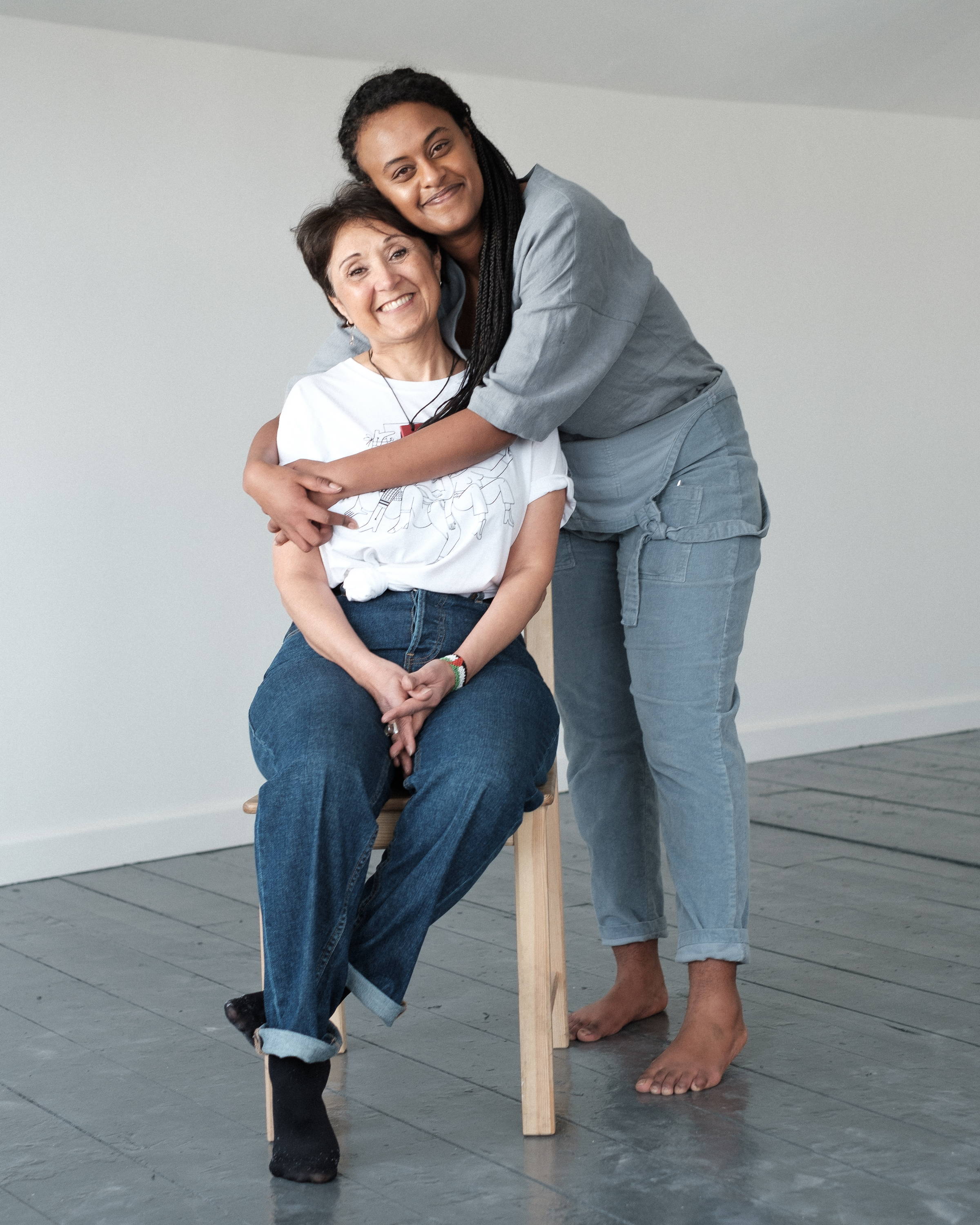 "I was till the end of 2018 working as a school teacher of science in secondary school. Now I am a full time activist, volunteering to support causes that are close to my heart'.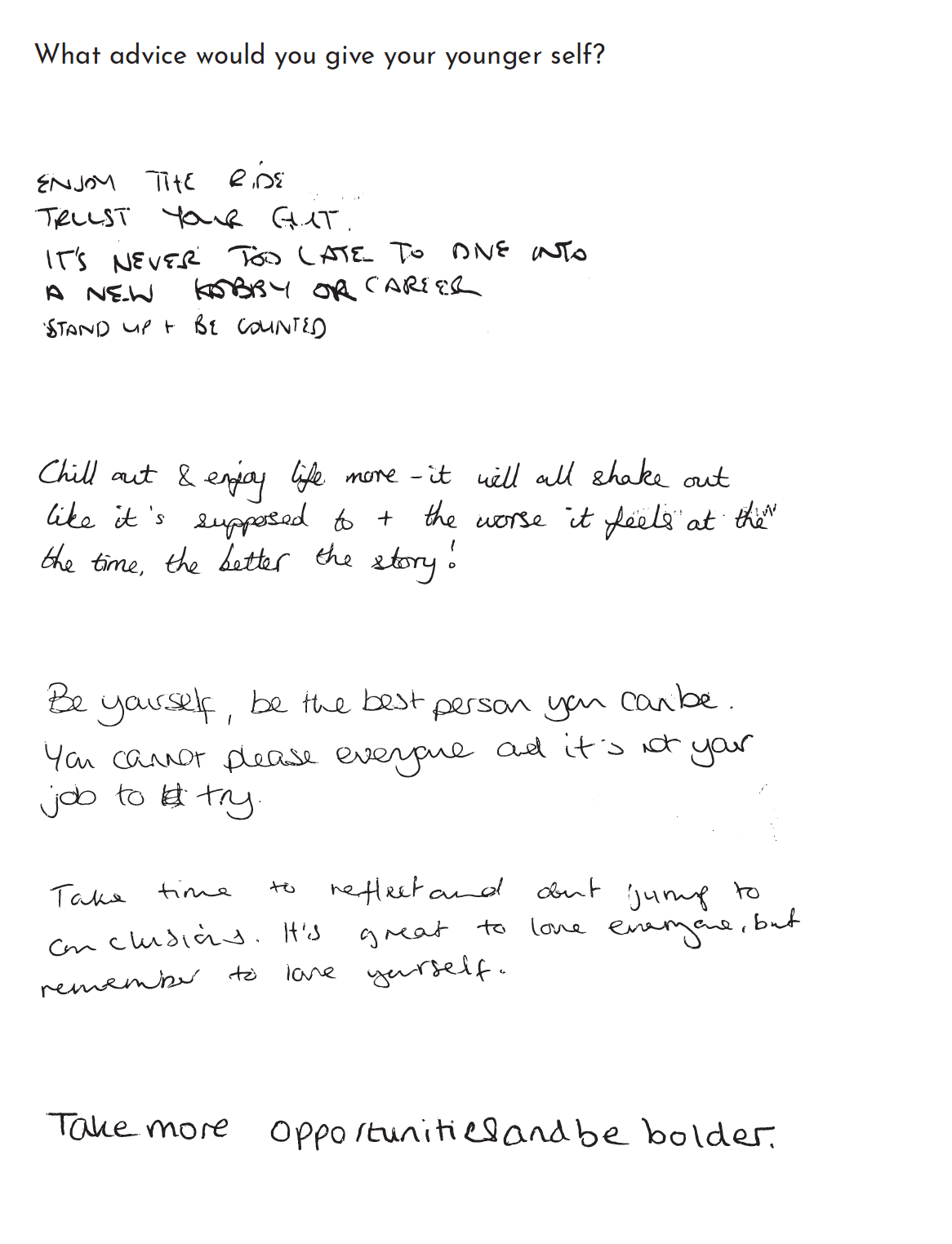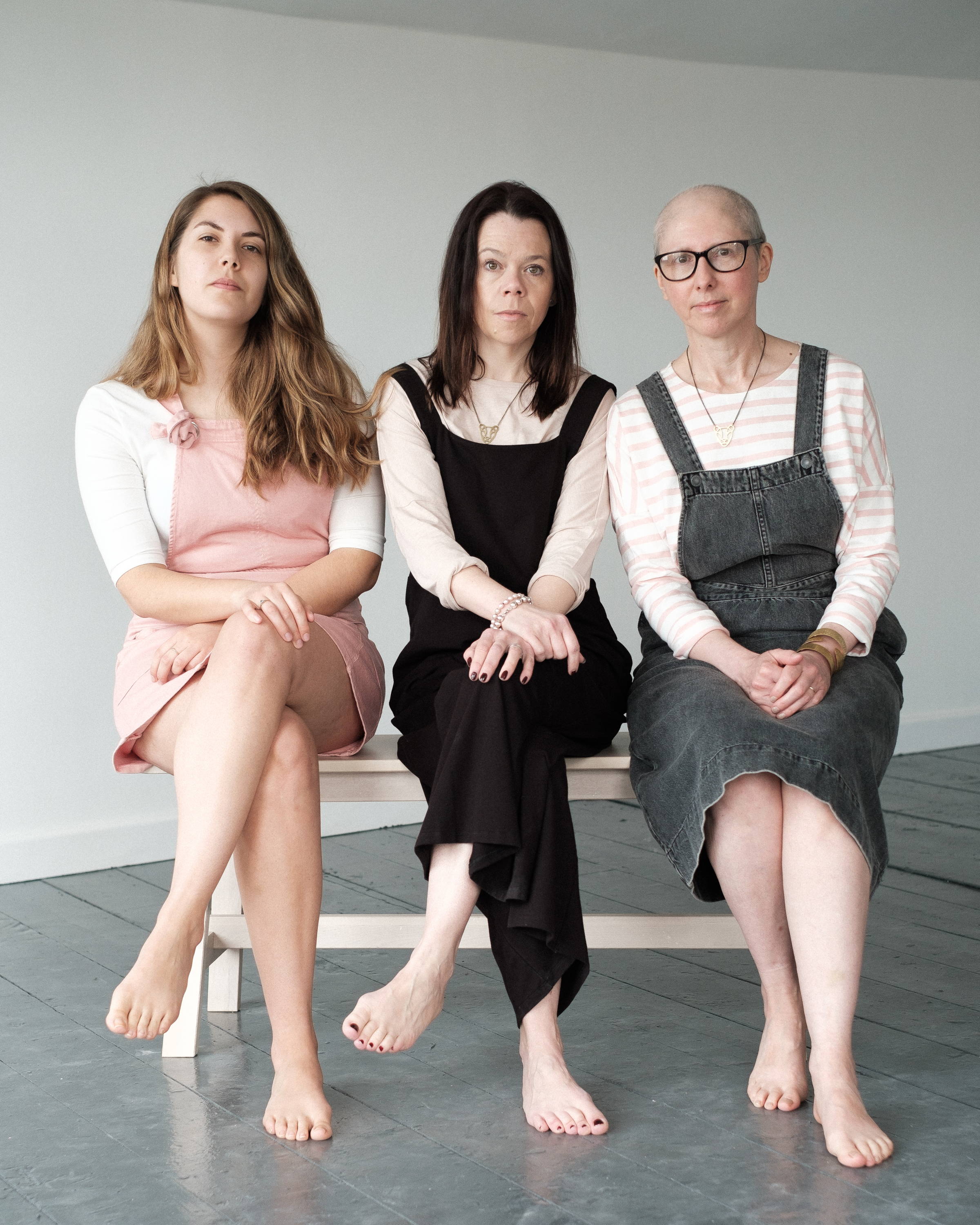 My main wish for the way society sees women would be that..
That gender is wasn't an issue - women have so much to give and offer + by putting obstacles in our path we can't reach our potential.
..
I have two sons + teach them that we are all equal + you treat others the way you want to be treated. ..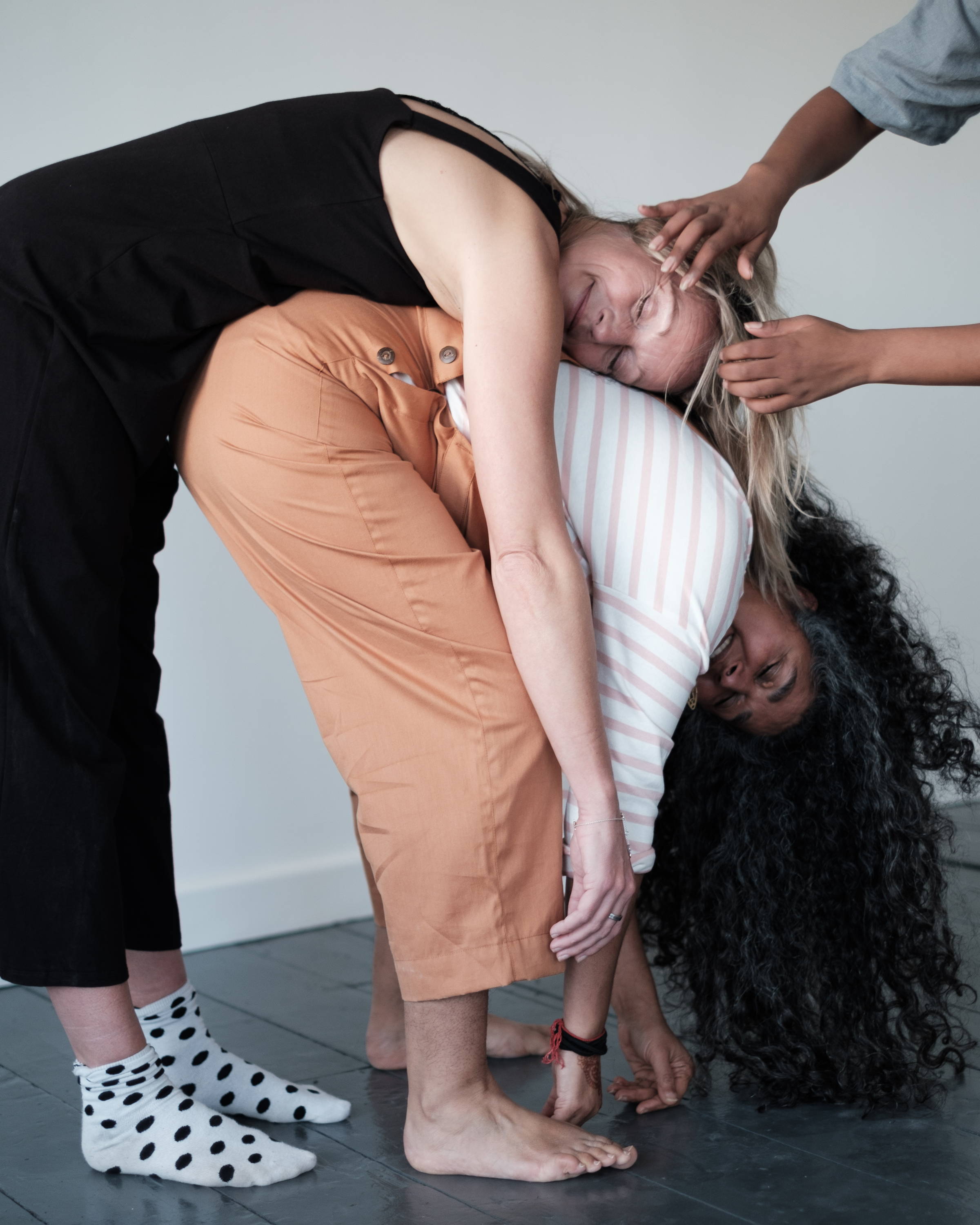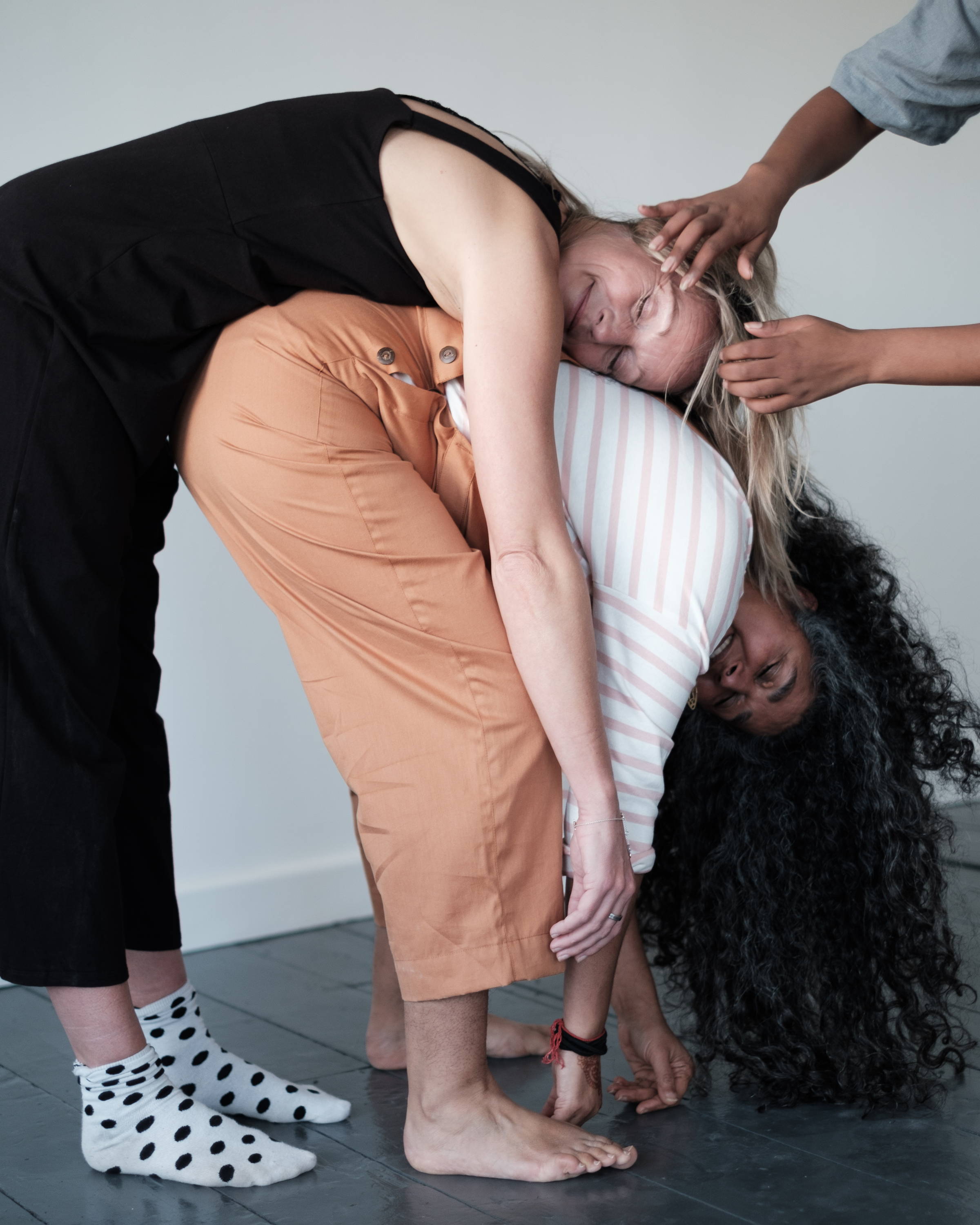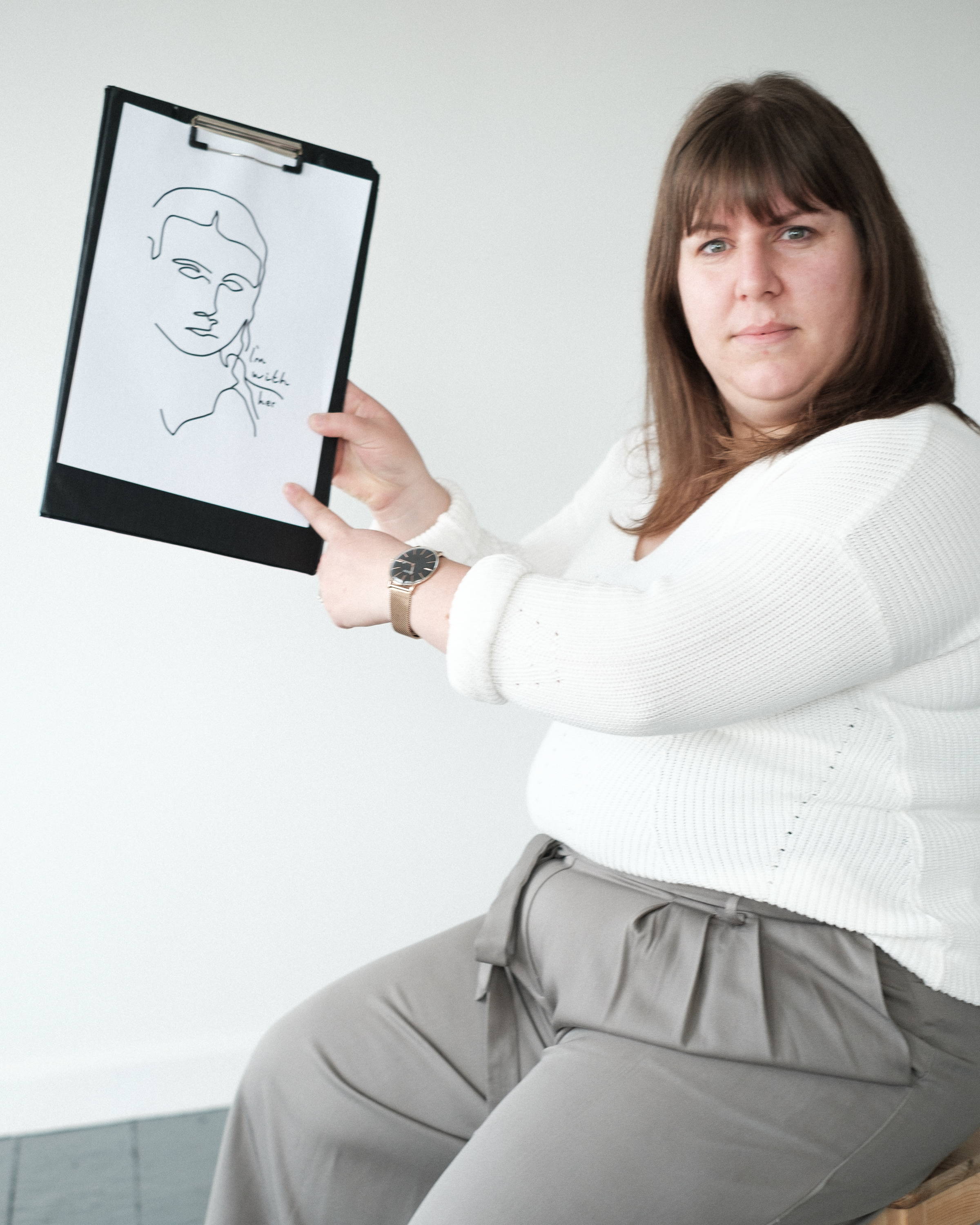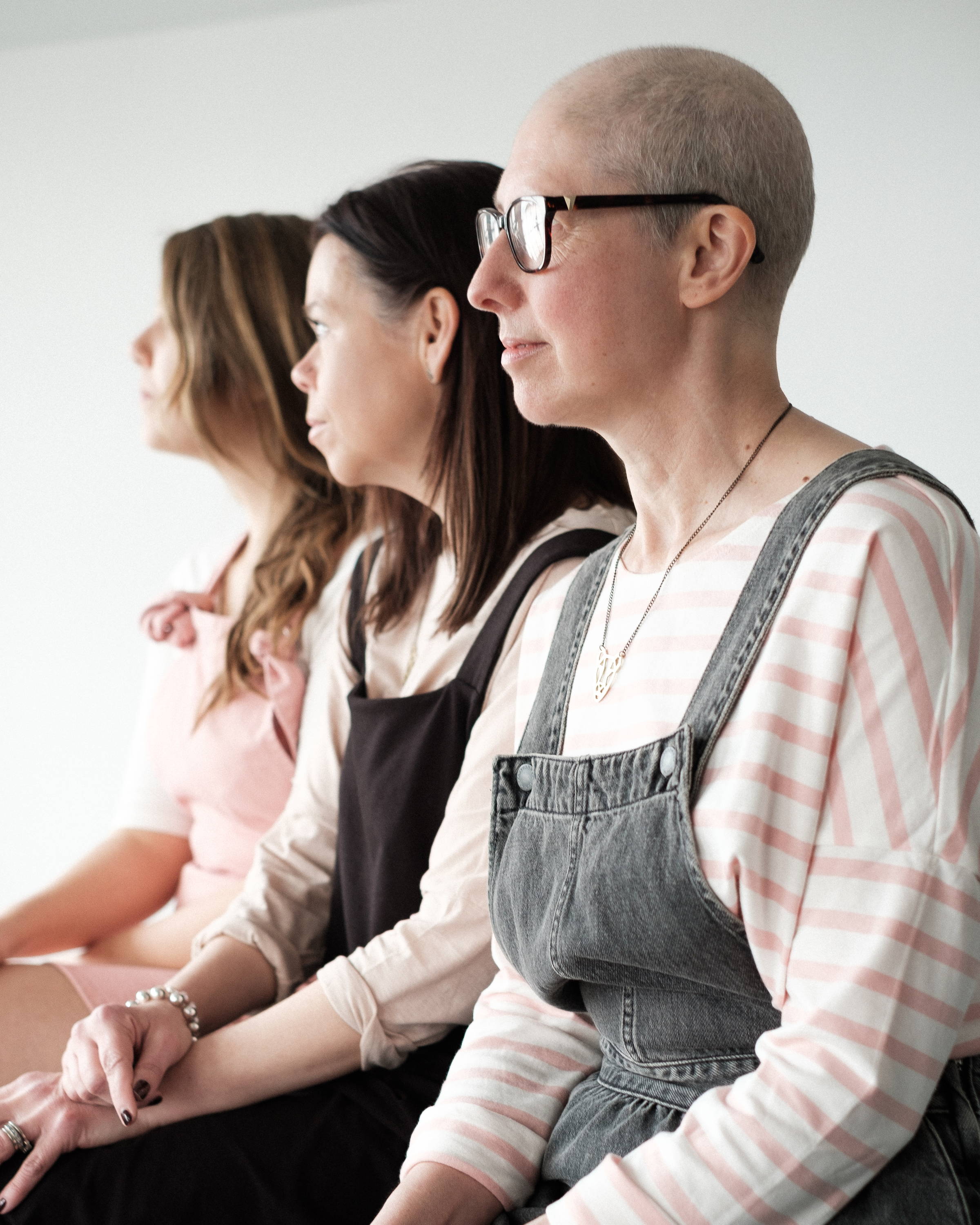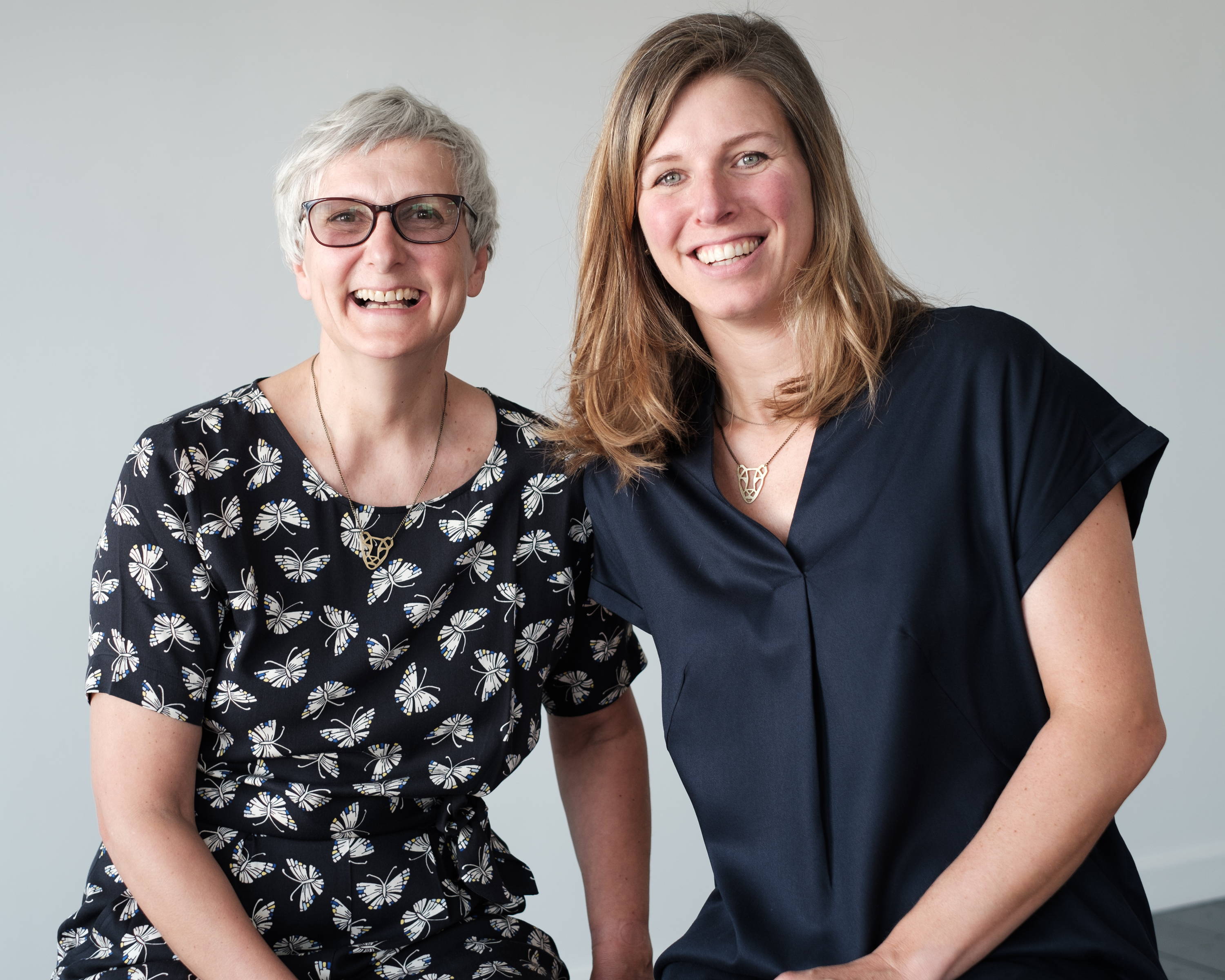 "We (Row For The Ocean) are a group of women who rowed across the Atlantic ocean. We rowed the ocean to save the ocean. In doing so we have experienced that (we) are much stronger than we thought we are. All you need is the will to do something and (then) you can achieve anything.
— (right)Rosalind of Row For The Ocean & (left)Alison volunteer for Age Uk Exeter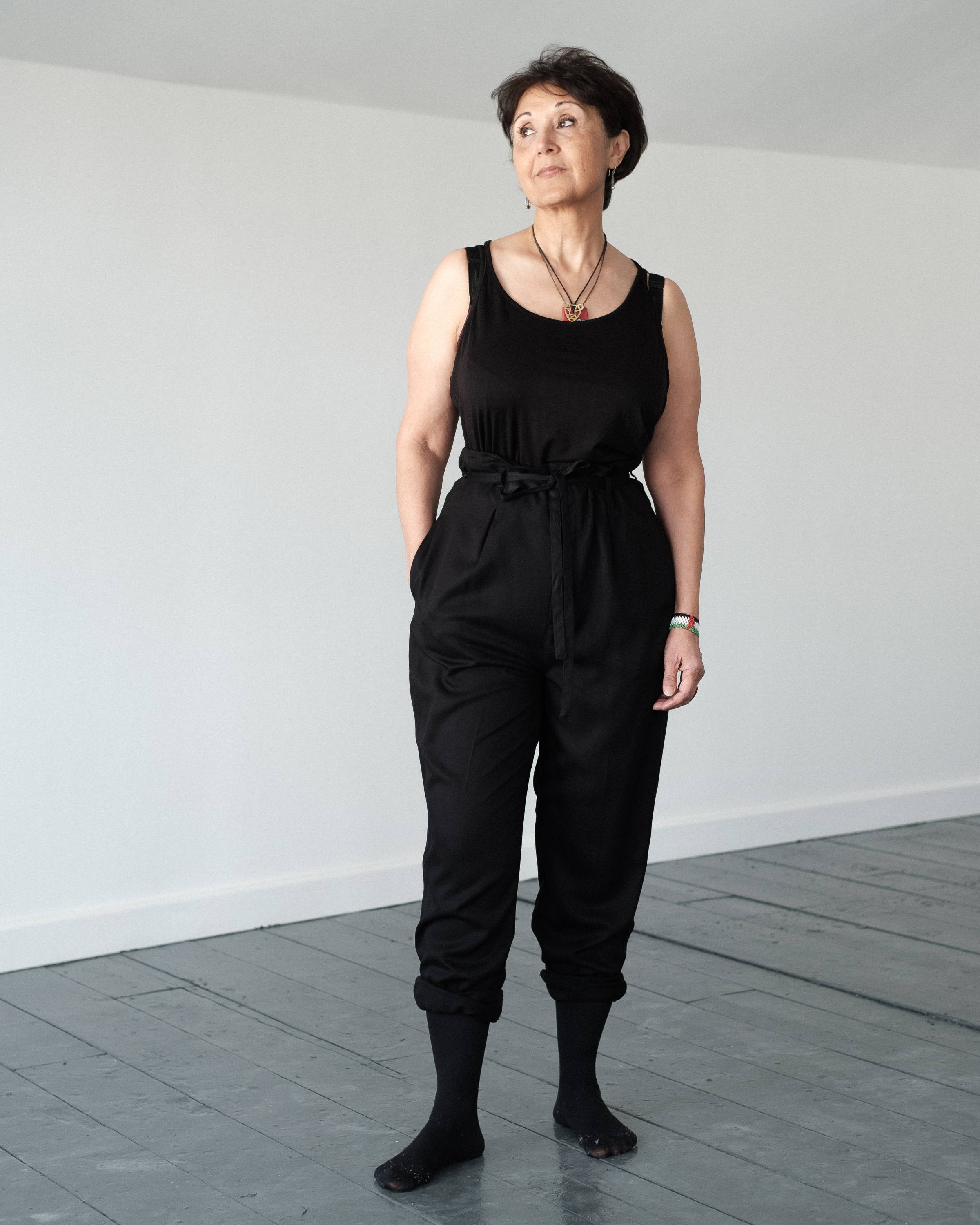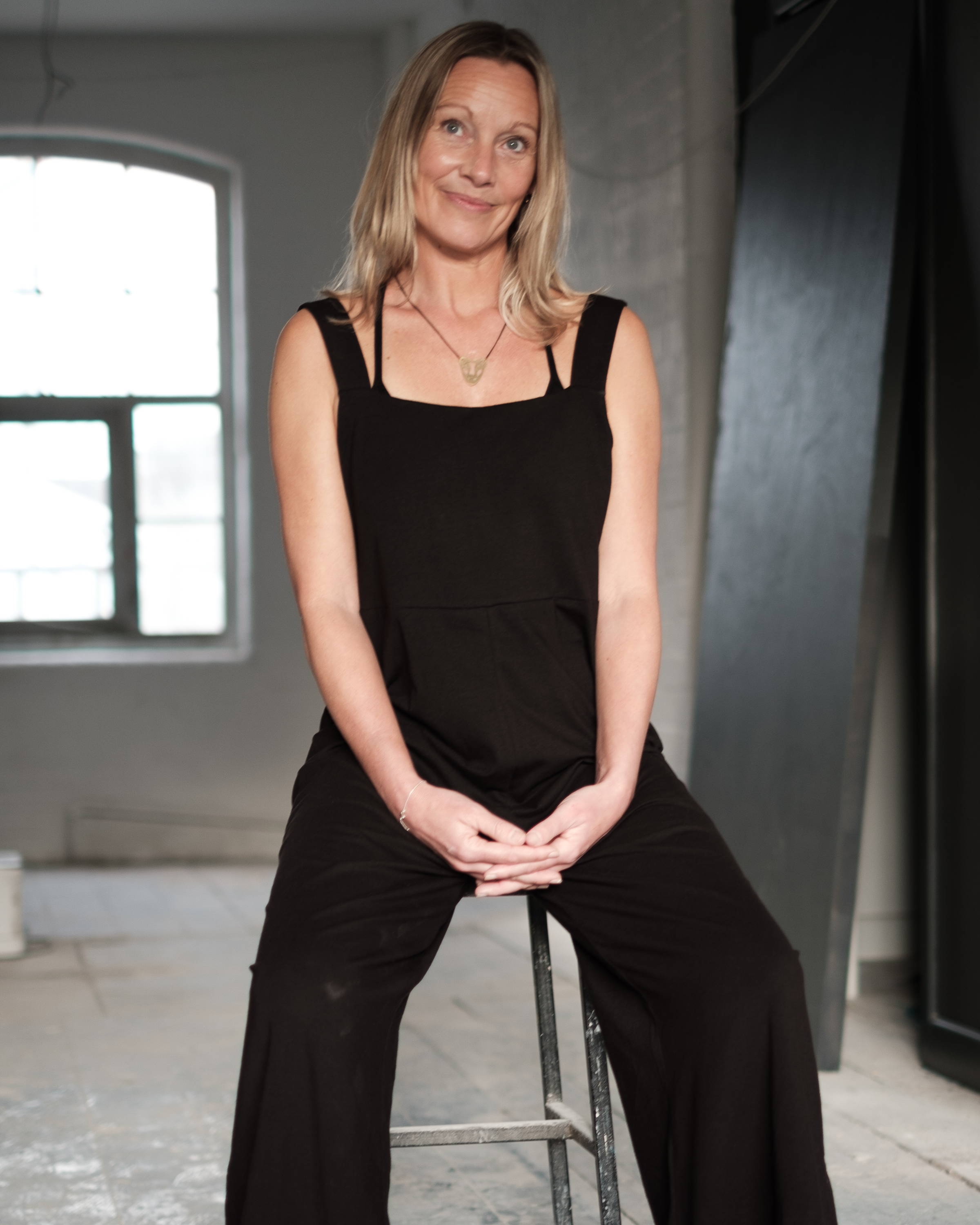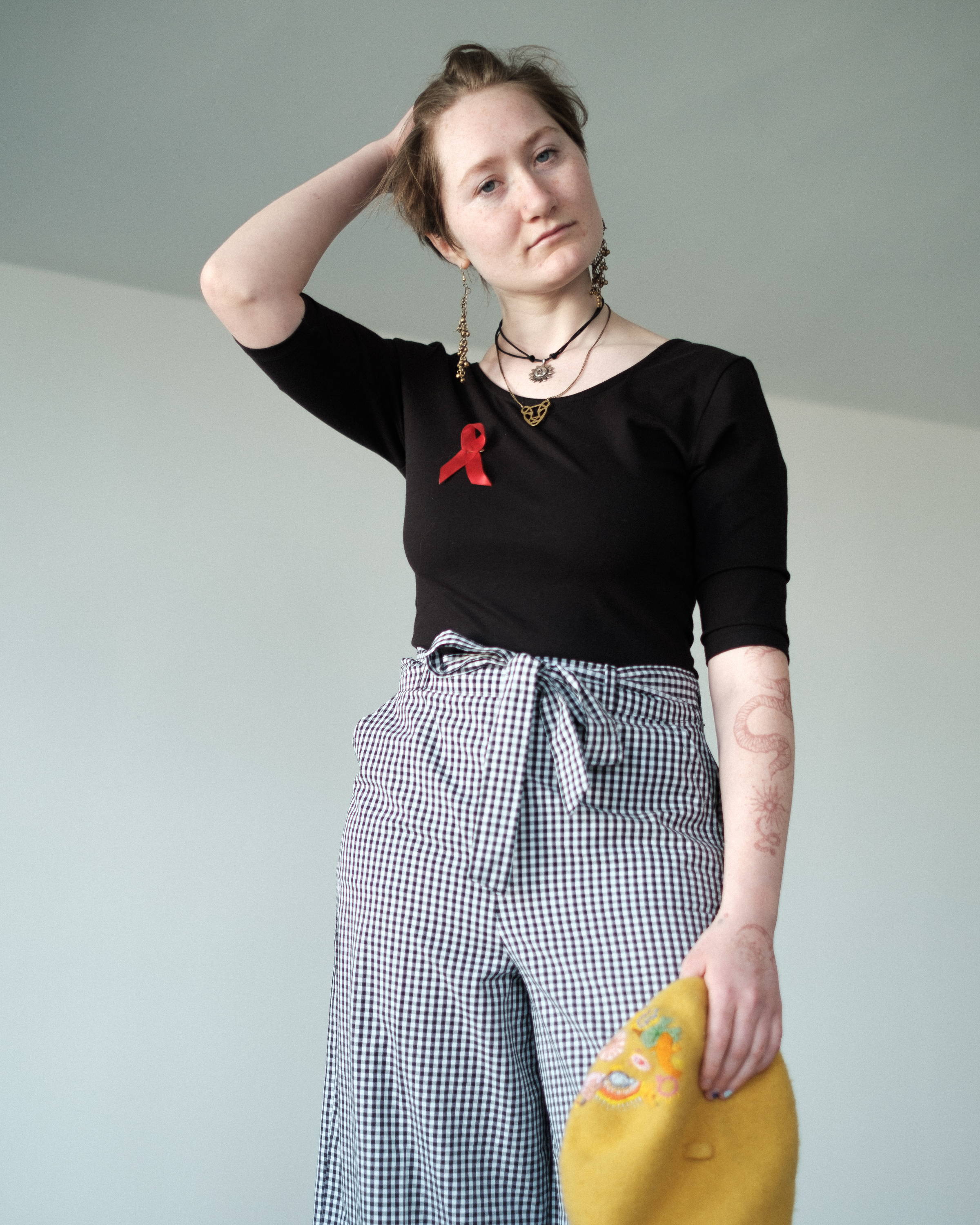 Thanks to Kaleider Studios For The Location
Photography by Harry Cooke
---
If you are reading this, if you ever find yourself witnessing injustice towards women or any human remember..
"your silence will not protect you'
- Audre Lorder
ALL Clothing From Sancho's.
Follow us at @wowsancho for more