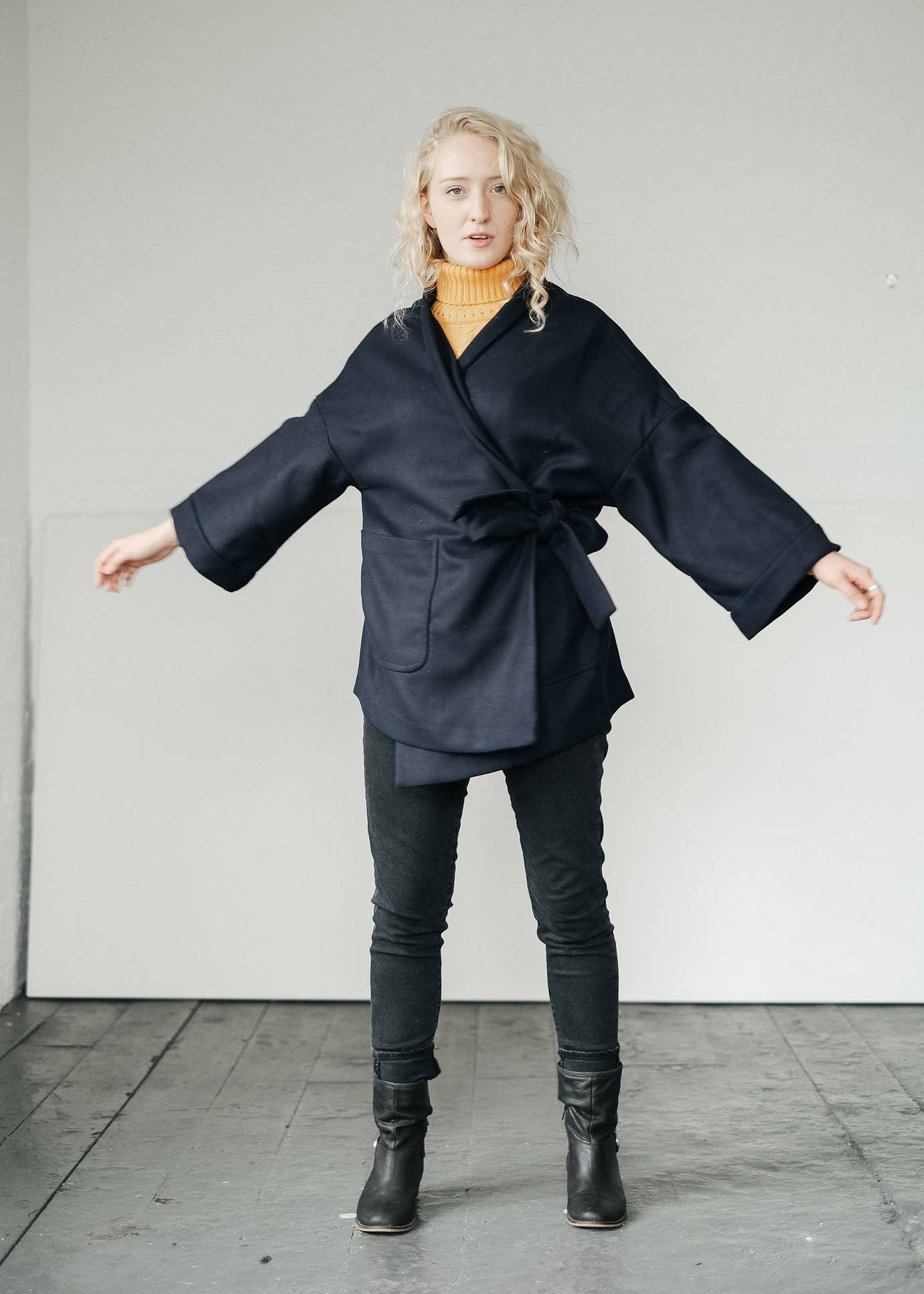 This is the time of year to wrap up warm, enjoy the festivities and bring out the pieces in your wardrobe that truly bring you joy.
When you are searching for the perfect winter coat, there are 3 main questions you need to ask yourself. Does this coat go with other pieces in my wardrobe? Is it oversized enough to fit lots of layers underneath it? Is it going to last?
This Endeavour Wrap Coat in Indigo answers 'yes' to all of these questions. This coat is versatile yet unique, hard wearing and flattering, as well as being made from 100% Recycled plastic bottles! The staple navy colour will go with all your everyday outfits, year after year.
The perfect coat is often an investment for most of us, but we believe in affordable, sustainable clothing that we hand pick for you, to get the most out of your clothes.
Find the Endeavour Wrap coat here
Invest in the perfect winter coat this season, and let us know how much joy it brings you on social media
Tag us at @wowsancho