Sancho | The Home Of Sustainable Fashion

We are a black owned sustainable fashion & ethical gift shop based in Exeter, UK.

Our History
Sancho's was founded in 2015 with a mission of making sustainable fashion accessible on the high street and beyond in the hopes of supporting the growth of a fair, safe and equitable fashion industry. After University Kalkidan wished to work in sustainable development. As such she worked for various NGO's around the world, only to find that the most impact way we can make a different to the lives of impoverished people around the world is through fair , safe and equitable.
Sancho's was borne from the wish to put the best sustainable, slow, and artisan brands under one roof to make it super easy for people to make a difference as they shop.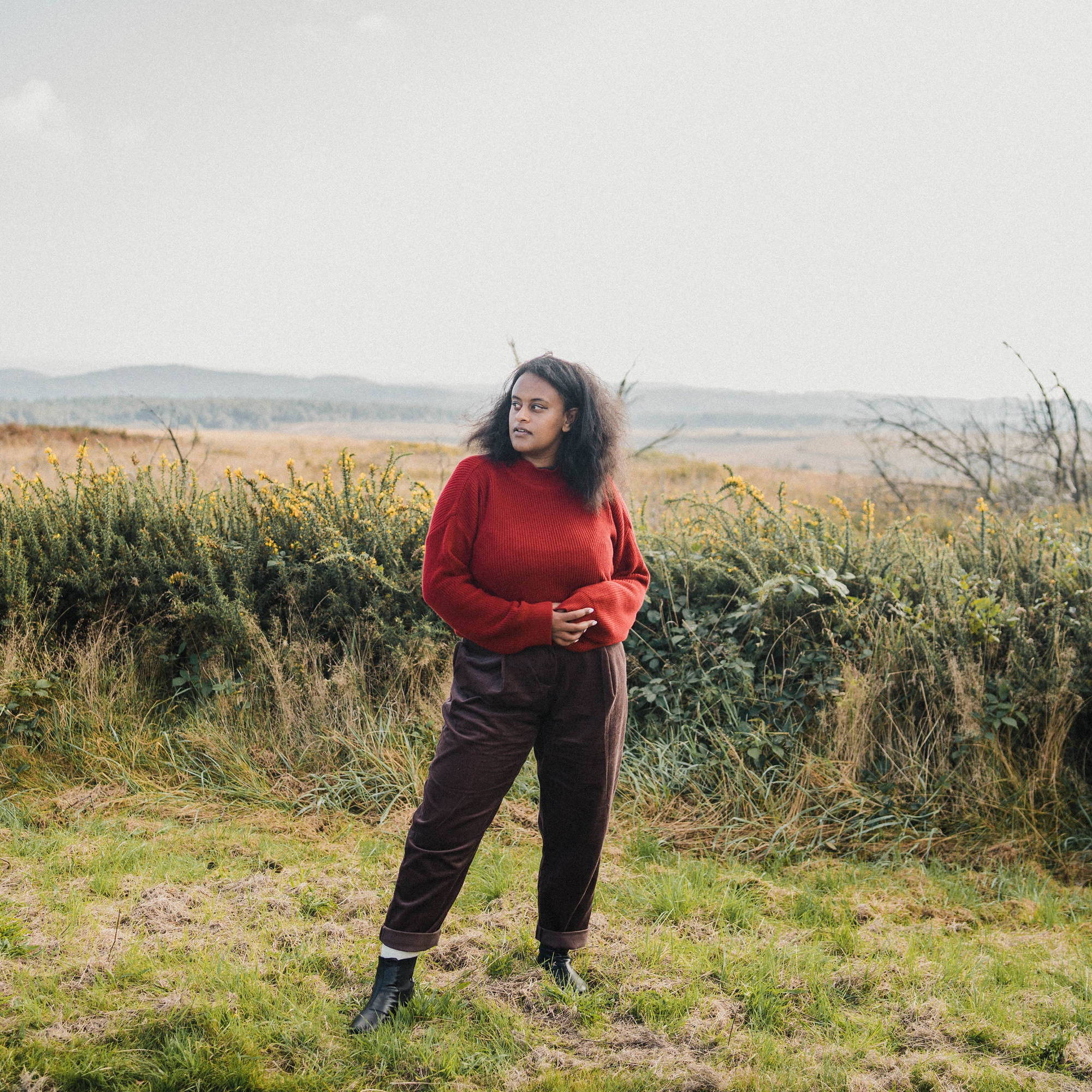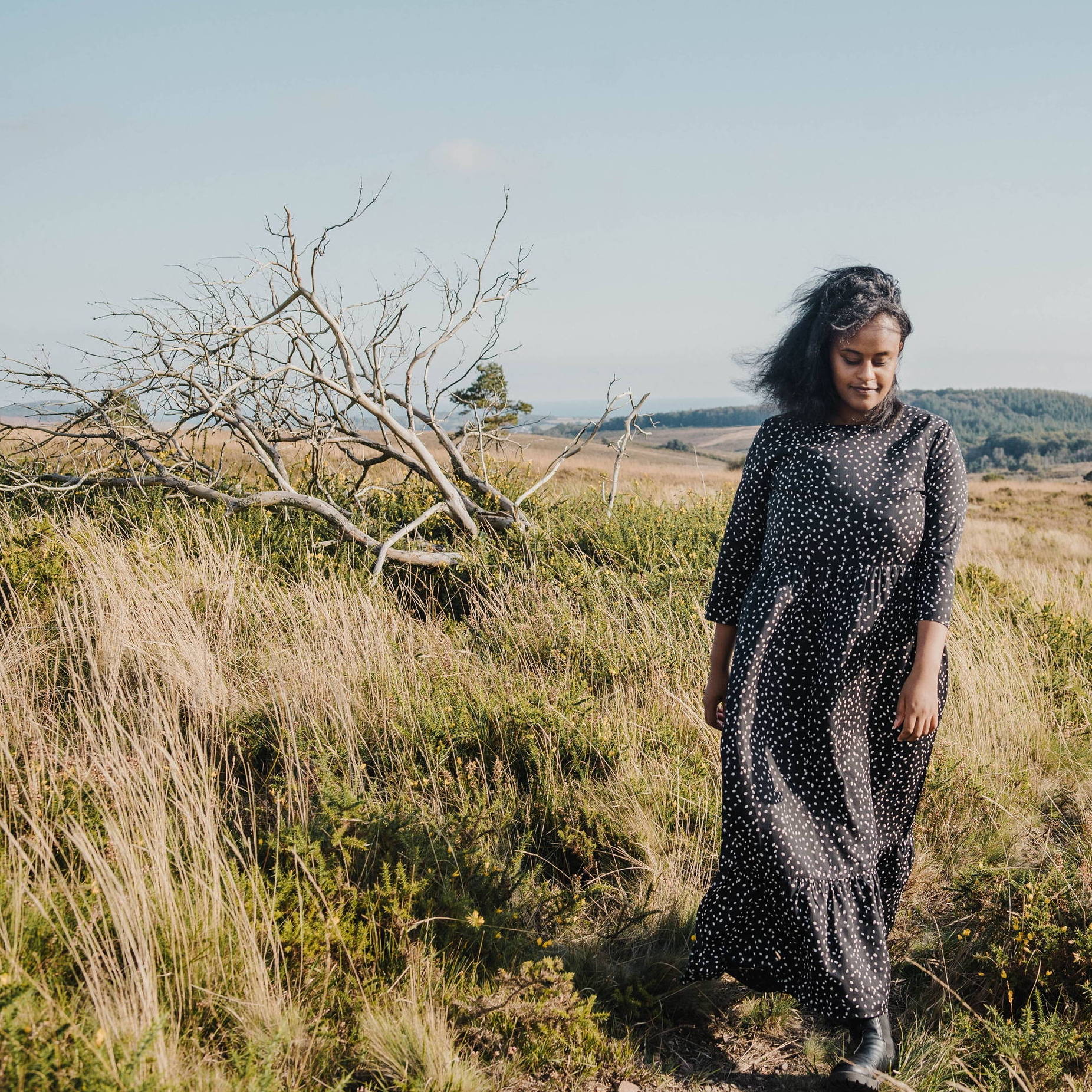 Our mission is to make it easy for shoppers to prioritise people and planet. We do this by curating the best sustainable fashion brands and putting them under one roof. And by working with our customers to help them find exactly what they need.
If you have any questions about our products please email us at customercare@sanchosshop.com.
We have four key ways of ensuring our products are sustainable and ethical.
Materials: We only source products made from organic, recycled or recyclable materials

Quality : We ensure that everything we sell lasts, and offer up to 365 day guarantee on all of our sales just in case.

Equality: We use third party accreditation to make sure that there is no forced labour in any of our brands supply chains.

Inclusivity: We allocate 30% of our budget to Black Owned and Size inclusive brands to ensure sustainable fashion is as inclusive as it should be in 2021.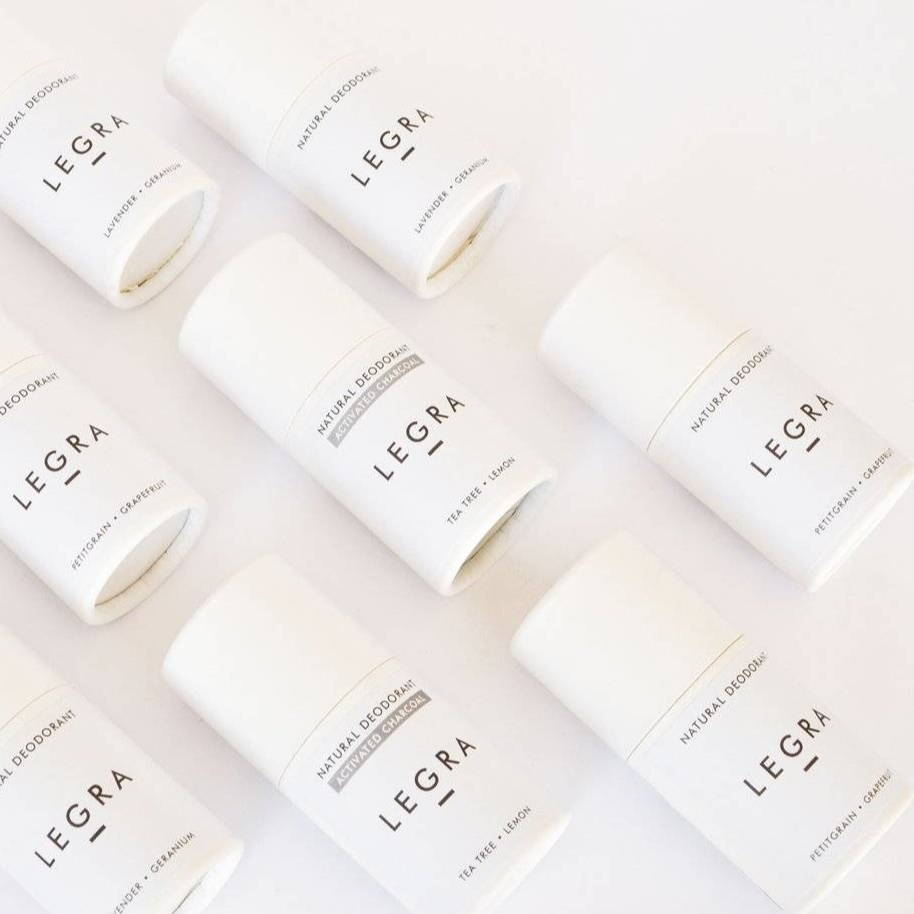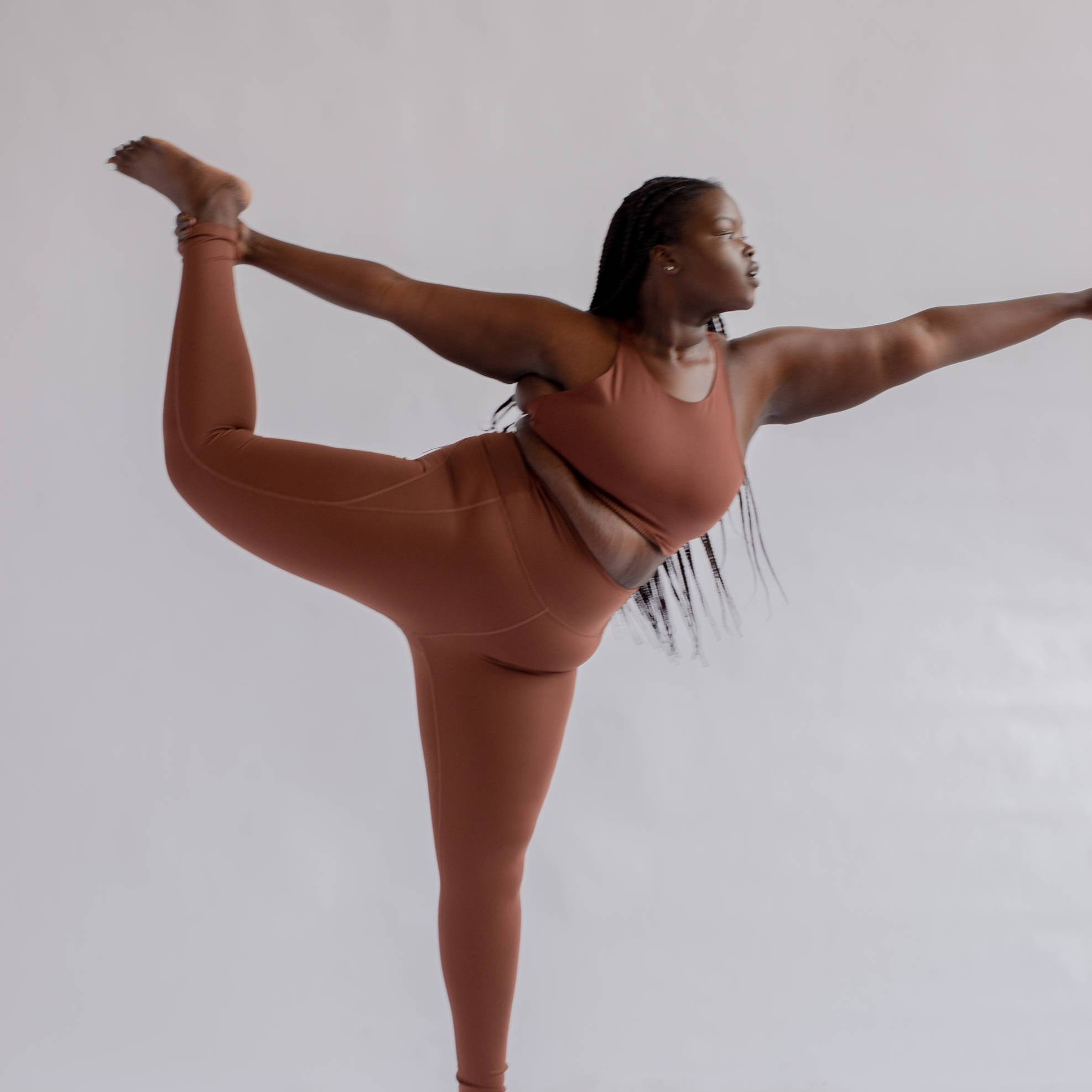 We are a small but passionate team based in Exeter, UK. We are a living wage employer.
We process all orders from our Exeter Shop and will respond to any messages within 24 hrs (often responding within 15mins too!) 
We are based on Fore Street In Exeter.
Our Address is
117 Fore Street
Exeter
Devon
EX4 3JQ
Come visit :)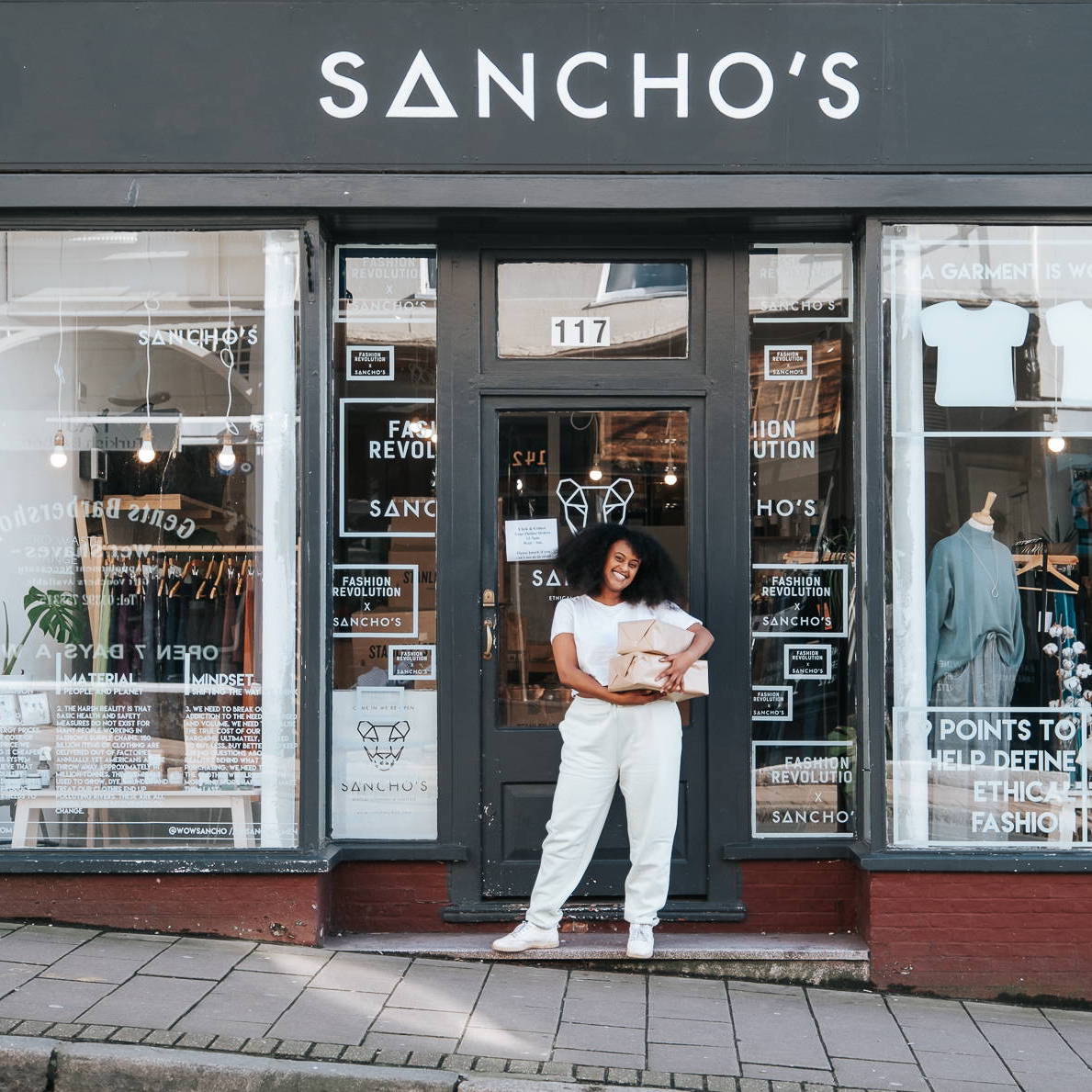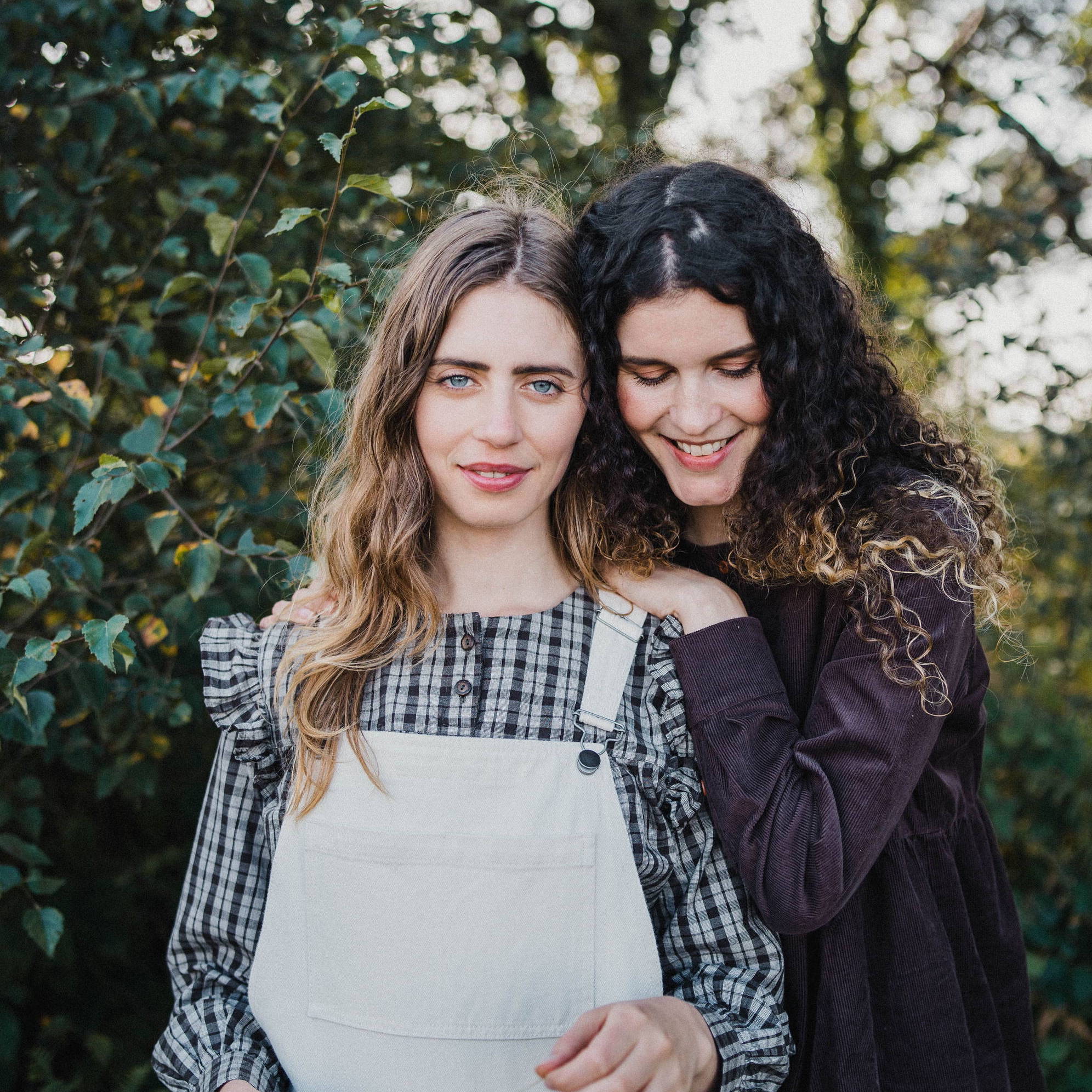 We carry 100's of sustainable brands, ranging from recycled activewear super stars Girlfriend Collection, to Sustainable Fashion Pioneers People Tree. Our Full Brands List Can be found under the 'brands' tab in our main navigation.
If you have a brand you think we should consider carrying send an email to customercare@sanchosshop.com.