Where can I find out about Sustainable Fashion?
We know that we can't give you all the information you need about Sustainability and the Fashion industry, as much as we try to keep you up to date. So, here is our Ethical Fashion Directory - a list of great organisations to follow, people to watch and books to read to keep you informed and aware of our global situation.
Business of Fashion is a fashion media agency, publishing articles and daily resource for fashion creatives, business professionals and entrepreneurs.
Eco-Age is a sustainability and communication consultancy. They have a section on the website where they share articles about beauty, lifestyle, fashion, wellbeing, social justice etc.
Ellen MacArthur Foundation is an independent charity working in education, business innovation and analysis to accelerate the transition to a circular economy.
Fashion Revolution is a not-for-profit global movement with a focus on the need for greater transparency in the fashion supply chain.
Good on You is a source of trusted brand ratings, articles and expertise on ethical and sustainable fashion.
Pebble Magazine is a sustainable lifestyle magazine covering ethical fashion, design, food and travel.
Slow Factory is a sustainable fashion agency which aims to re-architect fashion into a zero waste, circular economy.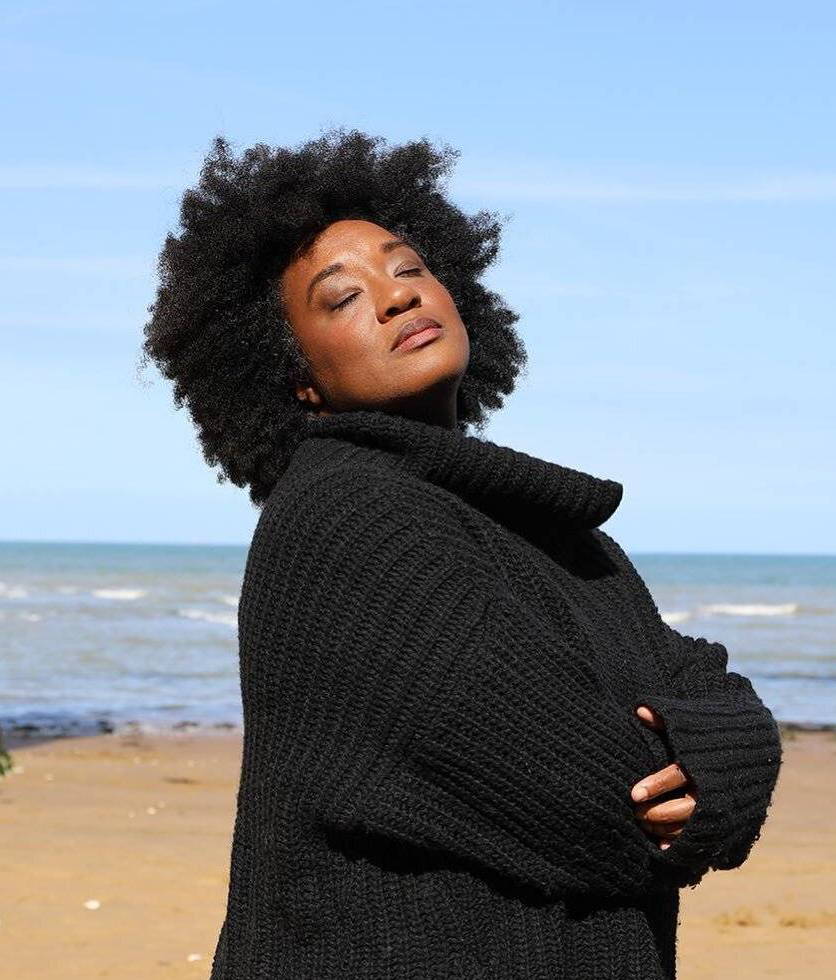 Aditi Mayer, journalist and photographer interested in social and environmental justice in fashion, minority representation, responsible storytelling. Instagram
Aja Barber, writer and fashion consultant. Instagram
Carry Somers, co-founder of Fashion Revolution. Instagram
Céline Semaan, designer, advocate and founder of The Slow Factory. Instagram
Jemma Finch, co-founder of Stories Behind Things, a storytelling platform that celebrates mindful consumption. Instagram
Orsola De Castro, co-founder of Fashion Revolution. Instagram
Safia Minney, founder of People Tree, advisor and speaker on sustainability, ethical business and fair trade. Instagram - Twitter
Sophie Benson, writer, stylist and lecturer with a focus on sustainable fashion, the environment and consumerism. Instagram - Twitter
Tamsin Blanchard is a fashion journalist and curator of Fashion Open Studio promoting sustainable designers and alternative practices to a more sustainable fashion industry. Twitter
Venetia La Manna is a podcaster, broadcaster, activist and slow fashion campaigner. Instagram
Blue Ollis has created a blog around wellbeing, plant-based recipes, sustainable and cruelty-free living.
Curiously Conscious covers sustainable fashion, clean beauty, low-impact lifestyle, and more. Besma also founded a community platform of Ethical Influencers.
Eco Warrior Princess covers a range of topics from environmental issues, sustainable fashion, closet, wellness to organic food, social justice, and political activism.
Ethical Unicorn is a blog about sustainable living and social justice, discussing systematic and hidden circles in the current consumption pattern.
Madeleine Olivia shares her journey towards a minimal and low-waste lifestyle, posting weekly updates on her Youtube channel and vegan recipes on her Instagram.
Moral Fibres suggests how to live a greener life with simple steps. Topics include style, home, food, and travel.
N4mummy provides advice on how to live greener and raise a family, including eco friendly fashion for children and mothers, as well as tips on how to create a plastic-free home.
Slow Fashion Sarah is a blog about sustainable fashion, secondhand styling and environmental issues.
Sustainably Chic is a blog about sustainable fashion, green beauty and eco lifestyle.
Sustainably Vegan is a blog created by Immy Lucas, creator of the YouTube channel Sustainably Vegan and environmental movement, The Low Impact Movement. She shares content around low waste and vegan living.
The Sustainable Edit is a blog where Jen shares her journey towards a more sustainable lifestyle, writing about slow fashion, green beauty and simple living.
The Woodland Wife documents the life of Jessica Cresswell living in the middle of the woods with her family in Kent. She promotes slow living and slow fashion.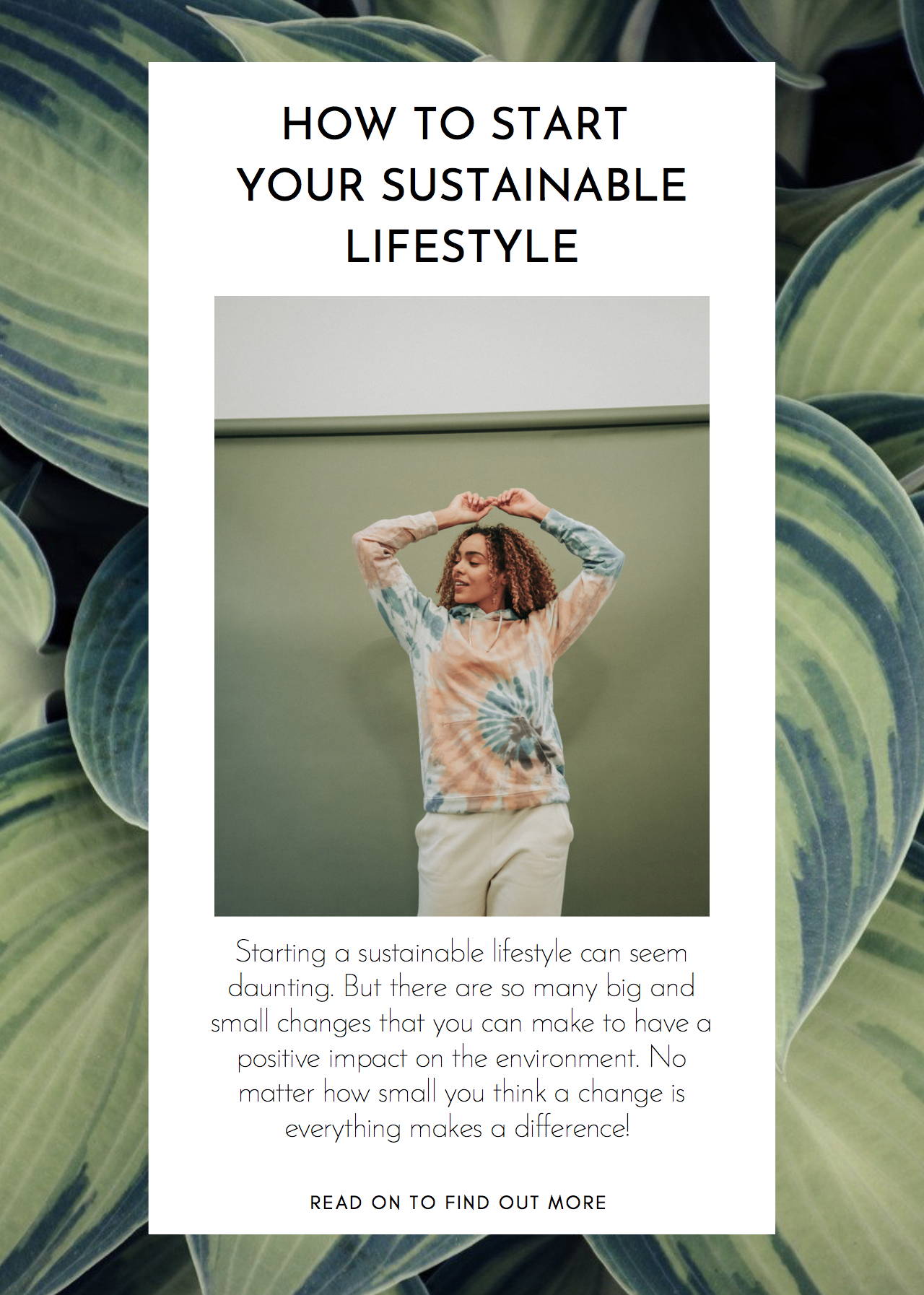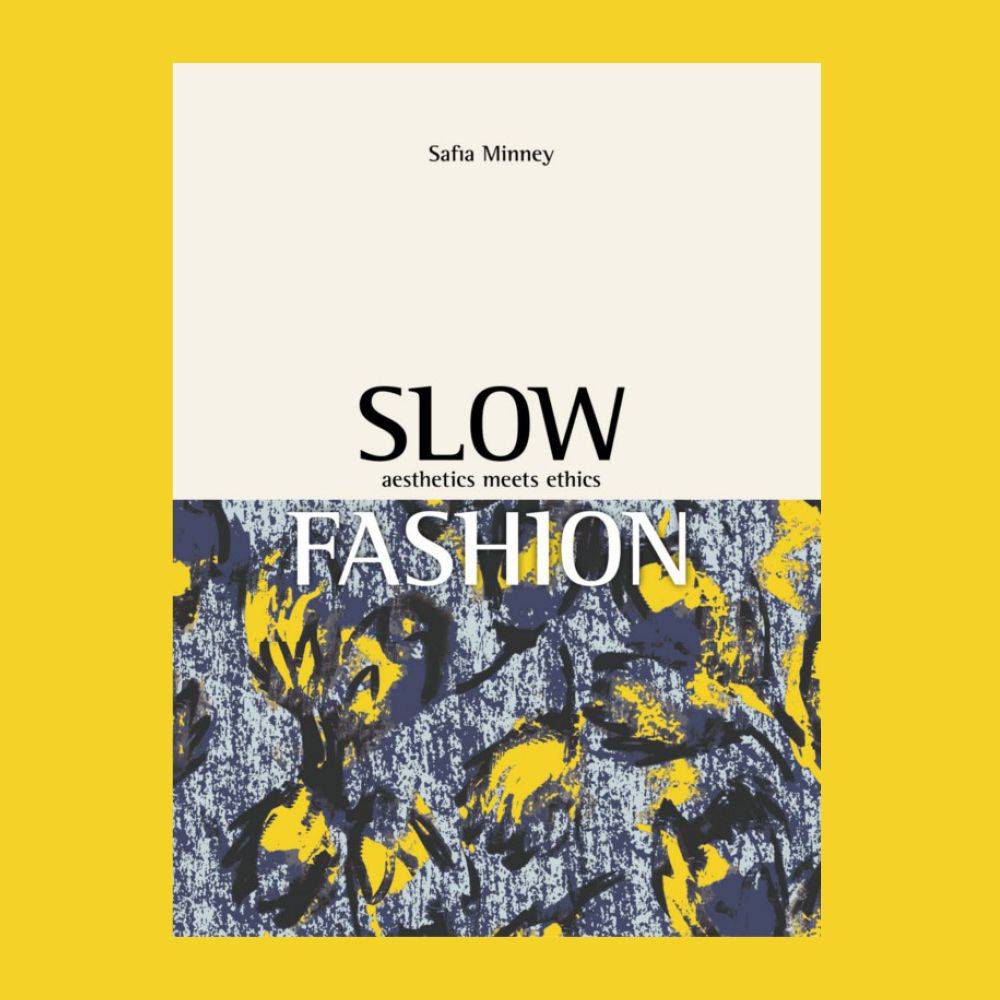 Fashion and Sustainability by Kate Fletcher
Fashionopolis: The Price of Fast Fashion and the Future of Clothes by Dana Thomas
Global Perspective on Sustainable Fashion by Alison Gwilt, Alice Payne and Evelise Anicet Ruthschilling
Slow Fashion: Aesthetics Meets Ethics by Safia Minney
The Sustainable Fashion Handbook by Sandy Black
To Die For: Is Fashion Wearing out the World? by Lucy Siegle
Why not try finding them in your local bookshop? Or an independent online bookshop?
Business With Purpose by Molly Stillman: The lifestyle and fashion blogger Molly Stillman interviews businesses who aim to change the world for the better from huge international brands to community non-profits.
Talking Tastebuds by Venetia La Manna: Each week Venetia La Manna interviews guests about their life with food, well-being and conscious living.
The Ethical Agenda by Safia Minney: Safia Minney interviews social entrepreneurs, campaigners and big thinkers with the aim of raising general awareness of sustainability, social justice and climate action.
Wardrobe Crisis by Clare Press: Each week Clare Press, Sustainability Editor at Vogue Australia, interviews guests about fashion, culture, sustainability, ethics activism and the environment.