Be part of the Sancho's story and join us at our upcoming events
---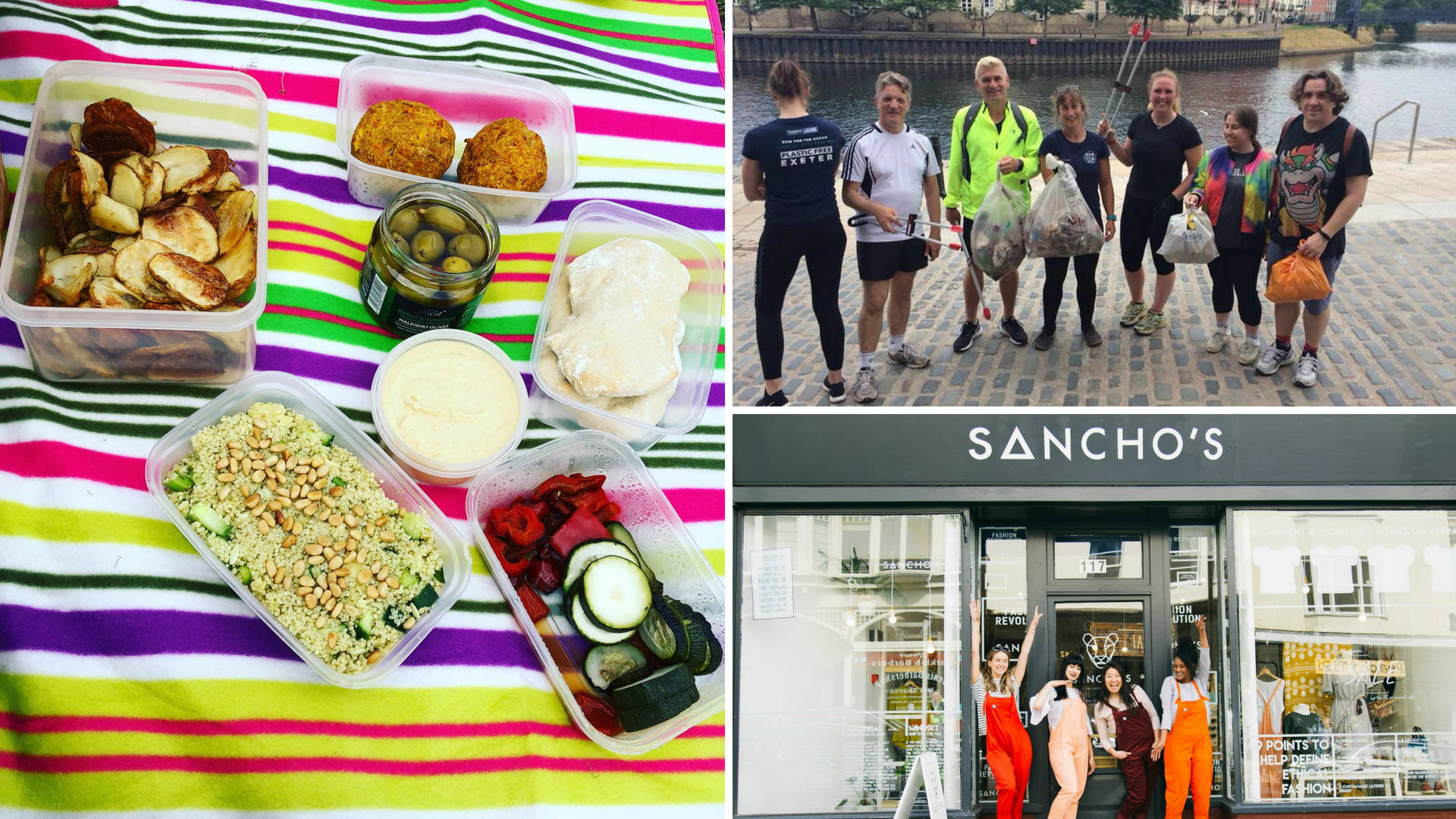 Sancho's and Plastic Free Exeter are teaming up to host our first plastic free pick-nic! Click on the photo to go to the Facebook event and let us know you're coming along :)

Join us on Sunday 2 September outside Sancho's before we stroll down to the Quay, picking up litter along the way.* After an hour of litter picking, we will be encouraging people to bring along their own plastic free picnic, with items that didn't come out of plastic wrapping, e.g. homemade hummus and pitta bread.

Sancho's owner, Kalkidan, is secretly hoping that everyone will be wearing their dungarees, so make a girls dream come true and wear your Yaks won't ya :) xx

This will be a lovely family friendly event and we hope to see you then, everyone and their pets are welcome.

*Plastic Free Exeter will provide gloves and bags for litter picking.
---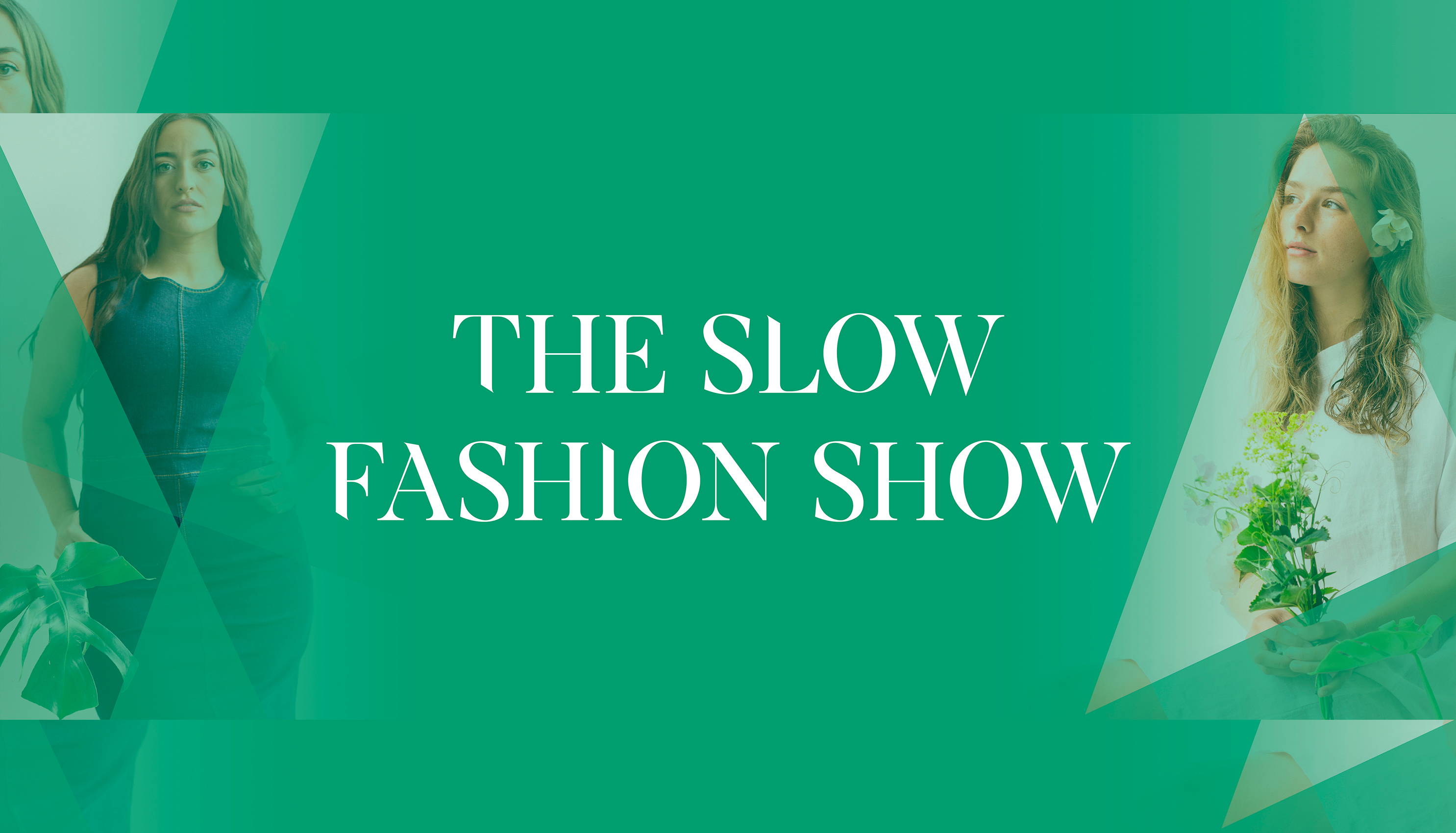 On the evening of the 22 September, In Exeter and Sancho's will be hosting a night celebrating slow fashion that will highlight Autumn/Winter lines from selected independent businesses. We will also be showcasing designers and brands from the South West and providing a space for community groups to present their projects through fashion. Sancho's will also launch of the South West Sustainable Design Award, celebrating the many sustainably minded designers, makers and community projects in the South west.

The evening will start with a drinks reception underneath the canopy of the Cathedral arches, where guests will be invited to browse stalls and presentations from the South West's sustainable business community. At 7pm, we will take our seats to enjoy Exeter's first Slow Fashion Show.

The last catwalk will consist of clothing provided by entrants to the Sustainable Design Awards, and after the show guest will be invited to vote for their favourite garments and designers. £1000 worth of prize money will be awarded to the winners.
---
---
---