---
---
Easy access to the latest items and events featured on Sancho's social media. See it, love it, get it, or get involved.
---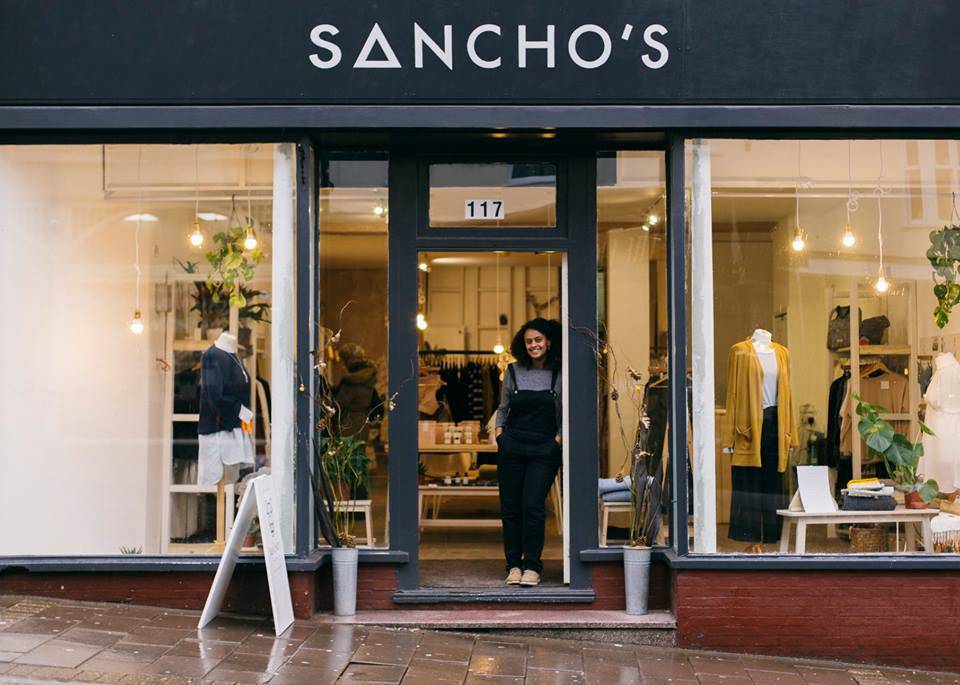 We can't believe it's been a year since we opened Sancho's womenswear store at 117 Fore Street! So much has happened in that time from hosting an incredible Fashion Revolution Week in April, to surviving a burst pipe in May and so many more memories, we are so grateful to everyone who has been part of this journey with us.
We intend to celebrate with you in style over the weekend of the 10-11th November. Join us instore at 117 Fore Street any time between when we open at 10am on Saturday 10th and 4pm on Sunday the 11th or online throughout the whole weekend as we celebrate this milestone - full details of what is going on that weekend can be found on Facebook. If you can't be with us in person, please do browse the website and enjoy 10% off everything using code 'celebrategoodtimes10' on checkout. You will receive a gift with every purchase - see below for more information.
Get a Free Gift with Every Purchase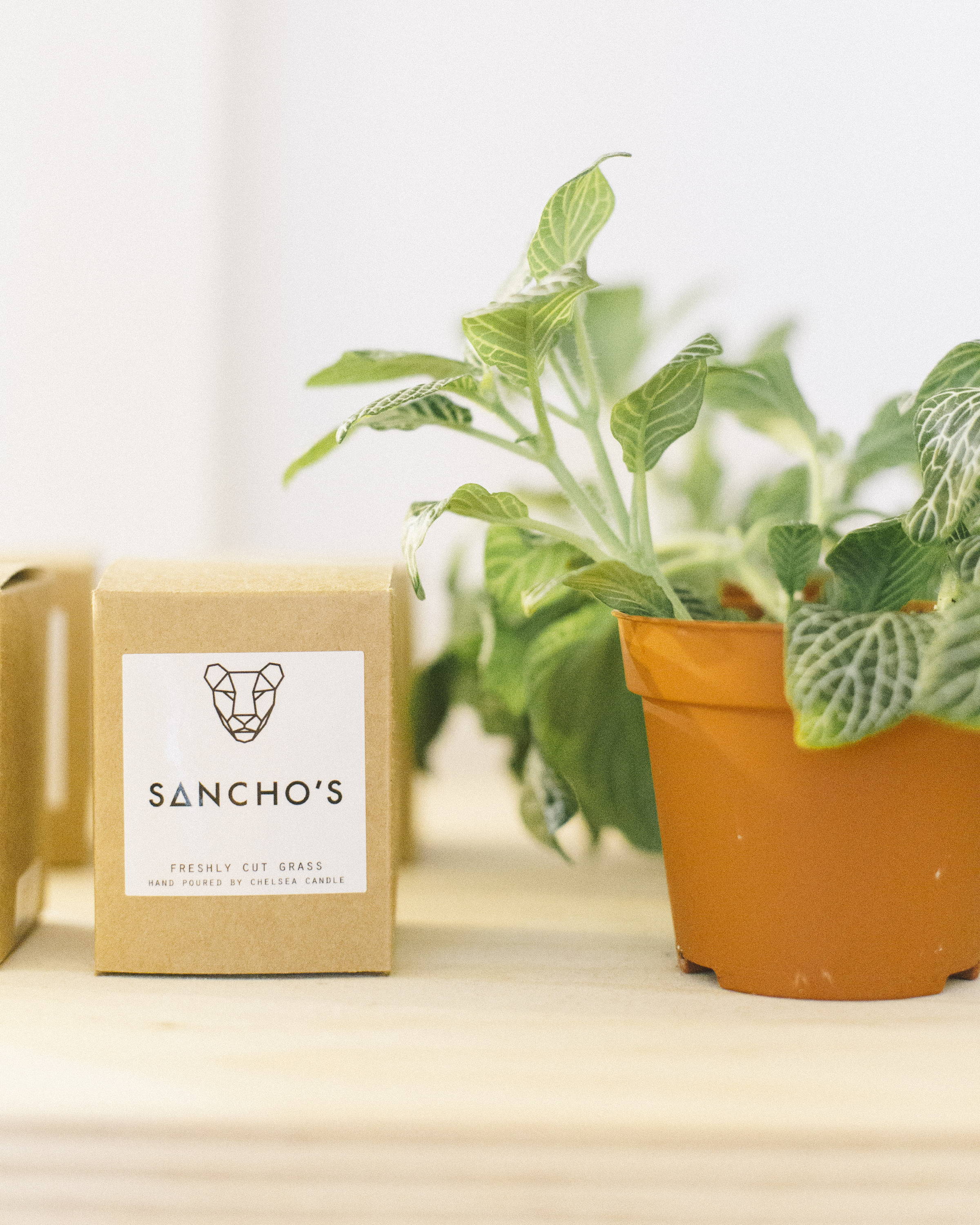 To show our love and appreciation for your support over the last year since we opened the womenswear store at 117 Fore Street, we are going to be giving you all a gift with every purchase at either 117 or 126 Fore Street.
If you don't mind spoilers...
Under £50 spend will get a mini soap
£50-£100 spend will get a candle
Over £100 spend will get a mini soap, candle and a pair of socks
This offer applies for all online purchases as well, so don't forget to be browsing online too and use code 'celebrategoodtimes10' on checkout to get 10% off :)
Safia Minney MBE Speaks at Sancho's

We are kicking off the celebrations of Sancho's womenswear store turning one in some style, with Safia Minney MBE coming to town. Safia is a social entrepreneur, author, activist, founder of People Tree and Managing Director of Po-Zu.
Tickets for this event are sold out but we'd still love for you to be involved, so please send us your questions via Instagram - @wowsancho. Let our latest blog '5 things you should know about Safia' inspire you to get involved as we meet this inspirational human.
Whether you're able to meet the founder of the amazing ethical and sustainable brand that is People Tree, spend some time getting to know what makes this brand a leader when it comes to giving us purchase choices that will positively impact the planet and people on it.