Fashion Revolution Week
X
SANCHO'S


What is Fashion Revolution Week?
Fashion Revolution is a global movement calling for greater transparency, sustainability and ethics in the fashion industry. It is also a week to mark the tragedy of the Rana Plaza Collapse in 2013 which saw the deaths of 1134 factory workers.
The key message being circulated throughout the week is getting people to think about #whomademyclothes, to raise awareness of the fashion industry's most pressing issues and to advocate for positive change. The ultimate aim of Fashion Revolution Week is to encourage better buying decisions on behalf of consumers and greater transparency of the supply chain offered by brands.
At Sancho's, we are committed to ethical fashion and lifestyle. Therefore, following on from a hugely popular series of events during last years Fashion Revolution Week, this year we have organised a week of events in the last week of April. Join us to learn about the cost of fast fashion + to understand how we can begin to build a more sustainable and equitable fashion industry.
Scroll down for more information on each event and to get tickets.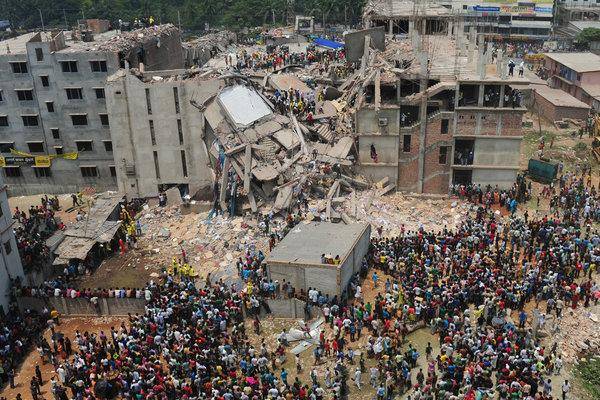 Rana Plaza - Source - NY TIMES
Why is Fashion Revolution Week important?
Much of the global fashion industry is opaque, exploitative and environmentally damaging. And as consumers, we dump 100 million tons of clothing into landfill each year in the UK alone. We want to change that because we believe in a fashion industry that values people, the environment, creativity and profit in equal measure.
The aim of Fashion Revolution is to unite the fashion industry and ignite a revolution to radically change the way our clothes are sourced, produced and purchased. Collaborating across the whole supply chain; from farmer to consumer; is the only way to transform the entire industry. Fashion Revolution Week brings everyone together to make that happen and Sancho's is bringing this mission right here to Exeter.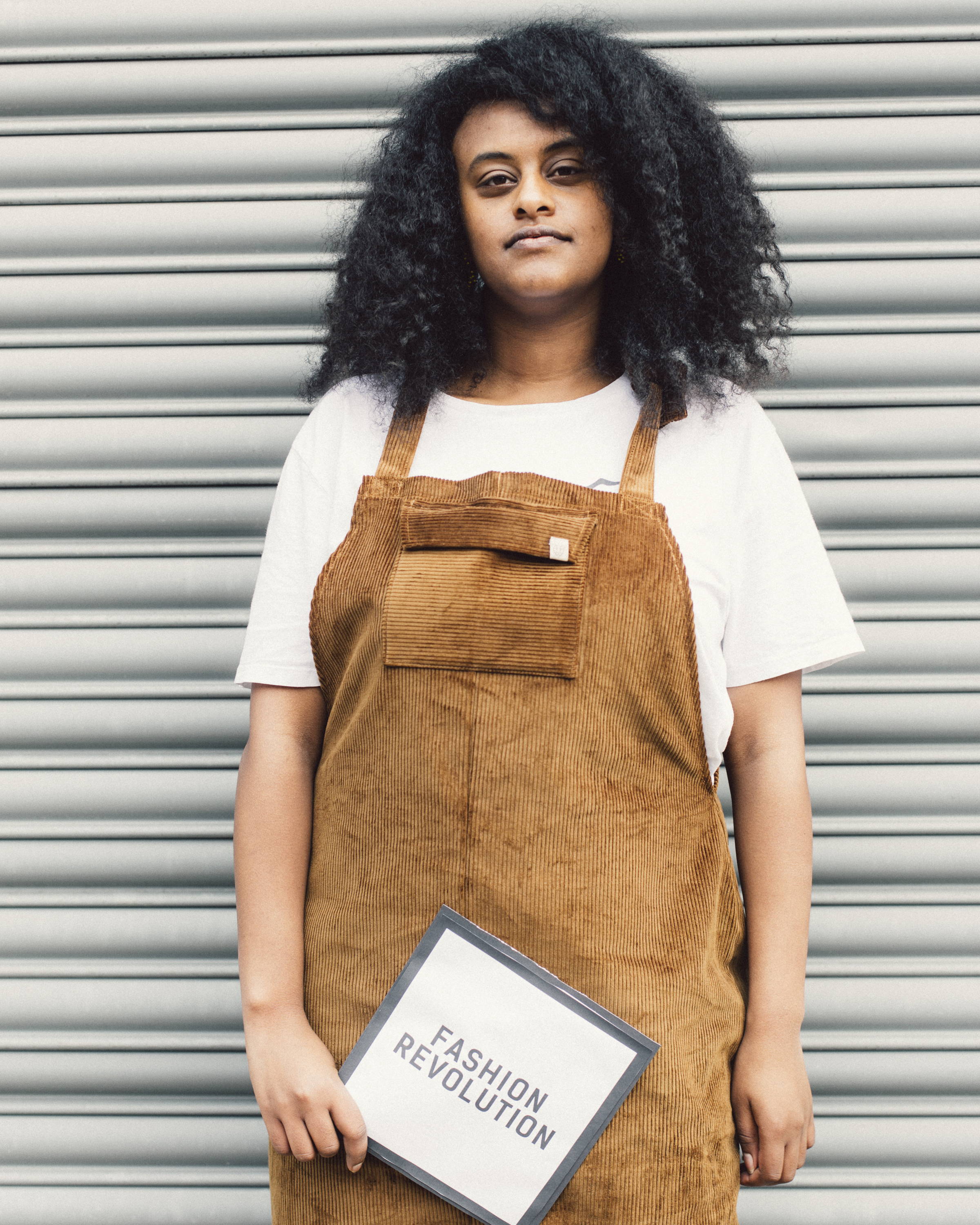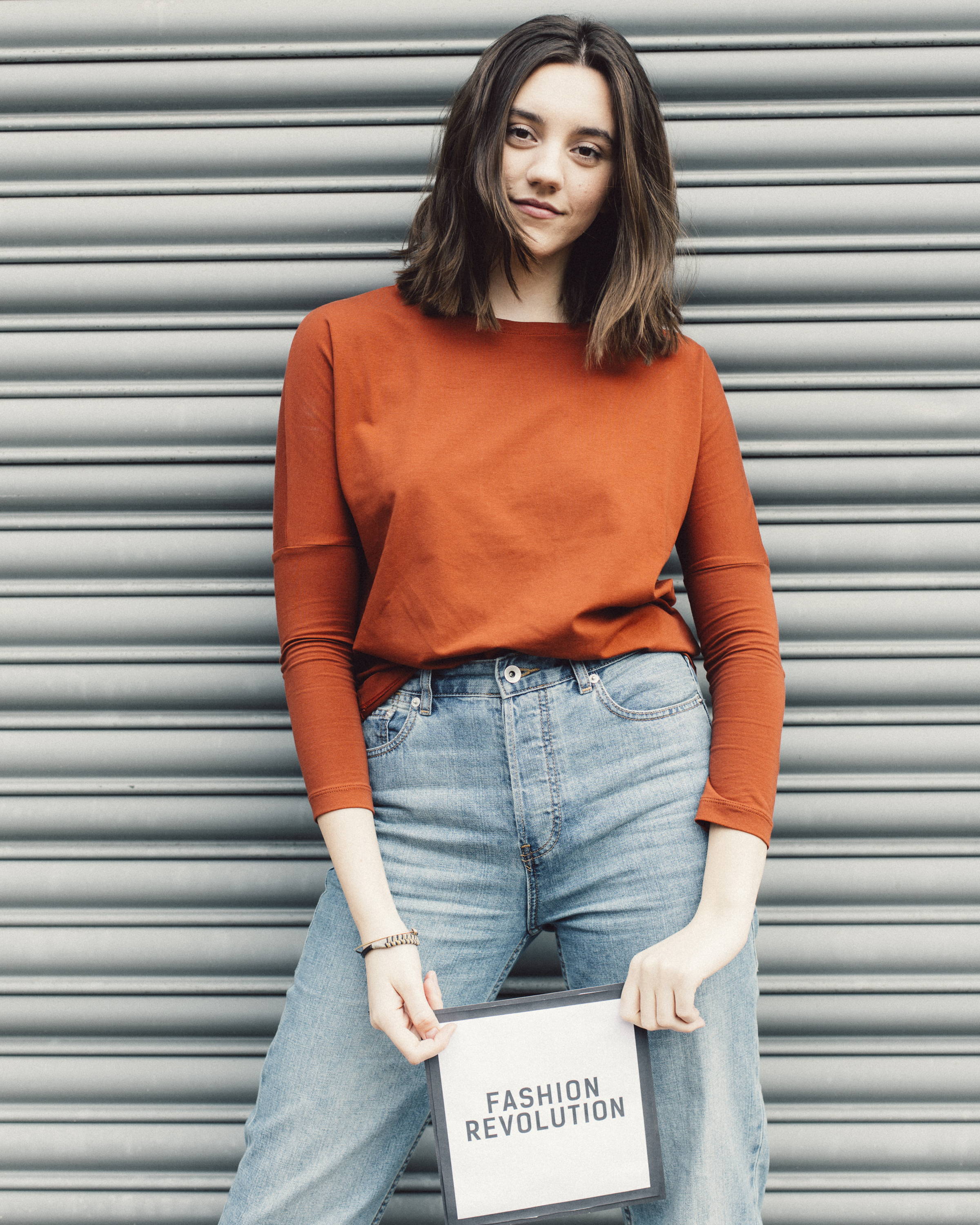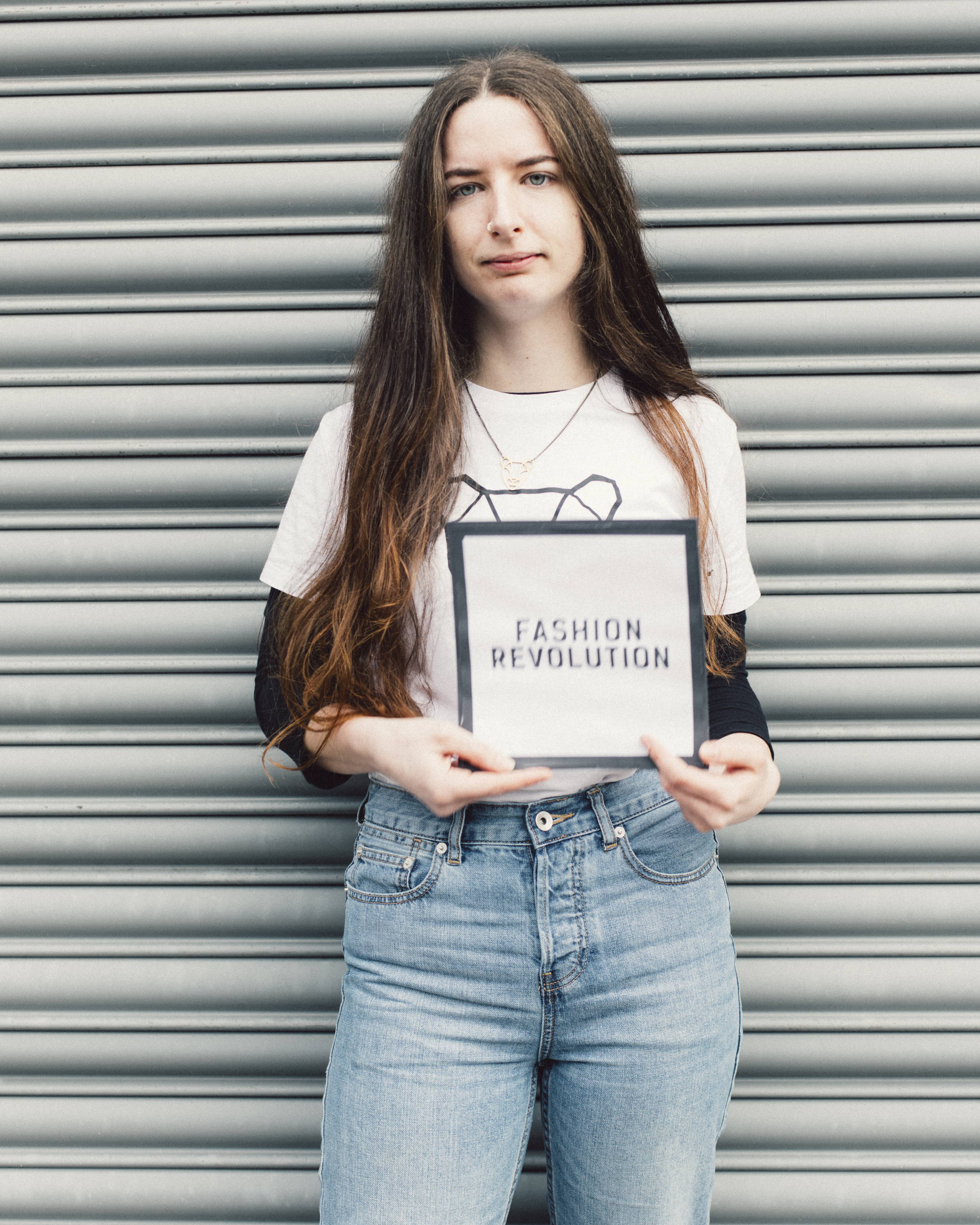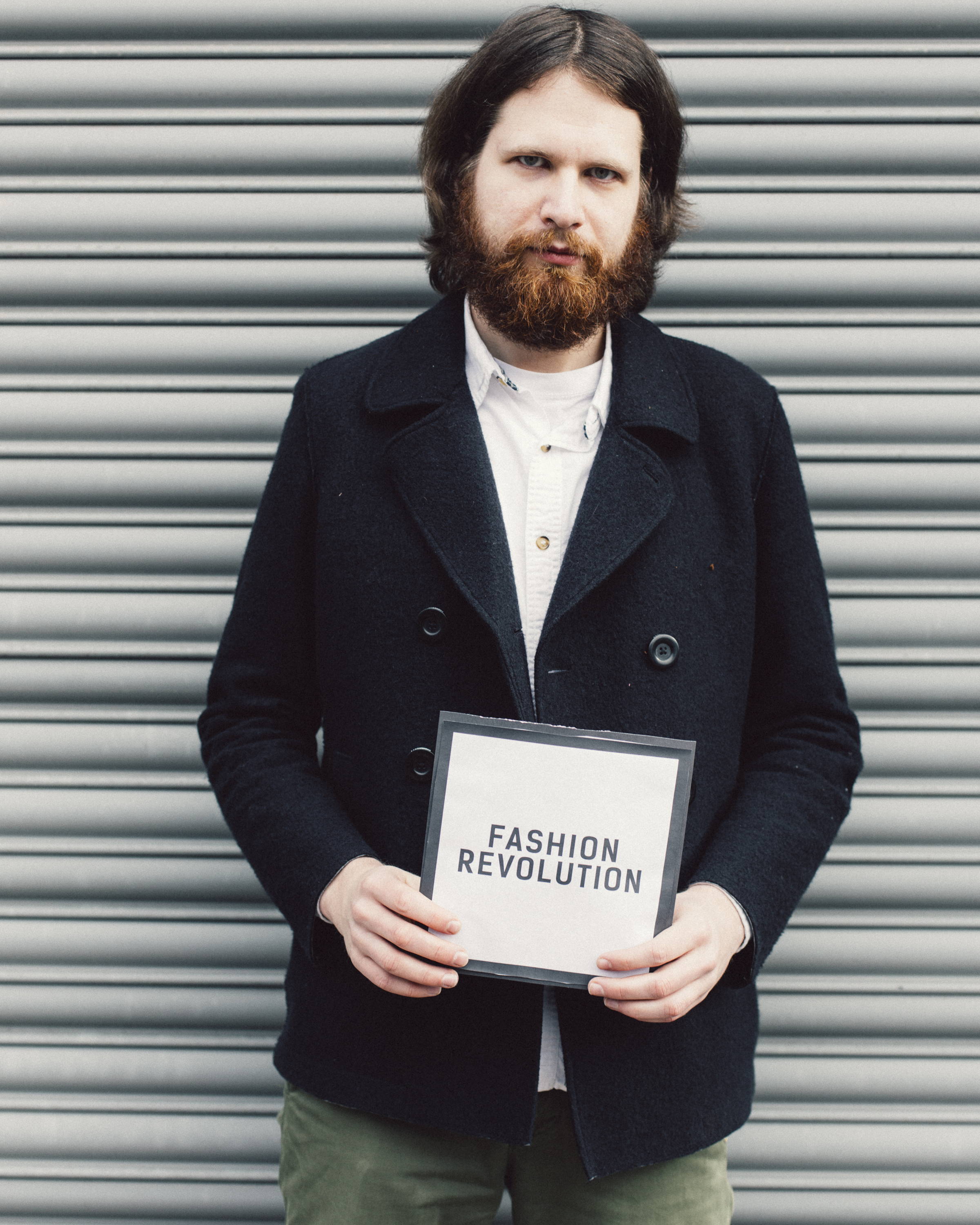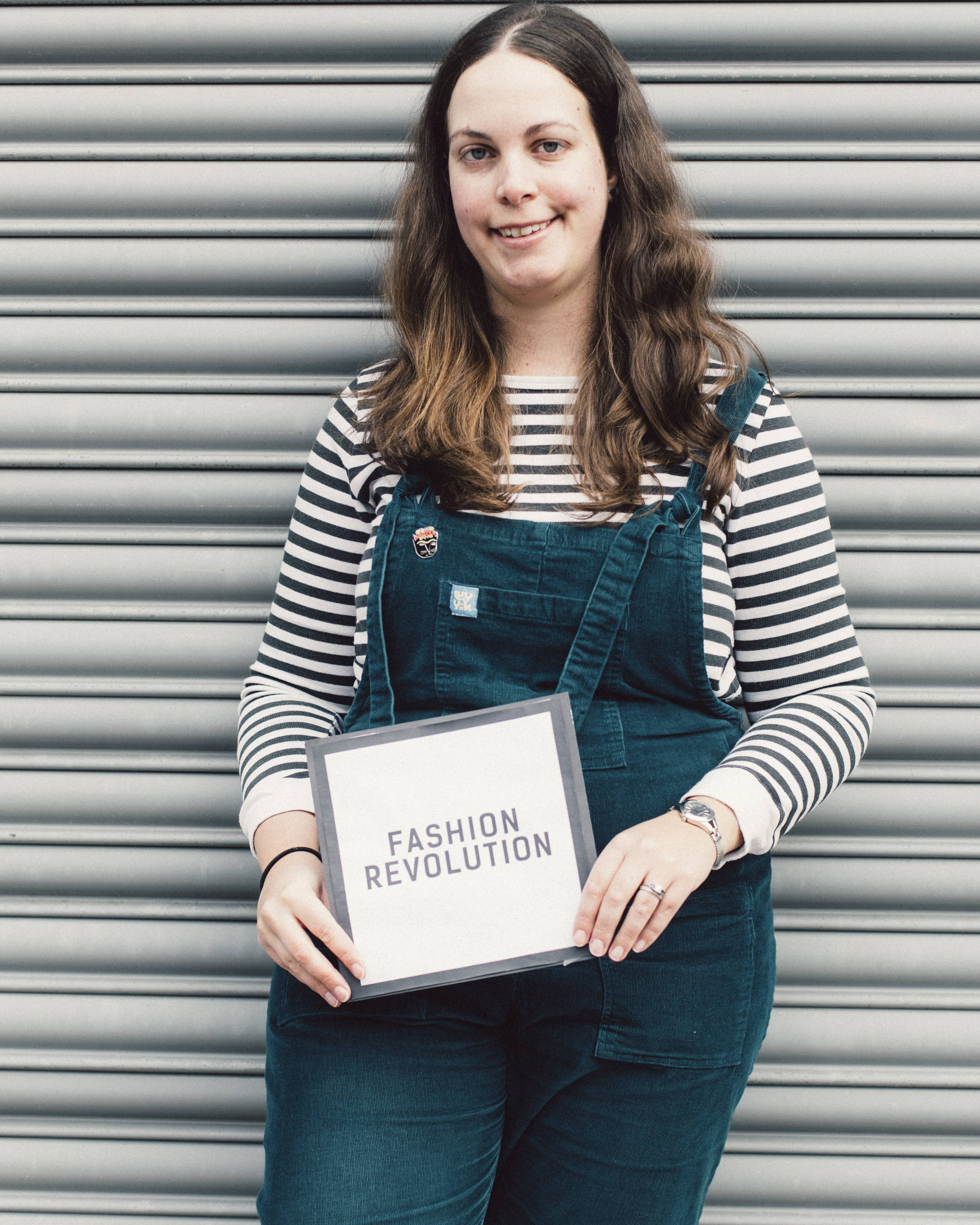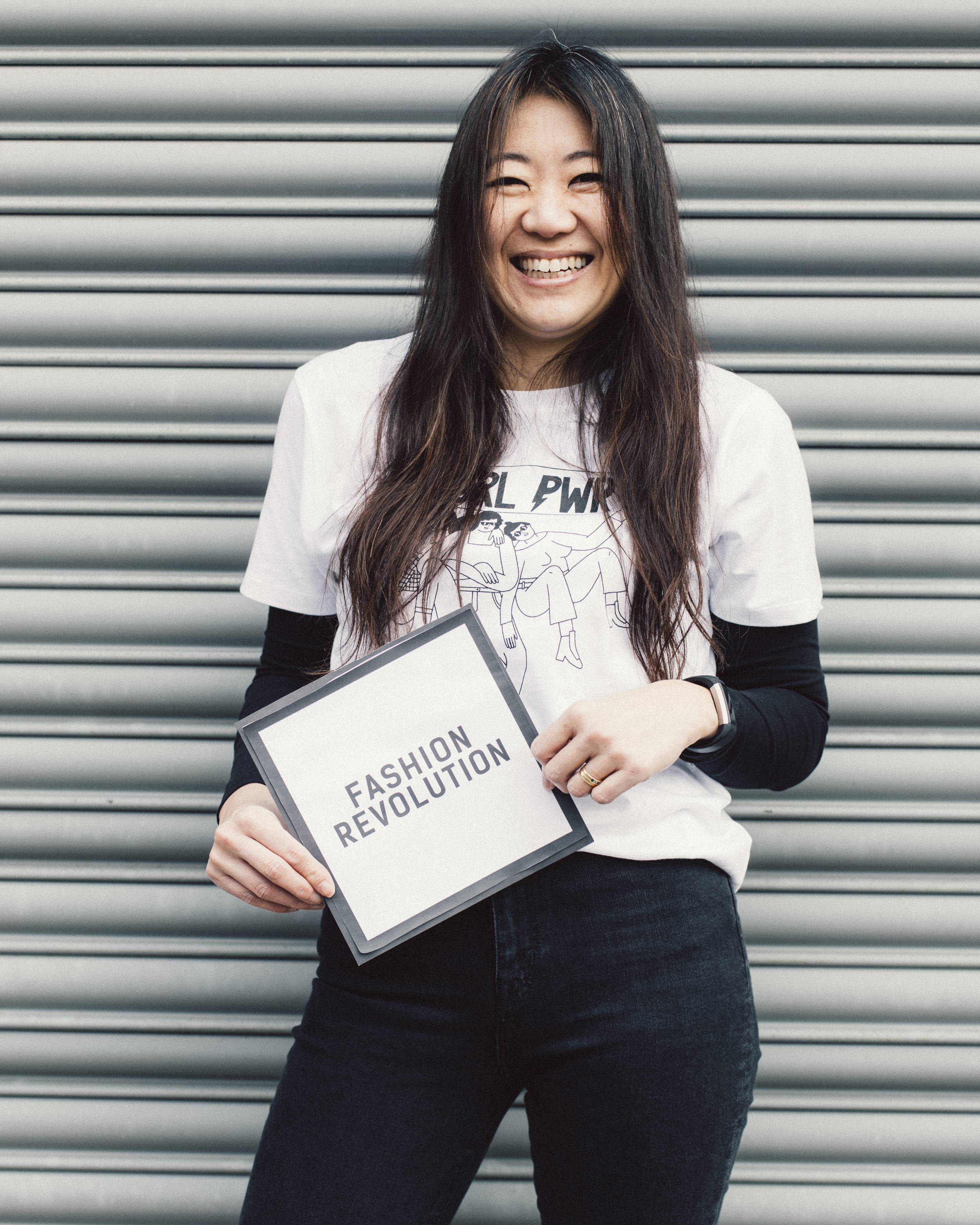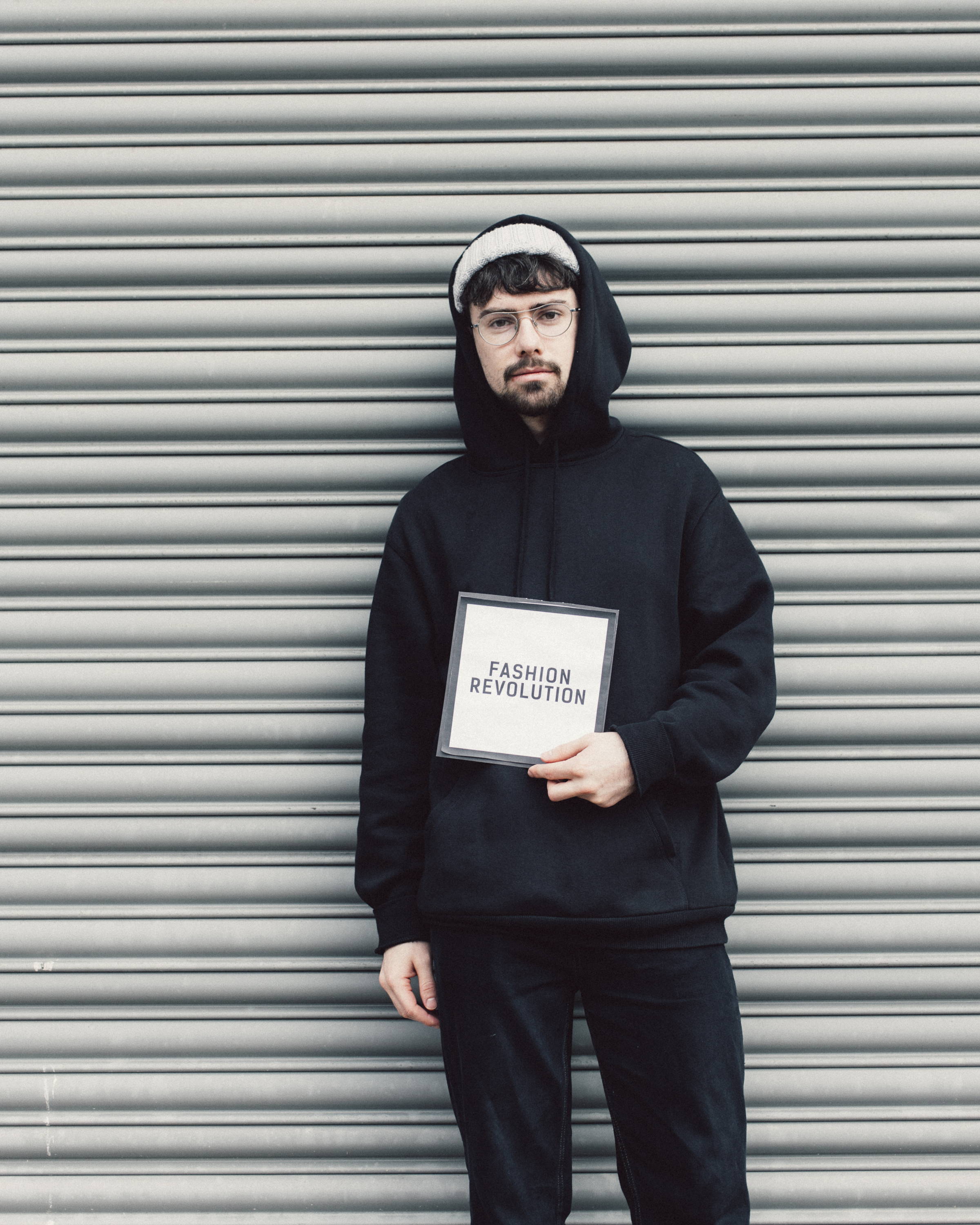 What can you do to get involved?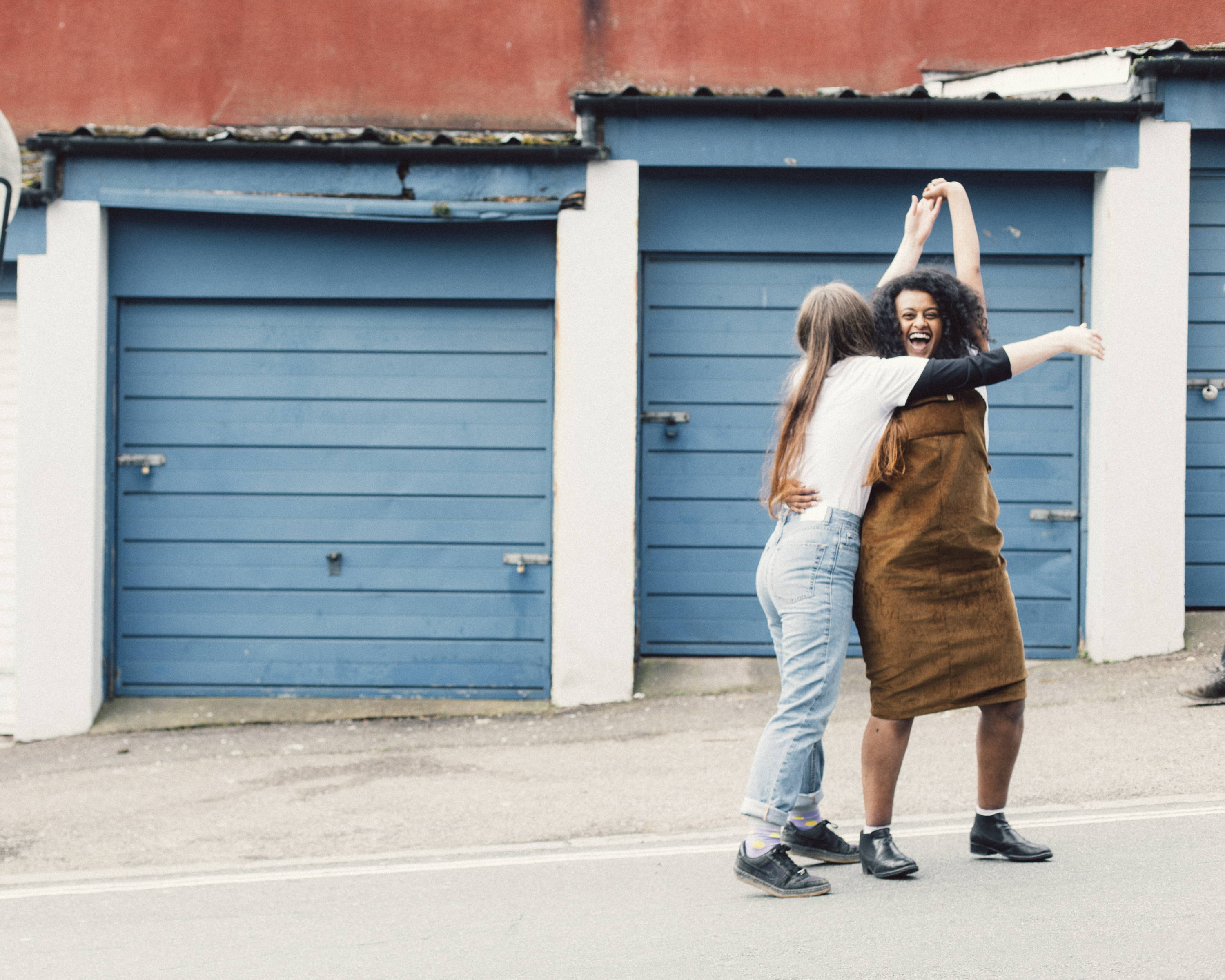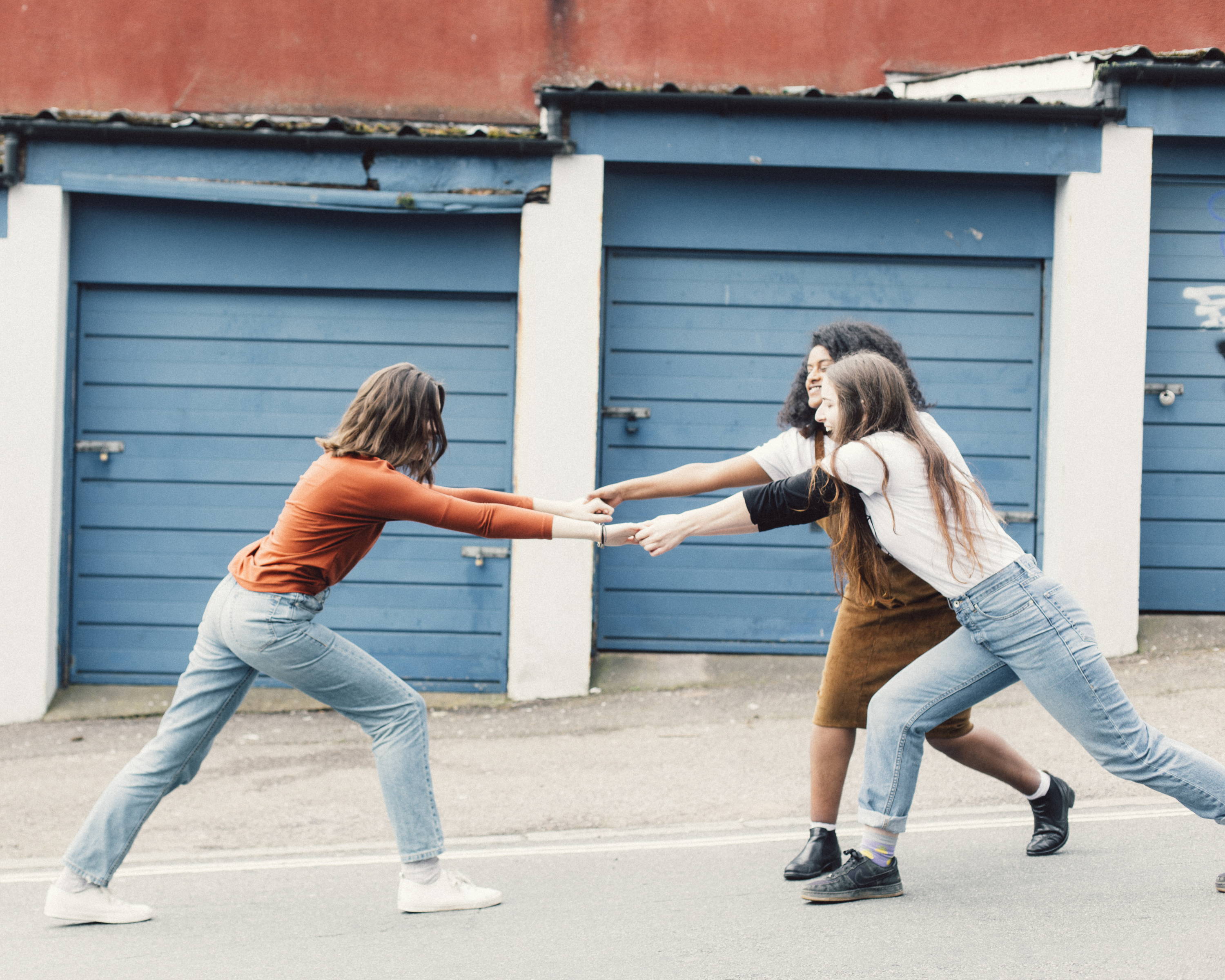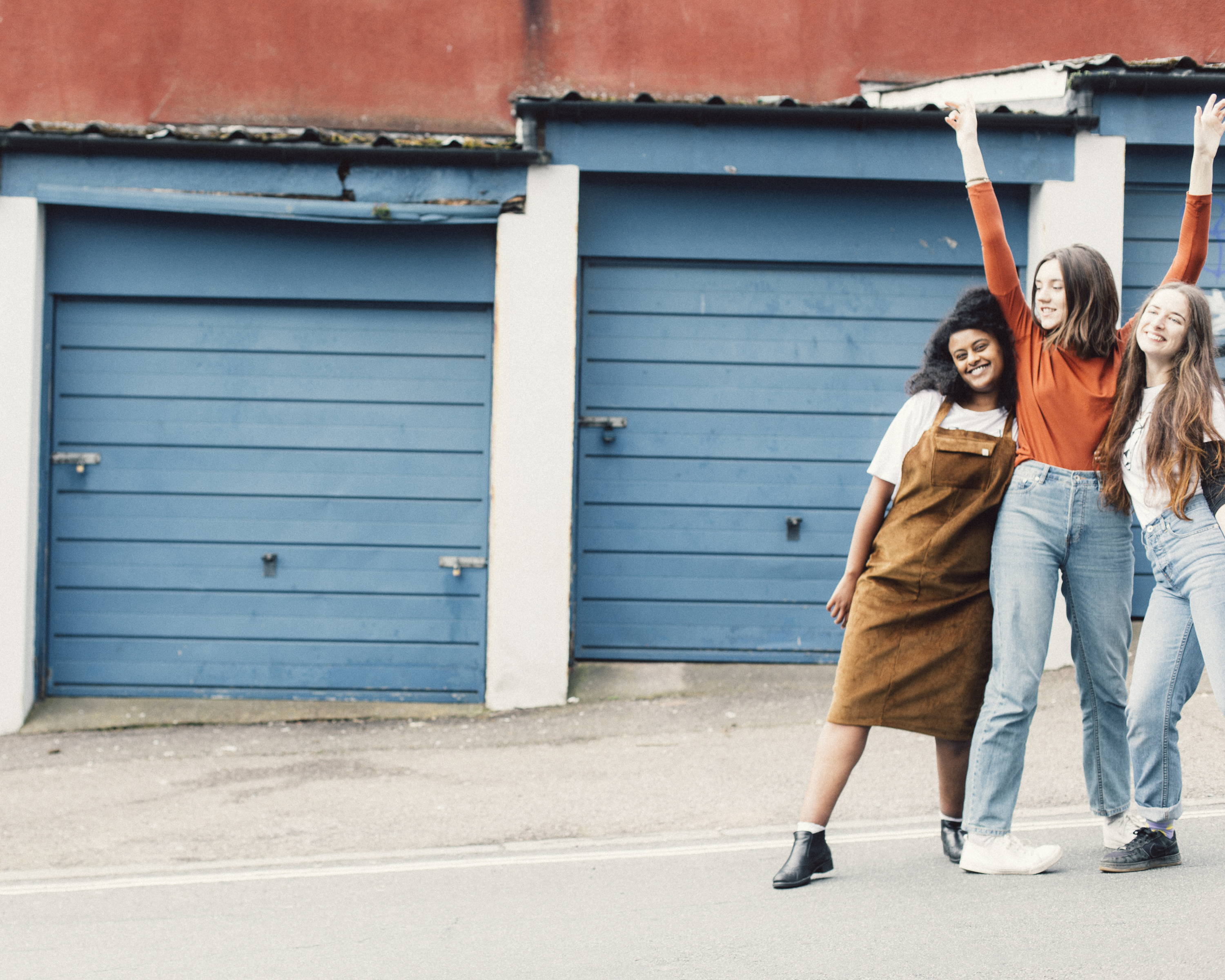 Start asking who made your clothes and pledge to #buybetterandmakeitlast.
Be proactive about understanding the impact of your clothes.
1. Create a healthy relationship with your clothing enjoying each item that you wear - then have a clear out. Does it 'bring joy?' if not, swap and share it.
2. Learn about the difference between ethical and non ethical clothing. We've written a blog about it here.
3. Apply the buy-eirachy of needs next time you purchase something new. After you are sure you need it, make sure it hasn't been made using forced labour. The best thing to do is to use a transparency index, such as this one, to ensure you're buying from an ethical brand.
4. Campaign + spread the word! Ask #whomademyclothes !!
5. Attend a(ll) Sancho's Fashion Revolution Week events!
---
Fashion Revolution Week 2019 at Sancho's
Monday 22nd April: Repair Workshop
Time: 6-7:30pm
Price: £2 a ticket (limited capacity)
Place: 117 and 126 Fore Street, Exeter
Learn the skills to repair, mend and make your clothes to get the most out of your wardrobe!
At Sancho's womenswear store (117 Fore Street), there will be pop-up stations covering everything from stitching and machining to tie dying.

At Sancho's menswear store (126 Fore Street), there will be an exclusive paid event where you can learn to make a denim dungaree pinafore from old jeans!
Tuesday 23rd April: Capsule Wardrobe Workshop
Time: 7-8pm
Price: Free
Place: Online
Join Sancho's for an exclusive online workshop where we will teach you how to easily and affordably build a sustainable capsule wardrobe!
Watch from the comfort of your own home to learn what you should let go of and why.

You can even ask us direct questions too, which we will answer within the workshop.
Wednesday 24th April: Sustainable Future Book Club Launch
Time: 6-7.30pm
Price: Free (limited capacity)
Place: 117 Fore Street, Exeter
We're launching a bookclub in partnership with Naomi Ziewe Palmer
The first book we will be discussing at the Sustainable Future Book Club is Sacred Economics: Money, Gift and Society in the Age of Transition by Charles Eisenstein.
Thursday 25th April: A talk on 'The ABC's of Ethical Fashion and Responsible Consumption'
Time: 6-7.30pm
Price: £2 a ticket (limited capacity)
Place: 117 Fore Street, Exeter
A discourse with Kalkidan Legesse, founder of Sancho's, and ethical fashion activists from Devon. Learn about and discuss ethical fashion and responsible consumptions.
Friday 26th April: 'Meet The Makers: Doers, Leaders & Speakers of Ethical Fashion' Panel Discussion
Time: 6-7:30pm
Price: £5 a ticket (limited capacity)
Place: 117 Fore Street, Exeter
Meet brand and business owners, makers and industry leaders who are pushing for a sustainable future. Learn how they set up their business, what they make and what makes it ethical.
We will be joined by Rosie from Rosie Drake-Knight & Phil Wildbore from Monkee Genes along with other ethical

fashion business owners.
Saturday 27th April: Sancho's Capsule Collection 2019 Launch
Time: 11am-3pm
Price: Free
Place: Online at sanchosshop.com and in-store at 117 Fore Street, Exeter
To end an amazing Fashion Revolution Week 2019 on a high, we will be launching the exclusive Sancho's Capsule Collection 2019!
---
---
ANNNDDDDD If you haven't Heard! We are launching Shwap by Sancho's on
13th April!

Saturday 13th April: Shwap Pop Up Launch
Time: 11am - 3pm
Price: £15 a month for first 100 shwappers
After that, it will be £25 a month membership fee
Place: 126 Fore Street, Exeter
Introducing Shwap by Sancho's - a project to build a shared wardrobe and embrace the true meaning of sustainability.
Get a free item for each item you drop off.

curated by Sancho's

designed specifically for you
For April we will turn our menswear store into a pop up location for the Shwap in order to make ethical fashion more affordable and encourage more people to swap clothes, as well as to buy ethically when they buy new.
EXTRAS
Get a 10% off Sancho's voucher for the week you bring something in to swap and

Get a £10 Sancho's voucher to spend on any order over £30 when you bring in a piece you purchased from Sancho's!
Find out more about Shwap - by Sancho' Here