Indie Friday - Sancho's Style
As part of Sancho's #consciouschristmas campaign,
we are binning the traditional Black Friday, and celebrating it indie style instead. We'll be offering you great deals all weekend, whilst also raising money for independent, local charity - Hospiscare.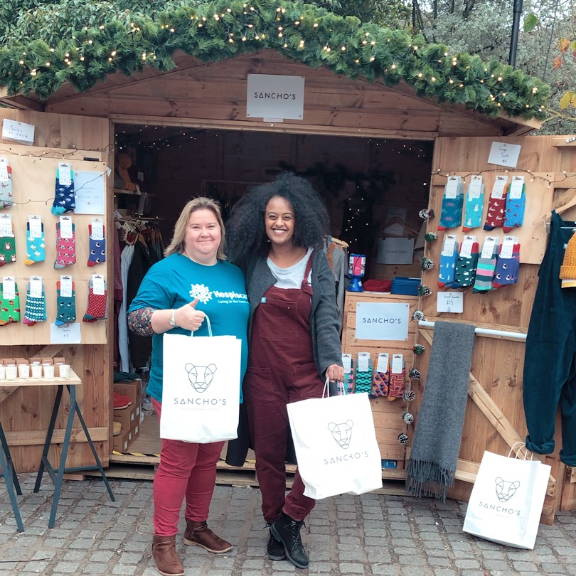 Yes, it is that time of year. Christmas is around the corner and shops everywhere are dropping their prices ridiculously low to entice you to buy. We can't do that, as a independent business we simply can't afford to offer huge discounts across our range. To be honest the fact that so many stores do offer 70% off and more is indicative of 2 things:
1. their clothing is not worth much  
2. the maker has been underpaid
We can however, do something a little more exciting. We can try to use the increase in sales this weekend to raise money for charities that work year round to make a difference in peoples lives.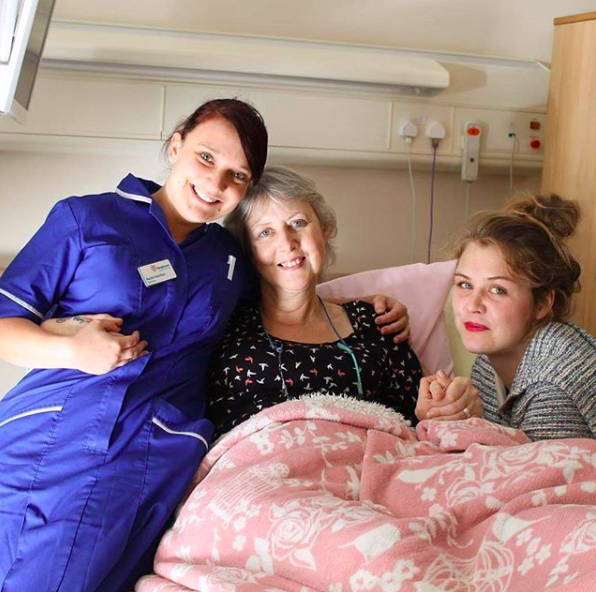 That is why this year we have partnered with Hospiscare, who provide end of life care to the terminally ill. We have committed to donatingthe proceeds from what we make this weekend (Friday-Monday) to this amazing charity so that we can reach our target of £250. With funding cuts and everyones increasingly tightening budgets, the things that are going to be most affected are public services, small organisations and businesses and not for profits. Please help us in making sure that we keep people's focus on the important and crucial aspects of our society.
Help us to raise £250 for Hospiscare. To encourage as many people as possible to have a more #consciouschristmas, we will be offering 10% off everything - across both stores, the Christmas Market and online (just use code 'indiefriday10' on checkout). And then we will donate 10% of the proceeds of what we make to Hospiscare. We're excited! We hope you are too. If you aren't planning on shopping this weekend we support you! All we ask is if you can please help us spread the word about our project and share this, or tell your friends.
As well as offering 10% off all purchases in both stores (117 & 126 Fore Street), the Exeter Christmas Market (Cathedral Yard) and online from Friday 23rd November until midnight on Monday 26th November, we will also be offering 40% off a deal of the hour item. Keep your eyes peeled on Facebook and Instagram between midday and midnight to be the first to see each deal as they come!
---
Christmas is a time to celebrate and cherish wonderful moments with friends and family. Imagine knowing it was going to be the last Christmas for a beloved member of your tribe. Or picture those who are tribeless, for whom this is a particularly isolating time of year.

Hospiscare, through their very mission make this a more bearable time of year for so many. They are a local independent charity, who provide high quality care and support to people with a progressive life-limiting illness and those close to them living in Exeter, East and Mid Devon.
Find out more about this wonderful local charity at www.hospiscare.co.uk #lovelocal