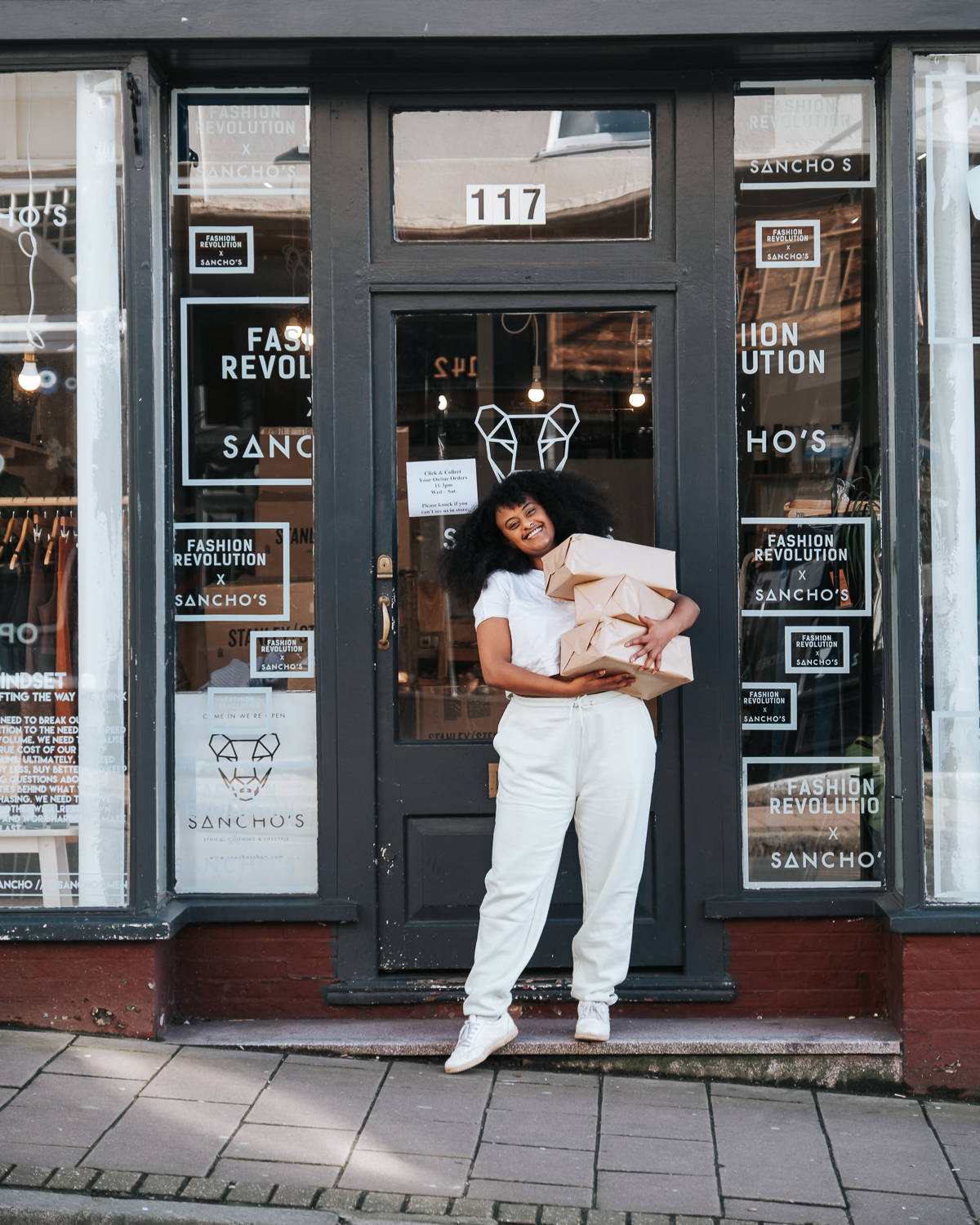 Get 10% off your first order when you sign up, plus...
Be the first to see new products!

Get exclusive discounts

Read our blogs & learn about sustainable fashion and conscious living.
You are welcome to unsubscribe whenever you feel comfortable using the link at the bottom of the email.