PRESS OFFICE CONTACT INFORMATION

Email: kalkidan@sanchosshop.com
Address: Sancho's 117 Fore Street, Exeter, Devon EX4 3JQ
---
The real women of Thought clothing, interview with Kalkidan. "Every Thought collection is designed with stylish, creative, hard-working women in mind. Our Inspiring Women series is no different. Kalkidan Legesse owns Sancho's, one of Thought's most beloved retailer."
---
Indies innovating with experiences
"Leading independent retailers share their top tips on creating the ultimate shopping experience."
---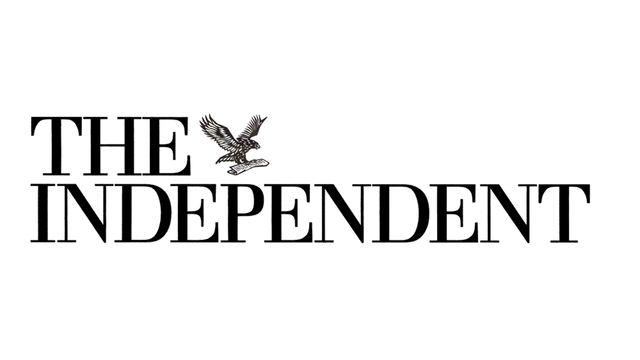 ---

The Devil Wears...Sustainable Fashion
"The message from Sancho's in Exeter rang loud and clear – sustainable fashion is cool, people, and we owe it ourselves and the planet to think a little more about how and why we consume – think slow… not fast and mass produced."
National magazine feature by Mary Bennellick
---

Features include
Conscious Christmas Campaign
Foundation Collection Launch
---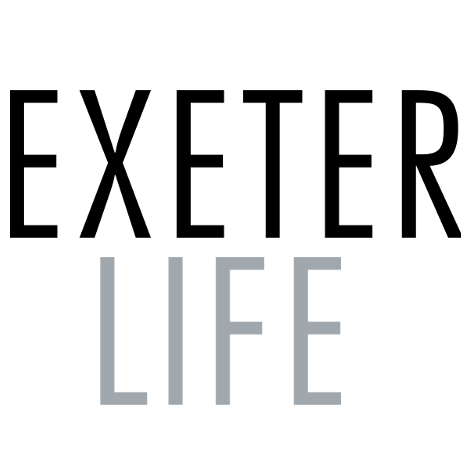 ---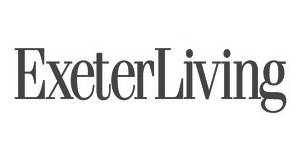 ---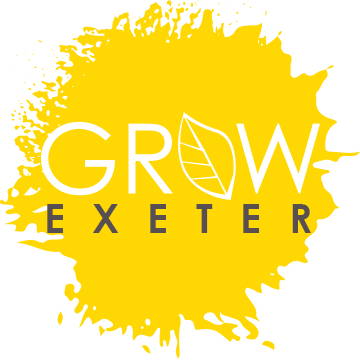 ---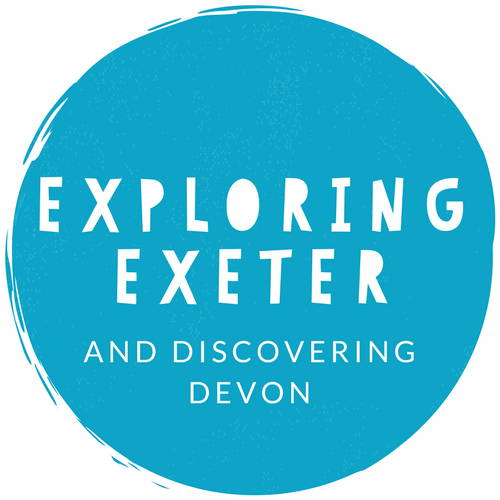 The Slow Fashion Show with Sancho's and In Exeter
"To have a fashion show in a cathedral might seem an odd juxtaposition of cultures. But let me tell you – it was perfect. There was a real buzz about the place, possibly to do with the excitement of such a trailblazing event."
Have a conscious Christmas with Sancho's
"[Sancho's launched] their Conscious Christmas campaign which asks consumers to consider what they're buying before purchasing. To ask themselves – does the recipient really want or need this? And will it last longer than a month? And if they do really do want or need it, and there's a sustainable, ethical option to spend your hard-earned cash on, then that's a big step towards a more conscious Christmas."
---

---

---
---