---
---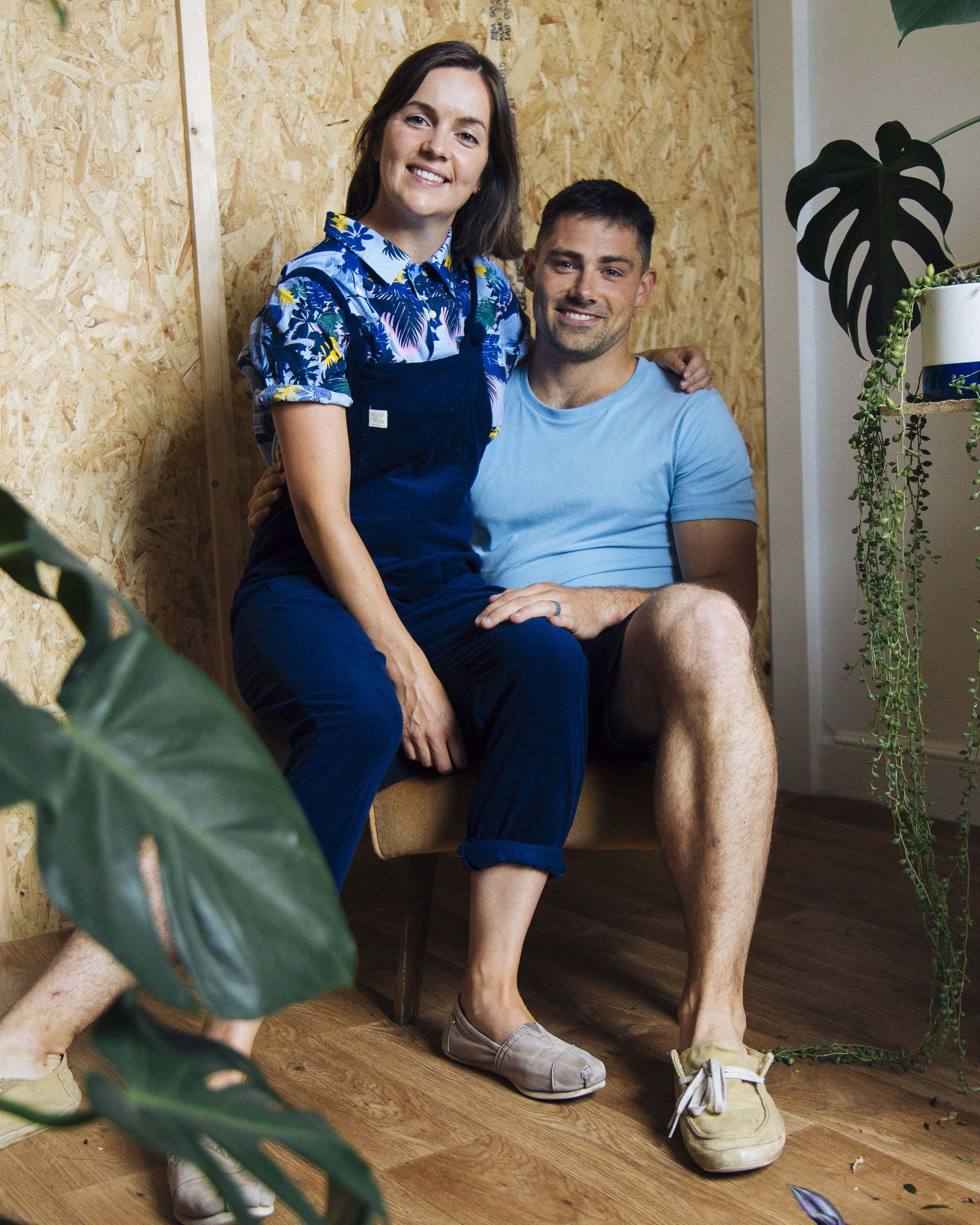 Meet Jess and Erik Renz, who moved to Exeter a few years ago when Jess was employed as a Meteorologist by the Met Office. Erik is currently a Transport Planner and Modeller for Jacobs Engineering and together they are embarking on the journey of new parenthood.
Jess is also spearheading the Final Straw in Devon, so we caught up with her to find out more about the campaign and what we can do to help
.
What brought you to Exeter?
Jess: It was the job at the Met Office - Erik, who is originally from Atlanta, Georgia, got dragged along!
You say dragged, surely this is a great place to live? What is your favourite thing about being in Devon?
Jess: It's great being only 20 minutes away from the beach or Dartmoor.
Erik: Absolutely! We love being in the country, taking the dog to Dartmoor or the beach and going wild swimming.
Jess: There's also a really good community in the South West as well - it's small enough that you bump into people when you're out and about. It being smaller is great as a new parent, as we've got a strong support system nearby.
Jess, you talk about the community. Your community efforts have seen you get involved in the Final Straw Campaign. Can you tell us more about it?
The Final Straw Devon works in partnership with The Final Straw Cornwall to clean up our oceans by first cleaning up our communities. We're hoping the movement sees the final plastic straw in Devon, so at the moment we're focusing on going out to businesses who supply straws to customers asking them to look at alternatives.
Is it working?
You can definitely see change, the ball is definitely rolling. We've also been looking beyond plastic straws, for example, if you look at things like McDonalds banning plastic straws, but keeping other plastic items available, it defeats the object. It's becoming a much bigger story than just straws, but the core of the group remains to empower the consumer to demand change.
So how we can get involved?
Very simply, by asking for change. Every time you're out at a restaurant or bar and get served a drink with a plastic straw in it, you have the right to ask for that not to happen again. It is through consumer demand, that we will see real change.
If you could do one thing to change the world, what would you do?
Solve the issue of plastic polution. That said, I know that the issue of climate change is also on a par, so anything I could do to reduce that would be a priority.
And lastly, how is life as a new mum?
Motherhood is God's gift that keeps giving and taking all at the same time, but the smiles and cuddles make you forget all the challenging times. Aaron is the best thing that's ever happened to me.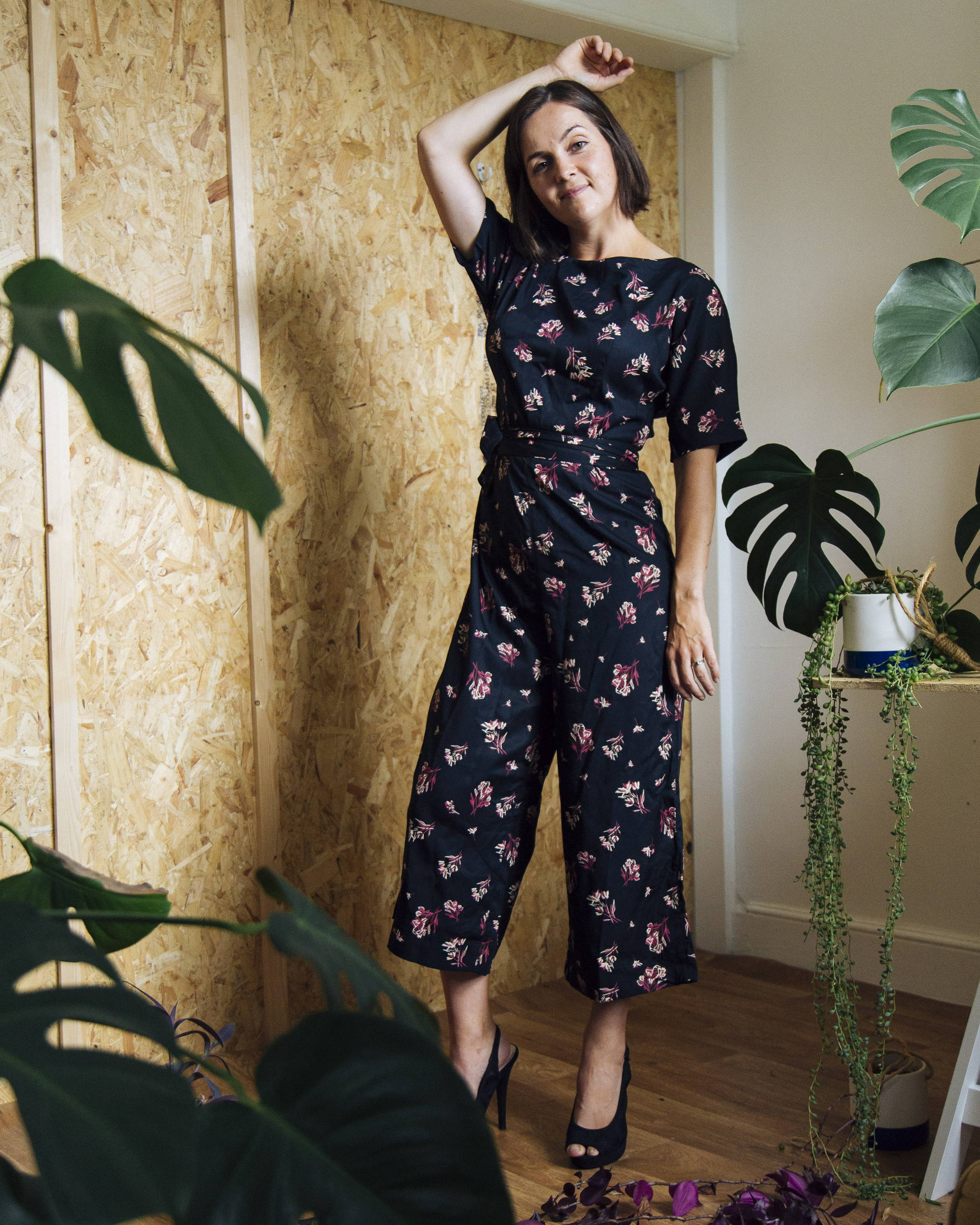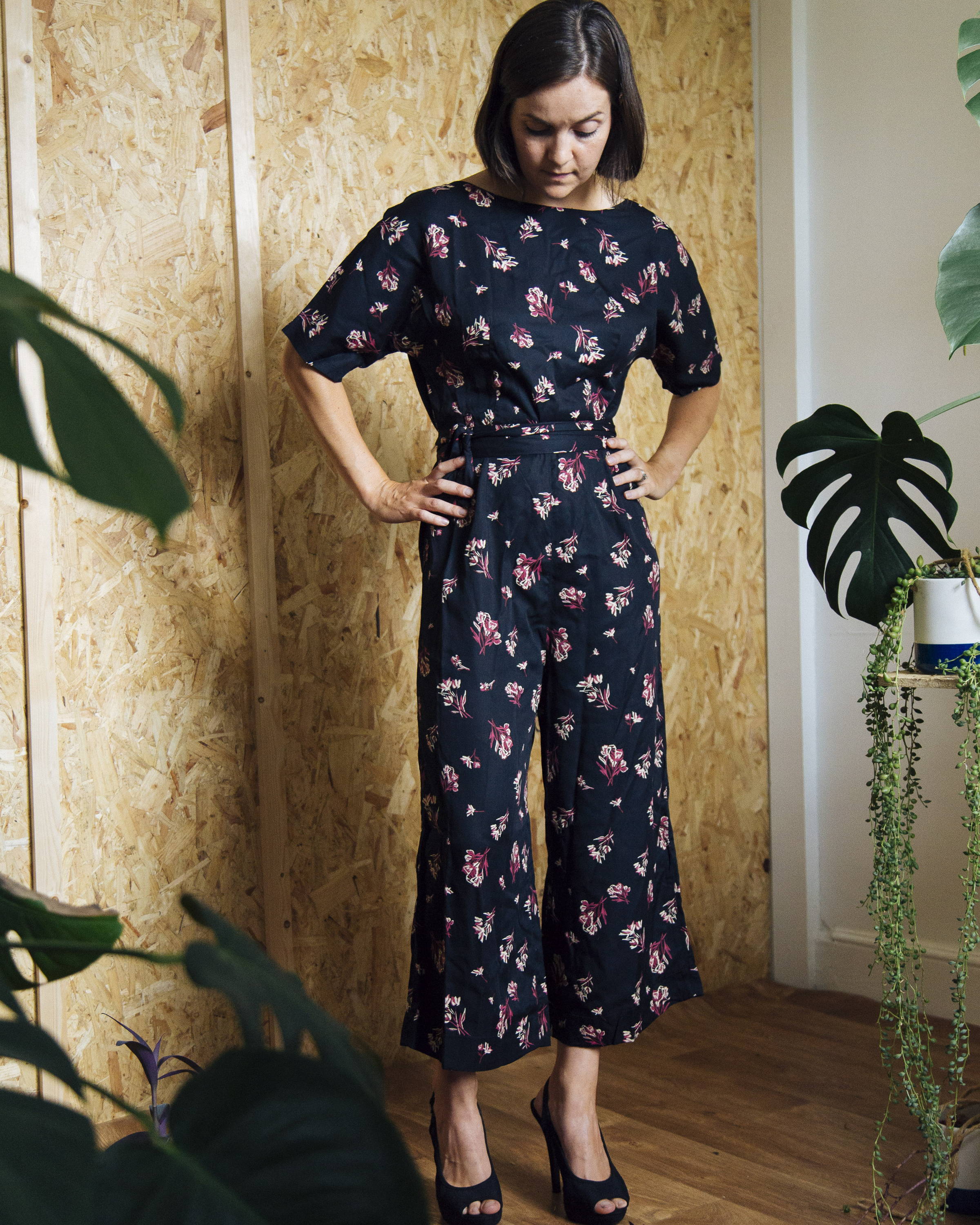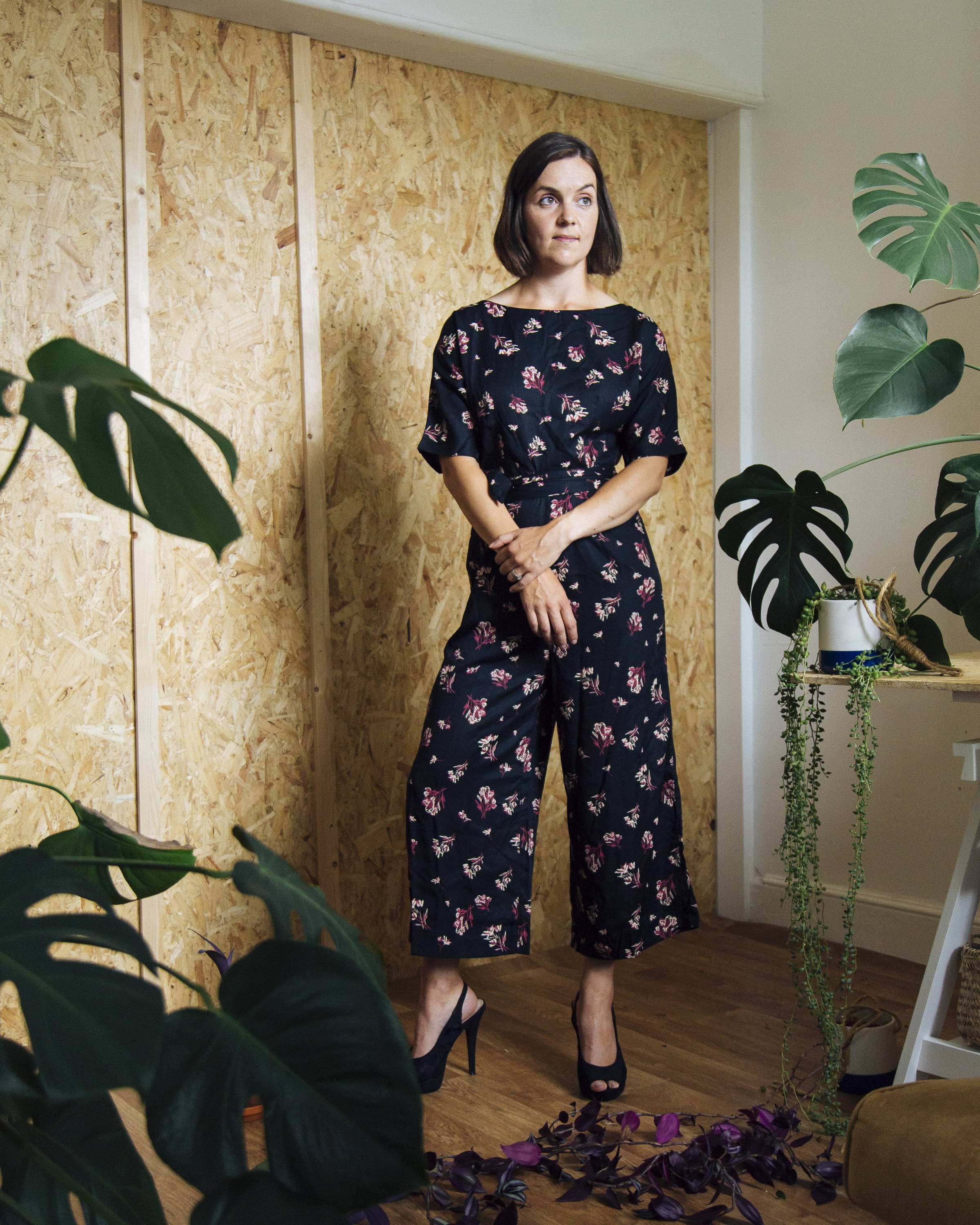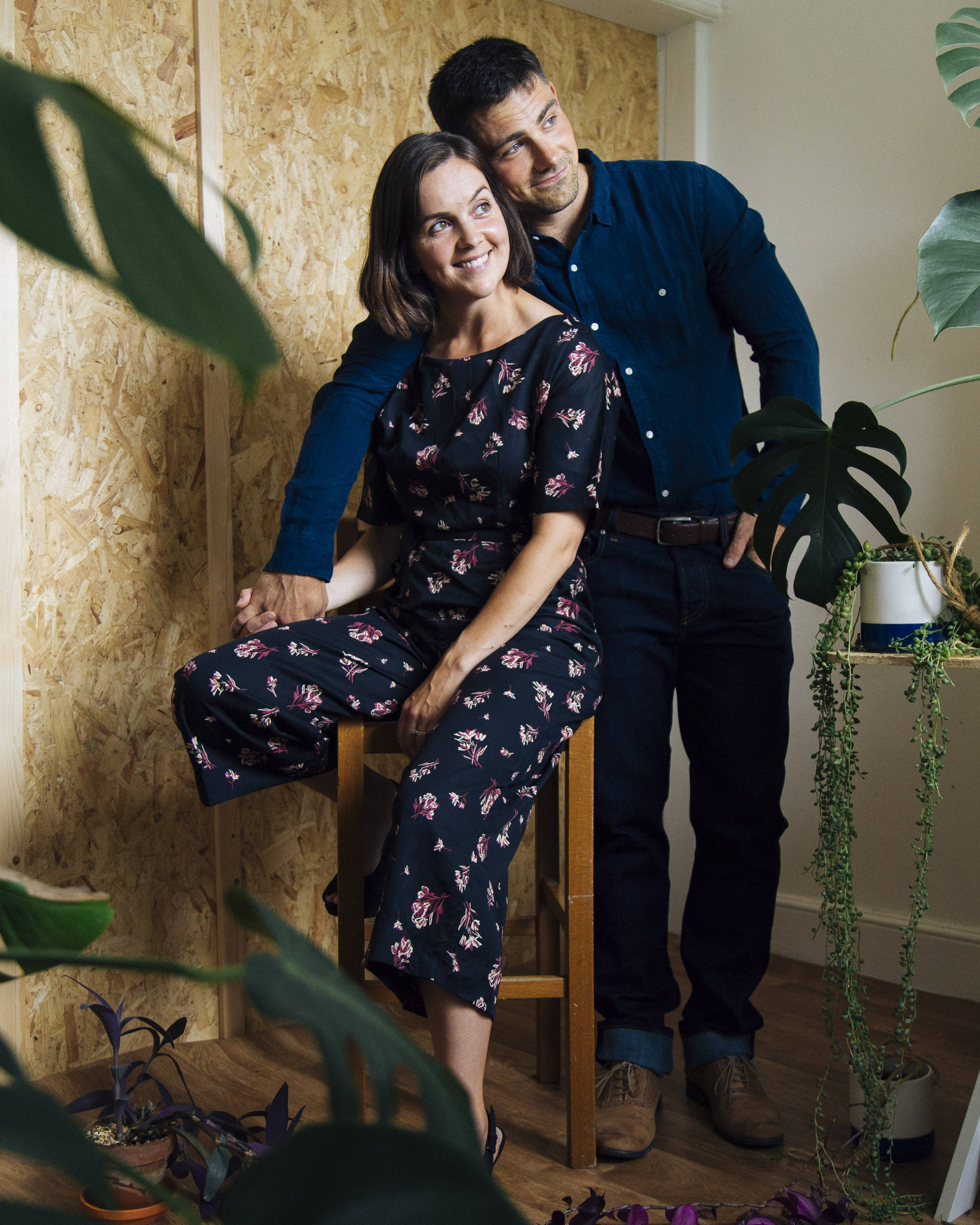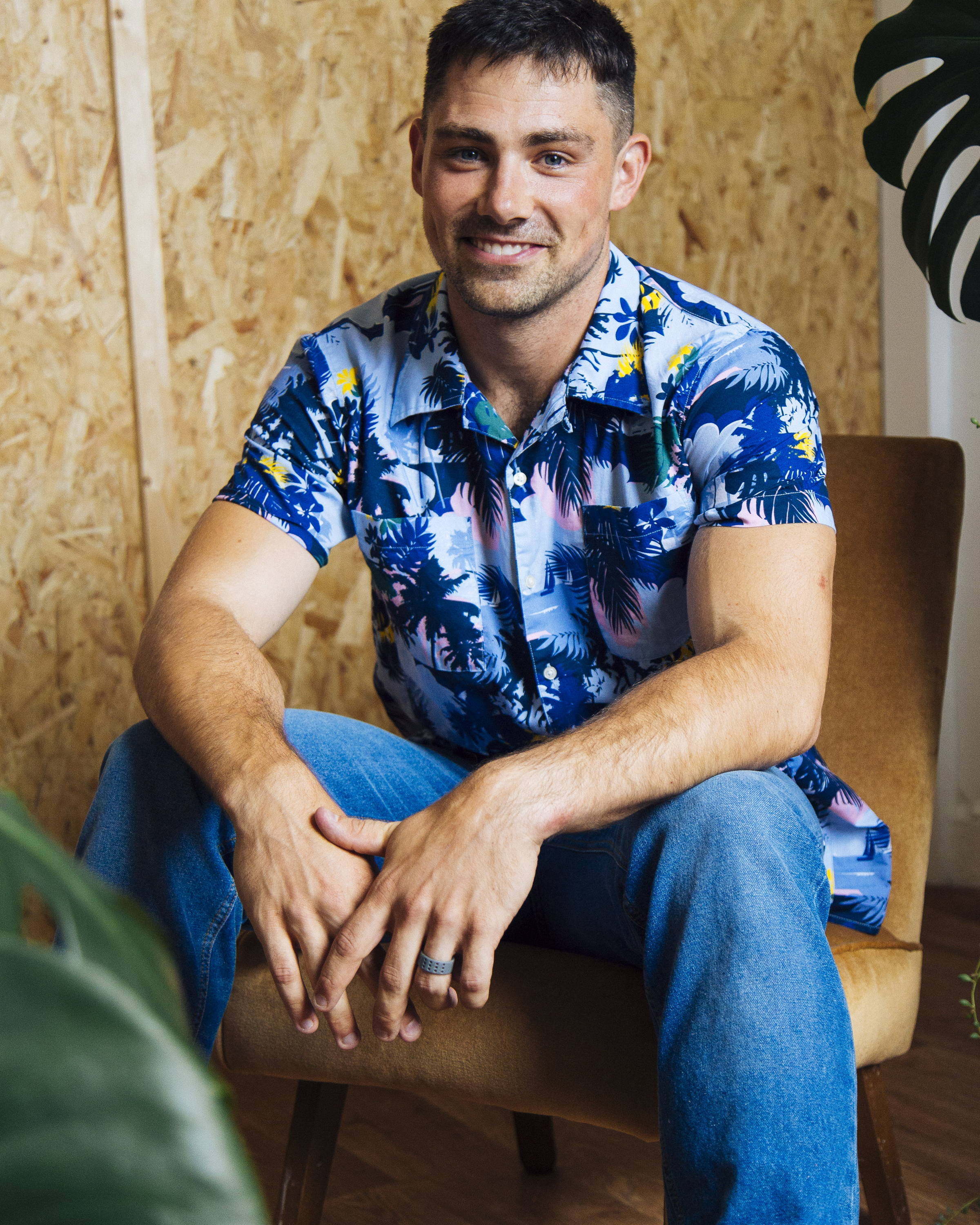 Erik, whilst Jess is getting involved in the Final Straw campaign, what do you do to stay connected to the community?
We love CrossFit in Marsh Barton, which is a community in itself. Also, when I first moved here and was looking for work, I became a volunteer Chaplain at the hospital going around the wards. Most recently, I've become a volunteer street pastor, mainly going out on weekends.
I bet that's enlightening.
Yes, definitely enlightening, but a genuinely good experience in the way you get to meet a lot of people. It's amazing how much they appreciate the support - you wouldn't think it, but they do!
Finally, congratulations on recently becoming a dad. What is your favourite thing about being a parent?
Having someone that is so curious and being able to teach them and watch them grow. It's so cool watching him pick up new skills, starting to crawl (maybe a bit too early?!) and getting to be there for all the firsts.
Find out more about The Final Straw campaign...
Also, check out Jess' awesome blog, The Renz Nest for some great ideas and inspiration.