---
---
When you buy anything from People Tree, you will see a tag that says 'Look good, feel good', and for good reason. Their Fair Trade certified garments are made with organic cotton and sustainable materials, using traditional skills that support rural communities. Scroll through this feature to find out more about how this fantastic organisation has made ethical fashion a reality, or if you can't wait to start shopping, head to this special People Tree collection where everything is 15% off until midnight on Saturday 22nd September - simply use discount code peopletree15 on checkout.
---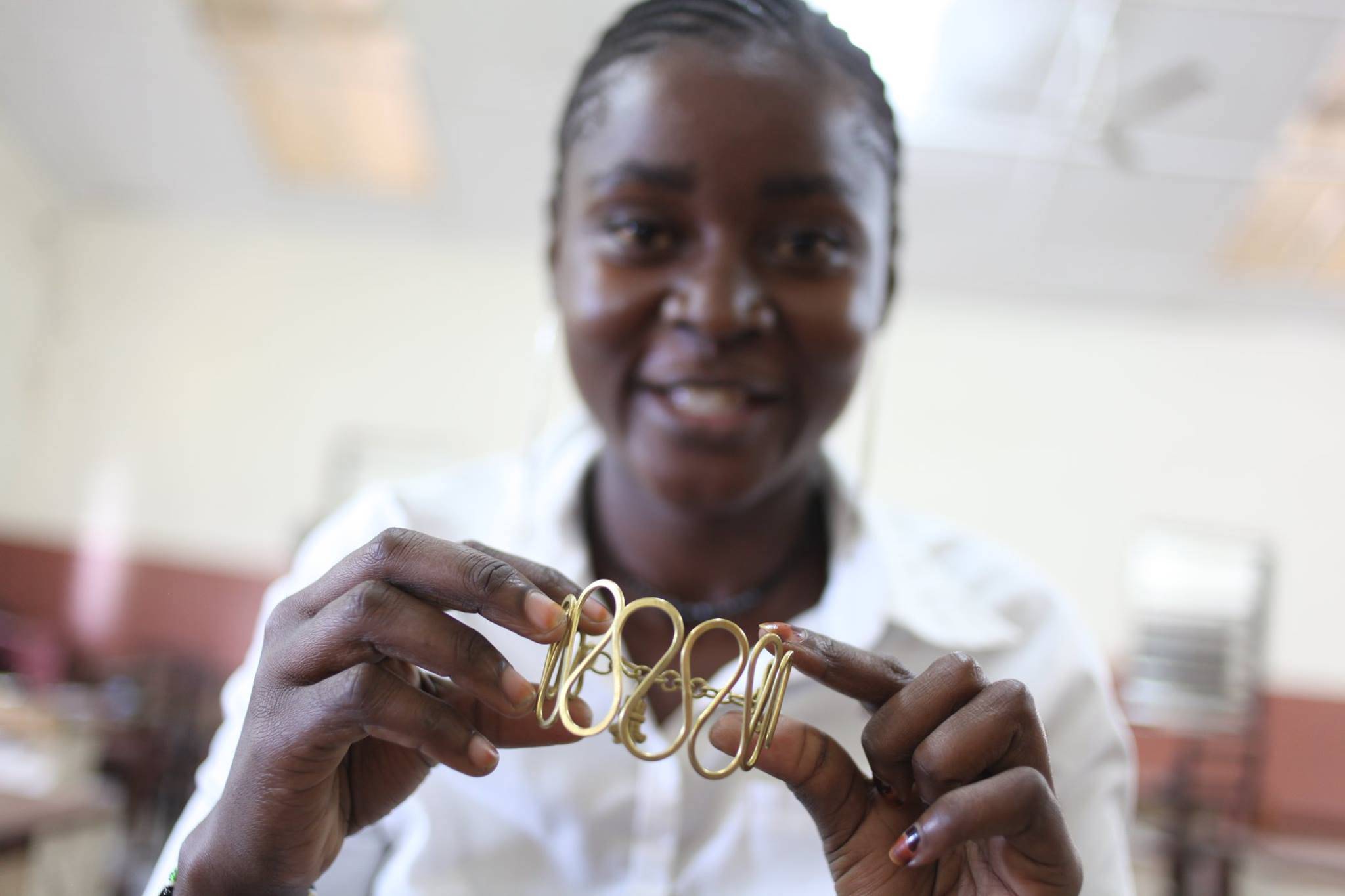 Where you see the Fair Trade label in all People Tree clothes, what this means is that nothing has been exploited in the making of that garment. Instead, central to the ethos is the concern for the economic, social, environmental and cultural well-being of small producers. Profits are not maximised at their expense. Quite the opposite to the fast fashion model that has developed over the past decades.
Each item you explore in the collection will give you details of who has made it and how you've helped support them through your purchase.
This gorgeous dress will be perfect for any festive occasion you have coming up - flowers aren't exclusive to Spring or Summer ya know! So whilst you're busy looking great on the outside, please also feel good on the inside, with the knowledge that your purchase helped to empower disadvantaged women of the slum communities in Mumbai, thanks to social enterprise Creative Handicrafts.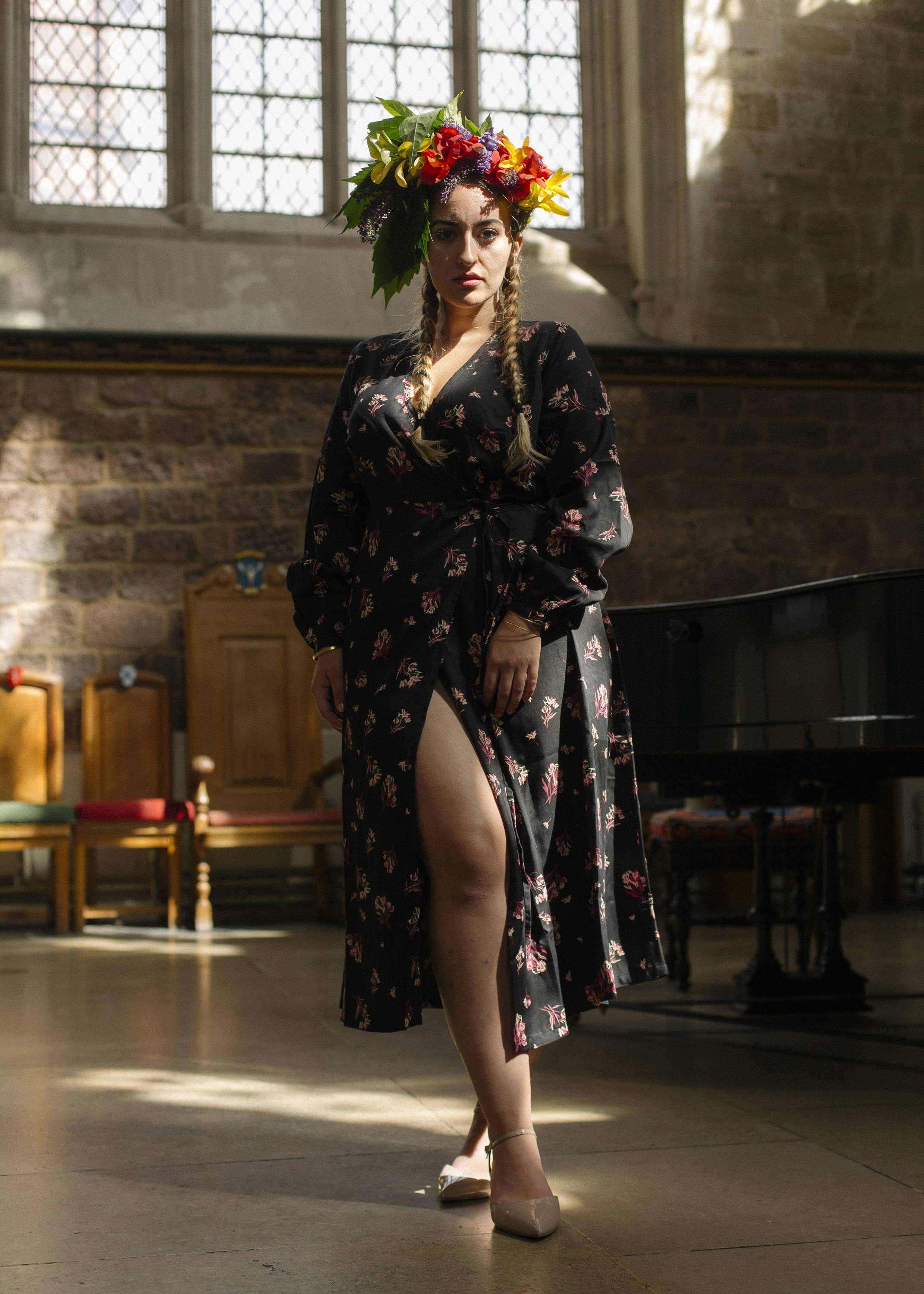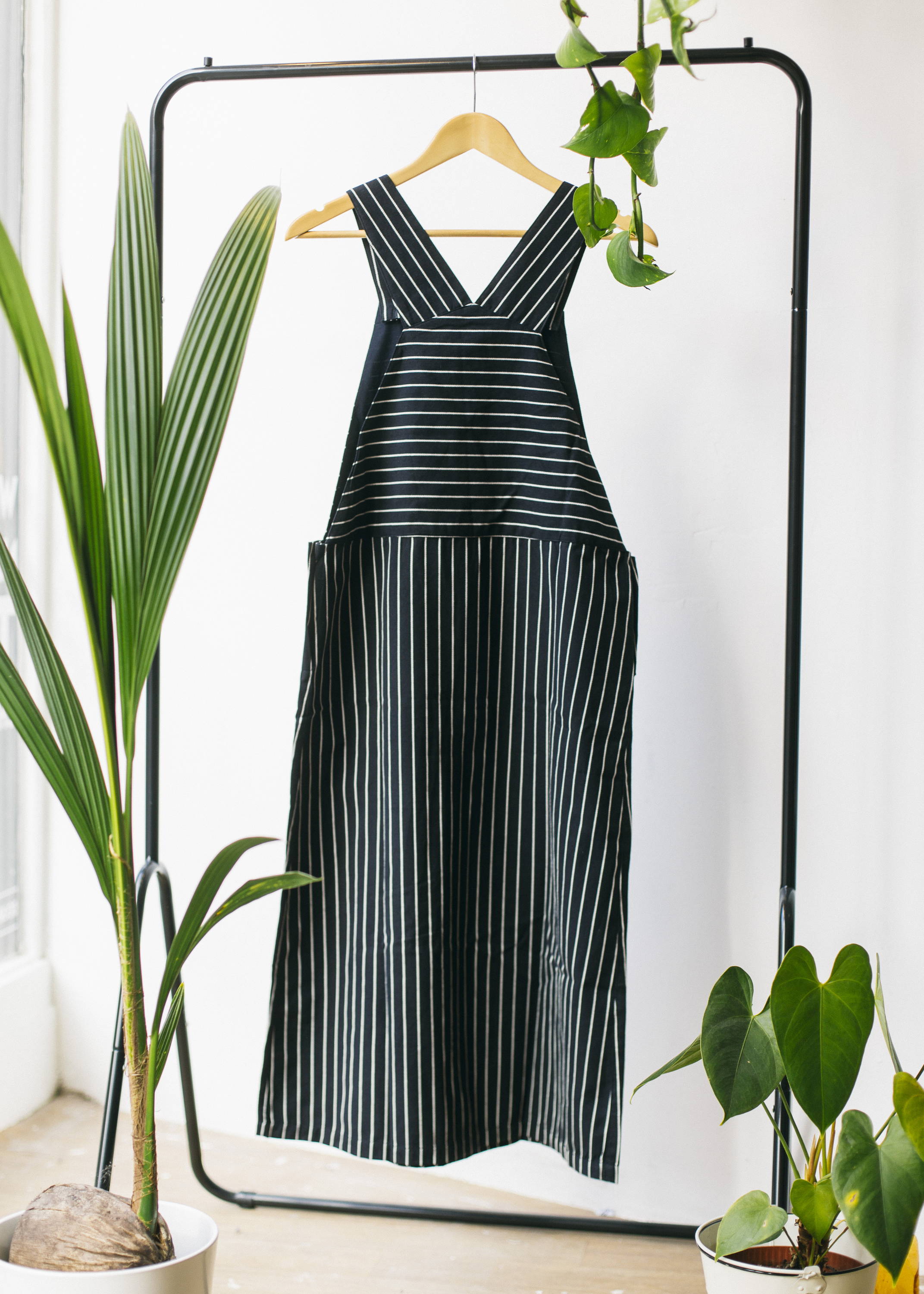 This oh so stylish and oh so comfortable pinafore dress is so on point this season, we love it! Whilst everyone is busy complimenting you on this gorgeous garment, you can tell them it helped to create opportunities for artisans in rural areas, thanks to Fair Trade group, Artisan Hut. Thanks to this organisation, the art of making garments by hand is being cherished rather than buried, so anything you get by them will be lovingly made by hand, using methods such as weaving, block printing and embroidery.
The People Tree jewellery collection you can find at Sancho's - online or in store at 117 Fore Street, Exeter, is comprised of a variety of gorgeous shapes and made mostly from silver, brass and copper. As you're selecting which piece to wear to glam up your outfit, smile at yourself because your purchase has helped disabled artisans in Kenya make a living, through Fair Trade social business, Bombolulu.