Why Do Sancho's Go Into Sale?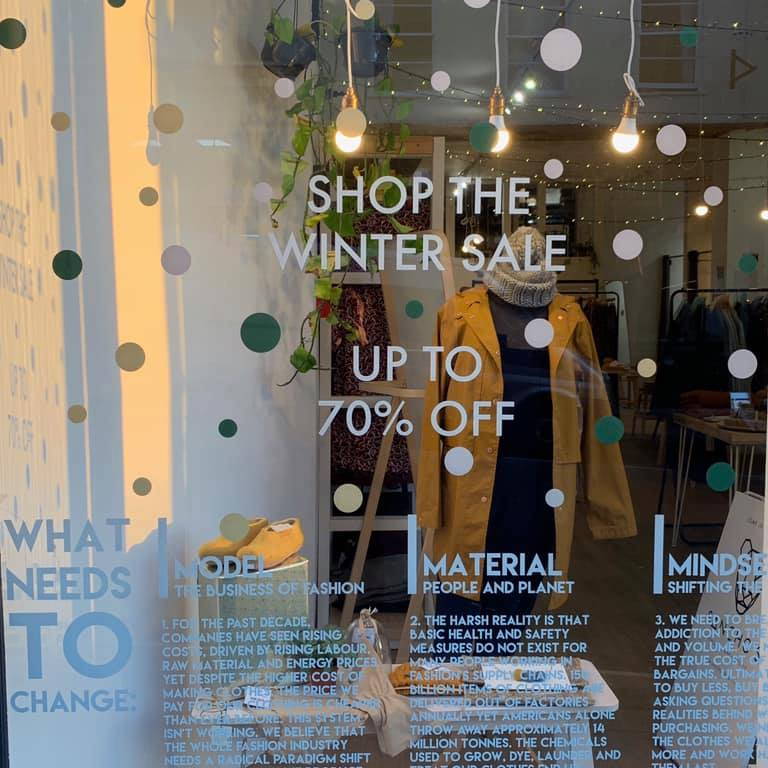 Throughout the year, we offer discounts and promotions to you for a variety of reasons. Today we'd like to tell you why we're doing our winter clearance sale.
Because the

winter clearance sale

offers you up to 70% off some items, you may be wondering why/how we do this, so here's the why's and how's of the Sancho's sale…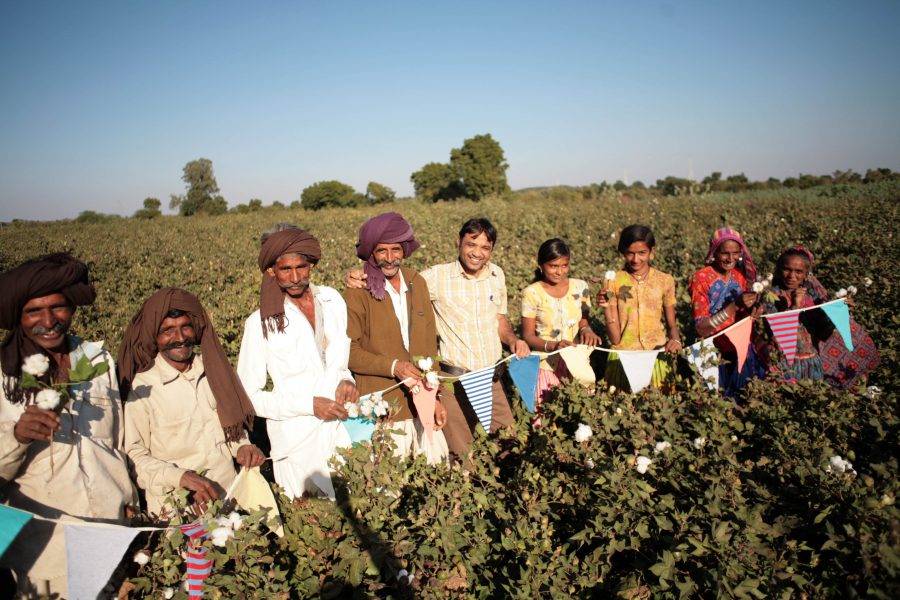 First of all, let us alay what could be a major concern: at no point do any of our sales affect the makers. All the artisans whose life's work is to ethically make beautiful items from sustainable materials for us to enjoy get paid upfront. Us being in sale will never affect their livelihoods.
It does affect our margins, and we absorb the drop in price. These are the 3 main reasons we carry out our sales:
1. To introduce more people to the ethical and sustainable products we stock at more affordable prices. We find sales are a great time for people who might not consider shopping eco-friendly to give it a go, and we think that is a pretty cool thing!
2. The word 'clearance' is quite literal for us - by clearing stock, it makes room for more new, exciting pieces to arrive that will keep you all excited to stay sustainable. Anyone who has seen our store rooms know that we don't have lots of room and clearing some space often means we can introduce new brands.
3. We work hard to provide free events that teach people about sustainable fashion and living. In order to do this, we strive to have a healthy business with a healthy cash flow. Your support in our sales allows us to do this.
These clearance sales allow us to generate vital cash flow to enable Sancho's to continue to grow and thrive, and ultimately continue in our mission to inspire people to shop sustainably.
So thank you for shopping with us and choosing a sustainable and independent future.
Yours,
Sancho's
Shop the Winter Clearance Sale