Sancho's X Shwap The Worlds First Circular Fashion Platform
Our Commitment To Ending Fashion Waste With Shwap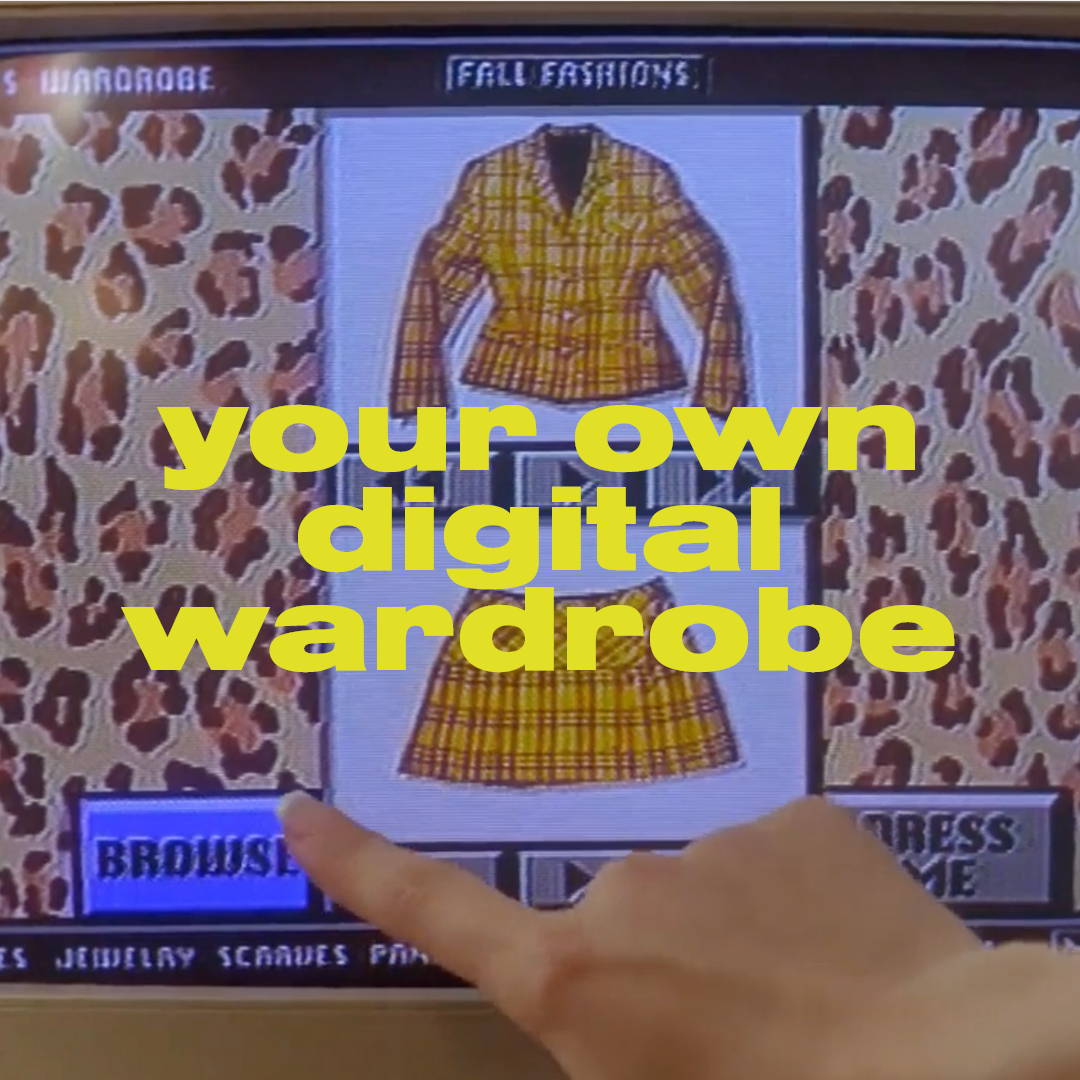 WE'VE CREATED A NEW COMPANY, SHWAP, TO MAKE CLOTHING CIRCULAR!
Hello friends, I am so excited to introduce you to Shwap. A circular platform for managing the lifespan of clothing. Shwap has been founded by the same team that created Sancho's, and it is a platform for brands and consumers alike to manage and optimise the lifecycle of clothes! Our goal is to end Fashion waste!
We launched our pilot on June 15th and we currently have just under 1000 Shwappers using the platform to buy and sell their clothing! Shwap is circular because we track the journey of clothes from sale until it is finally donated or recycled! With this new technology we are aiming to end fashion waste!
We wanted to make managing your clothes as easy as possible so we invented a new technology that synchronises items you've purchased in the past from Sancho's with your Shwap digital wardrobe.
Sign up now to see your digital wardrobe in action! 
We hope that by sharing more information about the clothing you purchase and own we can support you in wearing it for as long as possible as well as reselling into a new home when you are ready.
"The Next Generation Resale'

- Bella Webb for Vogue Business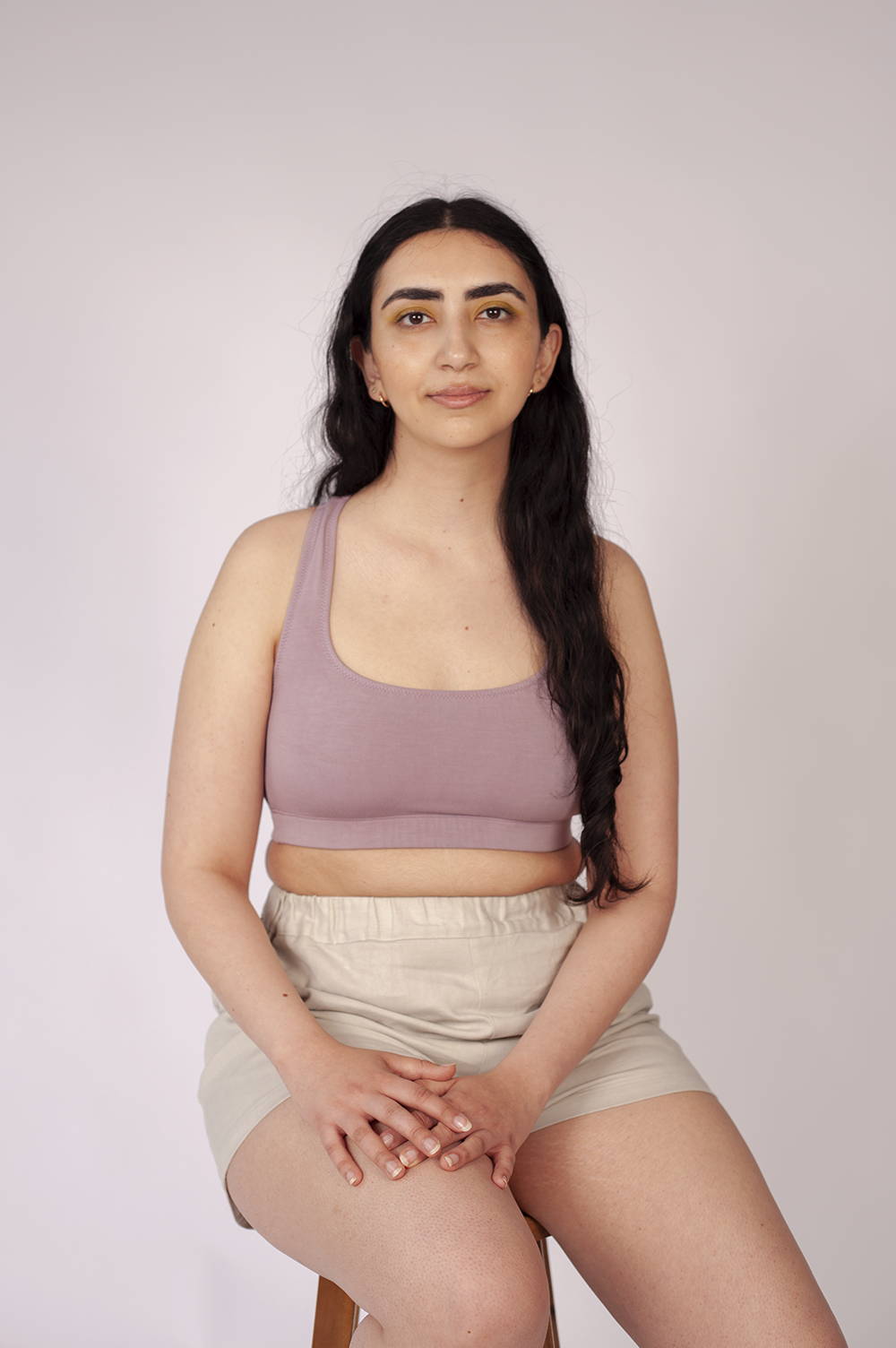 In Shwap You will be able to see your past purchases from Sancho's to get style inspiration and if there is something you are happy to move on from you can add it into the Shwap marketplace for sale. When it sells it will enter into your buyers digital wardrobe allowing the circular to continue.