Sancho's is the home of sustainable fashion and ethical lifestyle products. Our Black woman owned business is based in Exeter, UK where we believe in doing better, providing sustainable and affordable clothing options. Through activism and spreading awareness, we are working towards a kinder world. Shop our Transparent Pricing collection here, our Organic Cotton Bestsellers here and read more About Us here.
It's so important that we support Black-owned businesses, rather than buying all your loved ones gifts online at unethical billionaire companies - this year, why not support smaller independent brands who hold sustainability and ethical production at their core?
To help you find the perfect ethical gift (for yourself or loved one), we want to introduce you to Yala Jewellery…
Yala is the UK's first jewellery brand to become a Certified B Corporation, meaning that they balance profit with people and the planet, meeting the highest standards of social and environmental performance. They work directly with over 150 artisans in Kenya, ensuring they receive fair wages, healthy work environments and real recognition for their work. By only making small batch collections, this Black-owned business also make sure their waste is minimal and their collections stay unique.
Yala's goal is to challenge the common misconceptions about Africa and its people through fostering entrepreneurship and creative talent combined with beautiful design.
Not only do they never compromise on ethics, each one of their stunning pieces of jewellery is unique, making the perfect gift.
Lovingly handmade from recycled brass by Yala's artisans just outside of Nairobi, Kenya, these Earrings are a gorgeous ear hugging mini hoop. They are a luxury investment piece, perfect for treating the woman you love. The Merille Hoop can be worn as a standalone subtle piece or can be worn in a second piercing alongside a larger hoop.
This stunning piece is sure to be treasured for many more years to come!
The Kadero Ring is a beautiful statement piece. Its unique hammered texture means it catches light effortlessly as you move, elevating any outfit. With a chunky style, this ring is a great conscious gift idea for someone who loves to make a statement with their accessories!
The Zero Waste Pendant Necklace is a stylish way to make sure that no material goes to waste. Yala's brass artisans have reshaped their offcuts to form these gorgeous bean-shaped pendants delicately hung from a 14k gold filled chain. At an affordable price point, this stunning necklace is a fabulous ethical gift idea.
Why not pair this Zero Waste Necklace with our Kadero Brass Ring for a co-ordinated accessory look.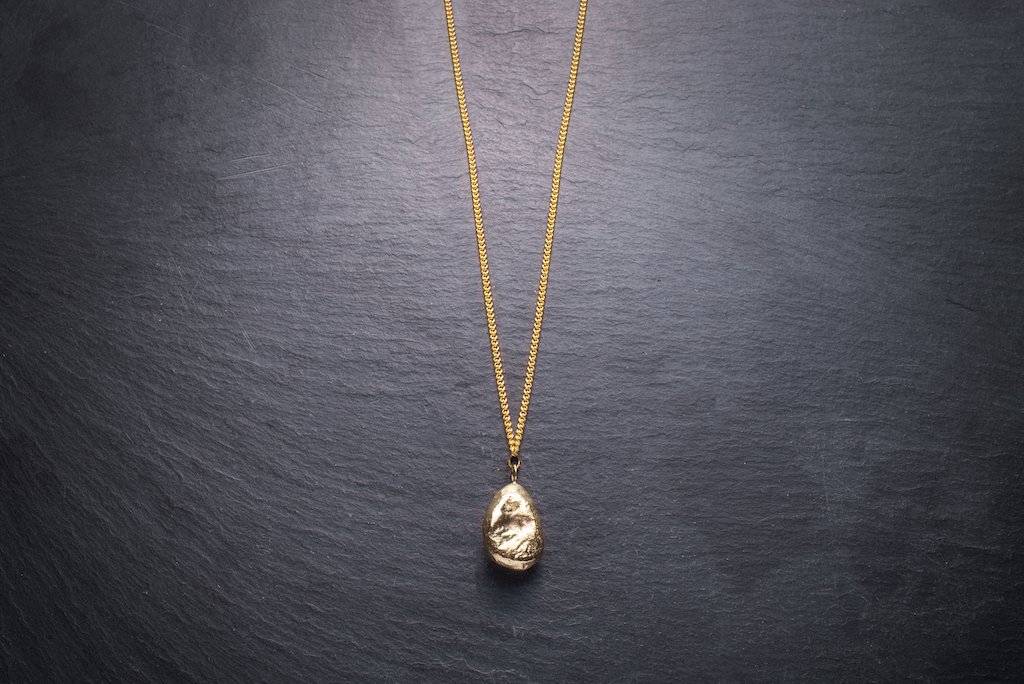 Yala's Janoni Medallion Pendant Necklace is a chic sustainable piece. Made from recycled brass, this pendant necklace has been handmade by a team of highly skilled artisans. Each pendant is unique so your loved one will treasure it for many years to come. Why not buy it for your mum or partner as a special gift for their birthday, whilst supporting a Black-owned business.
As well as their amazing ethical values, Yala jewellery is unique, impactful, and makes you feel on top of the world. So treat your loved ones (or yourself) with a gift from Yala!
Written by Alice Smith