Sancho's is the home of sustainable fashion and ethical lifestyle products. Our Black woman owned business is based in Exeter, UK where we believe in doing better, providing sustainable and affordable clothing options. Through activism and spreading awareness, we are working towards a kinder world. Shop our transparent pricing collection here, our Organic Cotton Bestsellers here and read more about us here.
Venture capital is a form of private equity used to help fund businesses that have shown signs of growth or have potential for rapid growth. Many ethical fashion brands are backed by venture capitalists, which forces them to have high production rates and emphasise growth. With this in mind, can ethical fashion brands that are backed by venture capitalists really be sustainable?
Venture capitalist firms are made up of wealthy individuals, insurance companies, pension funds and foundations who pool their wealth together and invest in high risk start-ups with potential for high returns. For instance, Everlane has been set up as a viable alternative to fast fashion. Venture capital has helped it work with factories that provide brilliant working conditions, pay a fair and decent wage and use materials that put less pressure on eco-systems and communities across the globe. There is a downside though. As Maria Svart says, "exploitation is not a bug in capitalism, it is a feature". The high levels of wealth that are required to invest large sums into a start-up company come from previous capitalist ventures that have no guarantee of being ethical. Somewhere along the line of wealth creation, exploitation has occurred.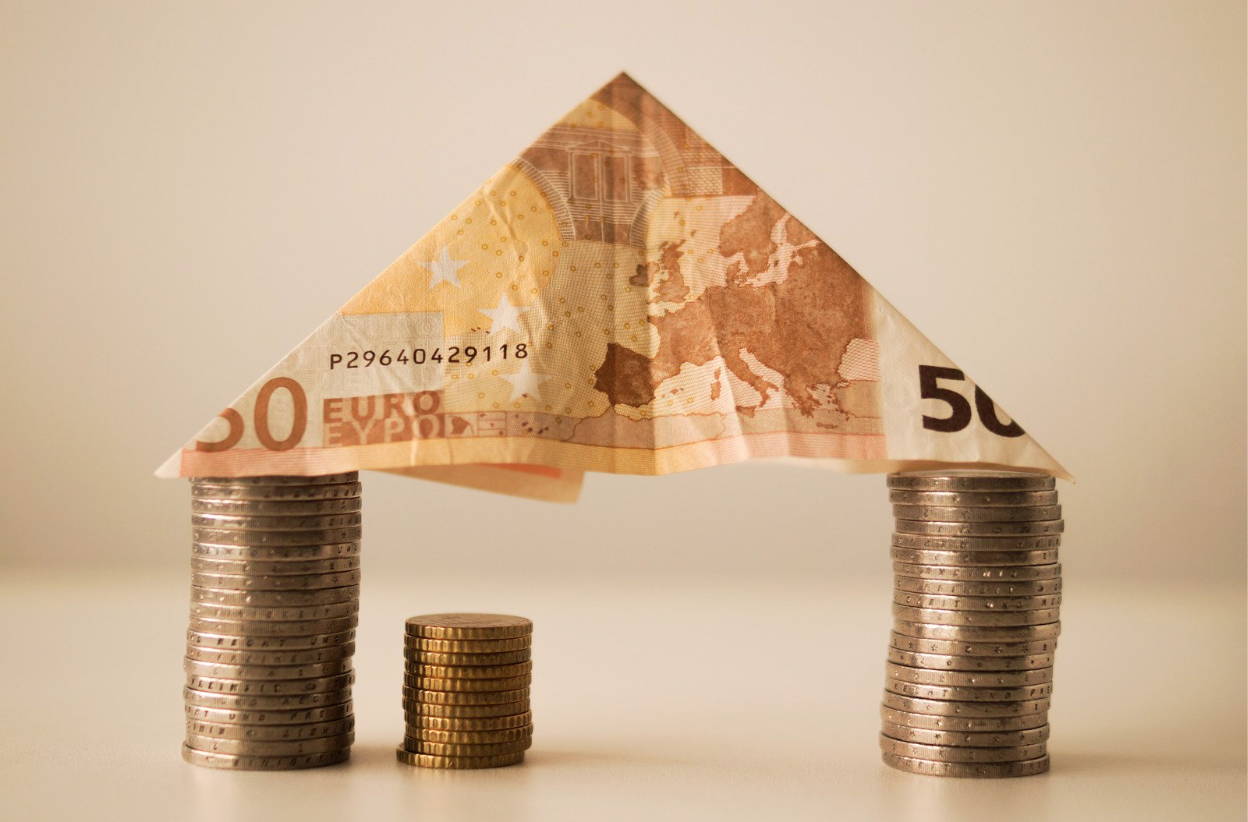 In addition, venture capitalists are often given board seatsin return for their investment. This leaves them with a large amount of bargaining power and control within the start-up. Doing so, means that ethical companies, even with the best will in the world, are more likely to stray from their ideals and focus on rapid economic growth to create a return on investment, rather than an ethical and holistic approach to business.
Businesses are left between a rock and hard place. Do they borrow from venture capitalists where the source of the finance can't be guaranteed and they risk losing a degree of control, yet at the same time reach a wider market with their sustainable products, or do they remain a smaller business but hold 100% to their values?
According to Vogue Business, after a string of fashion brands failed to return on investment despite billion dollar valuations by venture capitalists, fashion founders are reconsidering financing options. There are ways to fund business growth without venture capitalism. Many are turning back to the banks for loans, focusing more on sustainable long-term growth and retaining 100% ownership of their brand. During the pandemic, crowdfunding has also become a lifeline for many small businesses, making them accountable to their customers, rather than venture capitalist board members.
Supporting ethical small businesses, like us at Sancho's, as a consumer means you vote with your wallet and help increase profit, without the need for the company to rely on venture capitalism.
Shop small, shop local.
Written by Alice Smith