Sancho's is the home of sustainable fashion and ethical lifestyle products. Our Black woman owned business is based in Exeter, UK where we believe in doing better, providing sustainable and affordable clothing options. Through activism and spreading awareness, we are working towards a kinder world. Shop our transparent pricing collection here, our Organic Cotton Bestsellers here and read more about us here
According to the State of Fashion Report 2019, in the past few years, there has been an awakening of consumers demanding brands to provide information supporting their claims about transparency and sustainability. Transparency has been playing a key role with consumers increasingly concerned about fair labor, sustainable sourcing, and the environment. However, transparency mainly refers to the practice of publicly sharing information about how, where and by whom a product was made. Fashion Revolution Transparency Index contains information about top brands' supply chains, production lines and social and environmental impact. However, this does not mean the company is sustainable, but that they have been honest and transparent about their internal operations which can become hard to track down as supply chains get bigger and bigger. Fast fashion brands, such as H&M, immediately used the Transparency Index as part of their greenwashing strategy to claim themselves as sustainable, but this is far from the truth as being transparent has nothing to do with sustainability and ethics. It is worth remembering that the fast fashion industry is built on endless growth and exploitation of natural resources and people in a collection of injustices. Violence is renewed and runs through the entire fashion production chain where men and women work under conditions of modern slavery and racism.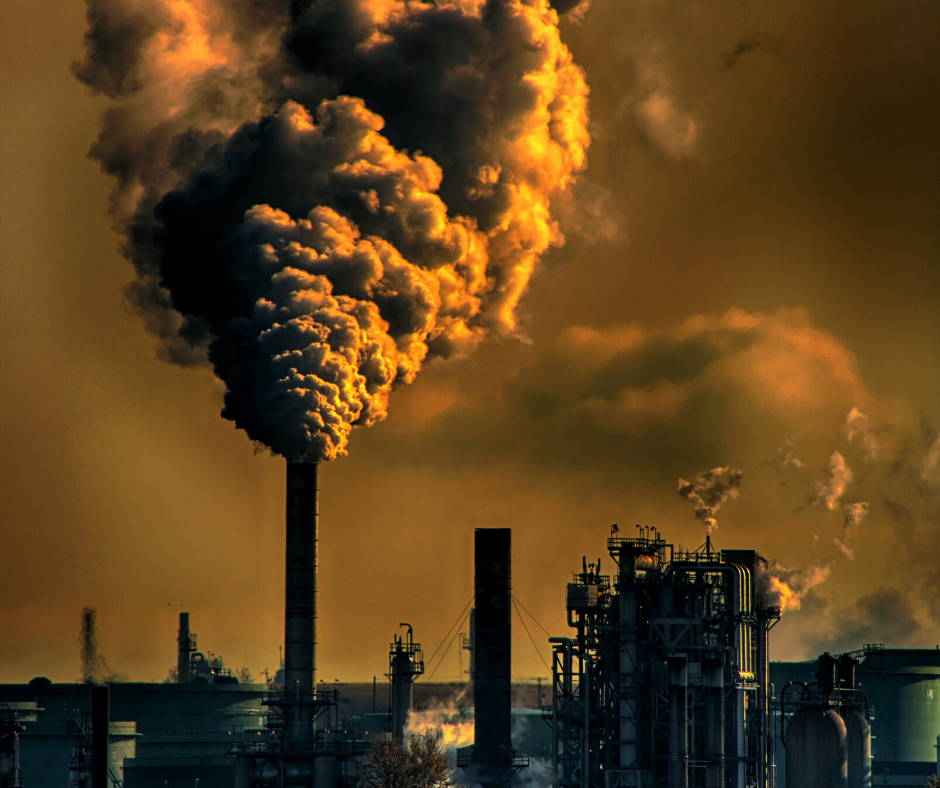 Price transparency is also related to the concept of transparency as it consists of breaking down the costs of the item and what is involved to put the product together, including production, transportation, maintenance costs, staff, research and design. In this way, consumers can make informed choices. We recently decided to try this model offering three pricing tiers for the Trapeze Jumpsuit after receiving messages from customers who could not afford it. We believe in inclusivity and want to make ethical fashion affordable for everybody. One's purchasing power, especially in these unsettling times, should not be a limit. This experiment also shows that we trust our customers to choose a fair price that's appropriate to their financial situation and believe in solidarity - those who can afford a little more can help sustain our business, allowing us to keep bringing ethical and sustainable brands to you looking to make a positive change and building a community of conscious individuals.
There are also a lot of brands that give off the impression of being eco-friendly, but in reality, they are not or their sustainable practices are not well thought through. For example, brands have started carbon offsetting, which consists of supporting environmental projects in developing countries like planting trees and protecting forests as a way of compensating the carbon emissions produced by the company's operations and supply chains. What's wrong is that for big companies this can be compared to a financial transaction sending the message that if you are wealthy you can buy your way out of the damage you are causing you don't need to actually change your business practices and encourage consumers to change habits. Cough cough any reference to Reformation is purely coincidental.
To be truly sustainable you must not only think of the planet but the people as well and how you are contributing to giving your workers a living wage and fair working conditions and having a diverse workforce within all aspects of your business - again Reformation I see you!
There are people in poverty who are living in a survival mode and don't generally have the luxury of thinking about the extras, while the majority of us participating in the discussion around sustainability have at the least the time, if not also the political or commercial resources, of talking about this matter. Privilege comes with responsibility. This means that we can use our craft for good, do our best to bring change, such as educating other people about these matters and the choices they can make as consumers, or putting pressure on companies to make better choices.
"Our Transparent Pricing Will Look Like This.
Each month we'll release a small collection and allow customers to buy it at 3 price points, the first will cover our costs, the second will also include the cost of marketing, and the third will allow for business development. You can choose what you pay. You can pay what you can afford. We will make products more affordable to more people by taking a collective action - not by forcing garment workers to work on poverty wages. Find the Transparent Pricing collection here,"
-Kalkidan Legesse
Written by Alice Vinardi