Sancho's is the home of sustainable fashion and ethical lifestyle products. Our Black woman owned business is based in Exeter, UK where we believe in doing better, providing sustainable and affordable clothing options. Through activism and spreading awareness, we are working towards a kinder world. Shop our transparent pricing collection here, our Organic Cotton Bestsellers here and read more about us here.
Black Pound Day is a direct way to support the growth of the UK Black economy. Occurring on the first Saturday of every month, Black Pound Day urges you to spend your money at Black majority owned businesses. With the next event occurring this Saturday 1st August, we want to help you get involved.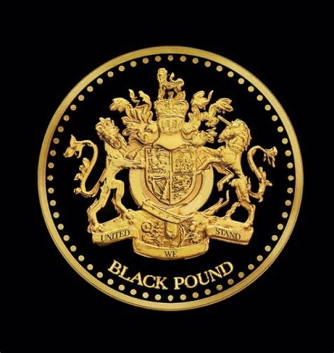 The initiative was created by UK rapper, Swiss, from So Solid Crew as a response to the systemic racism faced by Black people in business. Around 3% of the UK population are Black but are more likely to live in poverty and be unemployed. According to @bpdofficial's Instagram post, Black businesses contribute between £25-32 billion to the British economy annually, and yet Black entrepreneurs are more than twice as likely to be denied a loan than their White counterparts. In addition, Black-owned businesses receive just 1% of venture capitalists' investments. The racial disparity in business is vast and needs to change.
Black Pound Day is a chance to support and share the fantastic work being done by Black-owned businesses and Black creatives. It is a stepping stone to longer term change in the representation of Black-owned businesses and will create a better infrastructure for the next generation. Financial empowerment will improve social progression.
5 Simple Things to do on Black Pound Day:
Buy from a Black-owned business

Take a picture of your purchase, receipt or business

Post it on social media using the hashtag #BlackPoundDay

Share your experience with the brand on socials

Recommend the business to a friend
How to find some more Black-owned businesses:

Saturday 1st August is the next upcoming Black Pound Day. So, vote with your wallet, support Black-owned businesses and help end systemic racism.
Shop our Black Owned Brands (including us) here