Sancho's is the home of sustainable fashion and ethical lifestyle products. Our Black woman owned business is based in Exeter, UK where we believe in doing better, providing sustainable and affordable clothing options. Through activism and spreading awareness, we are working towards a kinder world. Shop our transparent pricing collection here, our Organic Cotton Bestsellers here and read more about us here
In the past 3 months we have seen both our government's ability and inability to deal with an international crisis.
As the scale of the impact of Covid-19 on our daily lives is becoming more apparent, an increasing number of people have started to compare it to the other global crisis of our time: climate change. As we move into the economic and social recovery period of the pandemic, the question of how the response to climate change and coronavirus are linked, is critical.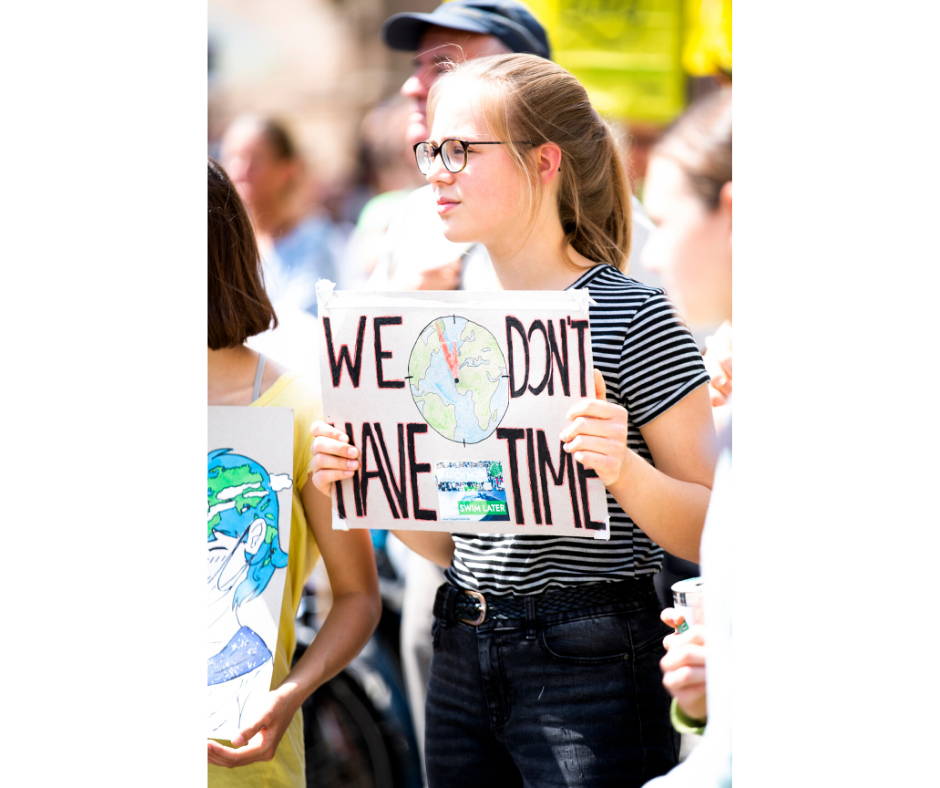 The outbreak of COVID-19 has exposed how vulnerable our existing systems are, from the lack of savings in households across the country which results in serious risk of poverty after unemployment, to the lack of resiliency of some of our largest businesses who - without government support - are claiming to be at risk of closure.
It has also shown us the real breadth of the tools our government has, to protect our livelihoods. The range and scale of fiscal injection that is possible to reignite the economy. As well as showing us the adaptability each citizen is capable of and our shared ability to unite under one goal (everyone but Cummings that is).
This new style of direction has given off a sense of hope in how we may now tackle climate change - as long as we don't try to return to 'business as normal'. After the coronavirus crisis, the time to rebuild will come. This movement of recovery will be an opportunity to rethink our society and create a new model of prosperity tackling the challenges of the climate crisis. However, this is not a matter of creating a new economy from scratch. We already have all the tools and many new technologies that have been developed over the past years. Many cities have written plans for themselves, plans that are ready to action - given the right level of investment. For example, Exeter has developed a 'NET 0 by 2030' plan, produced by Exeter City Future.
For this green future to be possible, political will and clear leadership are vital. However the government's management of the fights against coronavirus leaves a lot to desire. Can we trust that our government will take on the advice of experts to navigate us through the risks and challenges of reversing climate change?
What happens when plans and strategies to reduce environmental impact are presented and the Government decides to ignore them?
In 2019 the UK government announced that it was rejecting the Environmental Audit Committee's (EAC) recommendations to minimise effects of the fast fashion industry. It failed to acknowledge that urgent action must be taken to change this business model producing thousands of new clothes per minute and costing our earth.
According to the United Nations, the fashion industry is responsible for around 10 percent of all greenhouse gas emissions and consumes more energy than the international aviation and shipping industries combined. In addition, the "Fixing Fashion" report found that British consumers buy more new clothes annually than any other European country, and 300,000 tons of clothes a year end up in landfills. Considering the amount of data on the environmental and social impacts of fashion that are presently available, the government's negative response to the report seemed contradictory, as the UK Parliament had declared a climate emergency a few months before the report was published. It committed itself to get to net zero carbon by 2050, but at the same time carried on with 'business as usual'.
This approach of carrying on business as usual is mirrored in the initial underestimation of the outbreak of COVID-19, where Prime Minister Boris Johnson and his government portrayed the virus as a conventional type of flu. While most countries hit by coronavirus quickly chose to go into lockdown, the government's first instinct seemed to be about protecting the economy and big business rather than the vulnerable people in society.
Only when it was understood that the "herd immunity" approach could result in a high number of deaths was the lockdown imposed at the end of March. Although coping with the current pandemic represents a challenge for science, governance, society and the economy, it has also exposed already-existing flaws. One statistic shows that people living in the poorest areas of England and Wales have been twice as likely to die from COVID-19 as those in less deprived areas. In many cases, this means the elderly and those belonging to minority groups, who suffer disproportionately from poverty and food insecurity, are even more affected by the pandemic. What's more, there is now a growing understanding that minority groups and lower income groups will be worse affected by climate change as well.
In times of crisis, people long for a leader they can trust to act in their best interests. What we know is that returning to 'business as usual' is not in our shared best interest or in the interest of our planet. Instead we need leadership to imagine a new normal, and allocate resources for getting there.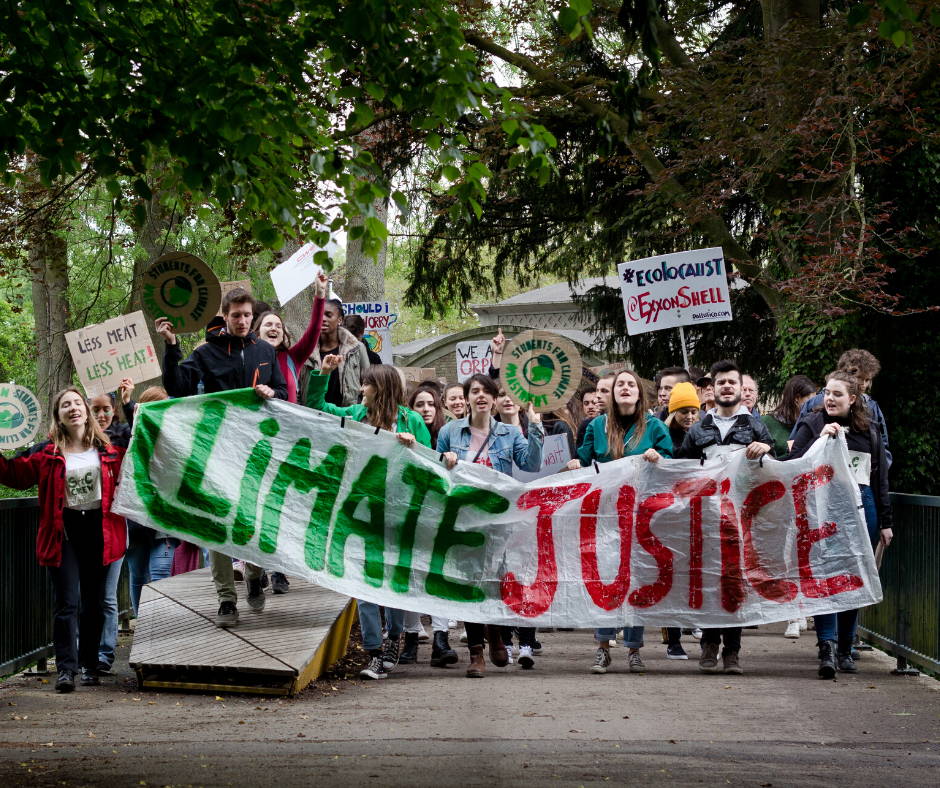 We need to see the same fiscal investment that protected us from the worst of coronavirus in March and April being used to protect us from the worst of climate change. We need peoples livelihoods to be protected whilst new ways of working are imagined and created. We need to embrace the adaptability required, which includes travelling less frequently, supporting local businesses, eating locally, and consuming far less. In Fashion, that means buying less and buying better. It means recycling and upcycling, for you it could mean joining shwap to make it easier for others to shop sustainable fashion too.
Unfortunately, it is very possible that leadership in the government will realign their priorities as soon as they can. That is why it is our responsibility as citizens to tell them what is in the interest of everyone and keep them on track, climate change is the pandemic putting all of our futures under threat. We need green energy, technology and industry. And a government that enables this is our right.


Written by Kalkidan Legesse and Alice Vinardi